Choose Independent
August 11, 2016
WHY CHOOSE AN INDEPENDENT AGENT TO SELL YOUR HOME?
THERE'S MORE TO SELLING YOUR HOME THAN JUST PUTTING IT ON THE MARKET. THE CURRENT STATISTICS SHOW THAT OVER 95% OF CURRENT RESIDENTIAL SALES STILL OCCUR THROUGH THE TRIED AND TESTED MODEL – AND THERE ARE COMPELLING REASONS WHY YOU SHOULD #CHOOSEINDEPENDENT.
Watch our video to learn more:
You only pay a fee when your local agent successfully sells your property; and the agent will usually earn more commission for achieving a higher price.
Being online isn't everything! Flexible, adaptable agents evaluate the market constantly and market properties accordingly through extensive databases, leaflets, social media and 'open house' events.
Almost a third of agreed sales fail to complete. A local professional agent understands the motivations, financial status of the applicant and holding complicated chains together.
They will know who to call… from plumbers to solicitors, independent, local agents rely on other, proven local professionals.
As part of an 800 office network, Guild members offer joint marketing across the country.
To find out the location of your nearest Guild member click here.
Curious about what your home is worth? Try our new e-valuate tool.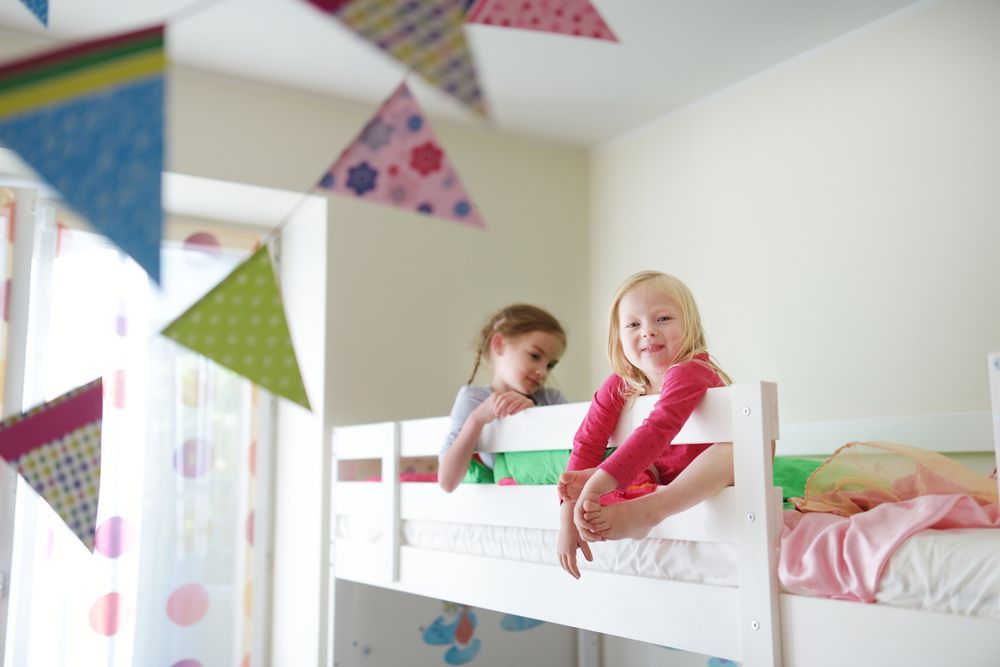 Choose Independent
Real Stories: Going The Extra DIY Mile
WHY CHOOSE AN INDEPENDENT AGENT TO SELL YOUR HOME?
Why 95% of home-owners still use traditional estate agents
How to value your estate agent