Once you have decided to let your property, there are a number of ways to get your home ready. Here are our top tips:
Insurance
The property and your contents should be adequately insured, both while the property is empty and while it is let.
Your insurers must be told that the property will be let, or you could risk invalidating your cover.
Security
Security systems, including locks on windows and external doors, lights, and even full-alarm systems, are valuable additions.
They are also taken into consideration by all the leading insurance companies when calculating premiums.
Decorations and Carpets
Choose fresh and neutral colours and styles.
Letting a well-presented property could mean the tenants treat it with more respect.
Furnished or Unfurnished?
Demand is highest for properties that are unfurnished, which traditionally includes carpets, curtains and a cooker.
An unfurnished property has the advantage, from the landlord's perspective, of avoiding the need for additional maintenance/replacement and for annual testing of electrical appliances.
Tenants would expect furnished properties to be fitted with everything they need for daily life.
Whether you choose to let your property furnished or unfurnished, it's still a good idea to have an inventory carried out on your property, as this documents the condition of everything from carpets to sofas.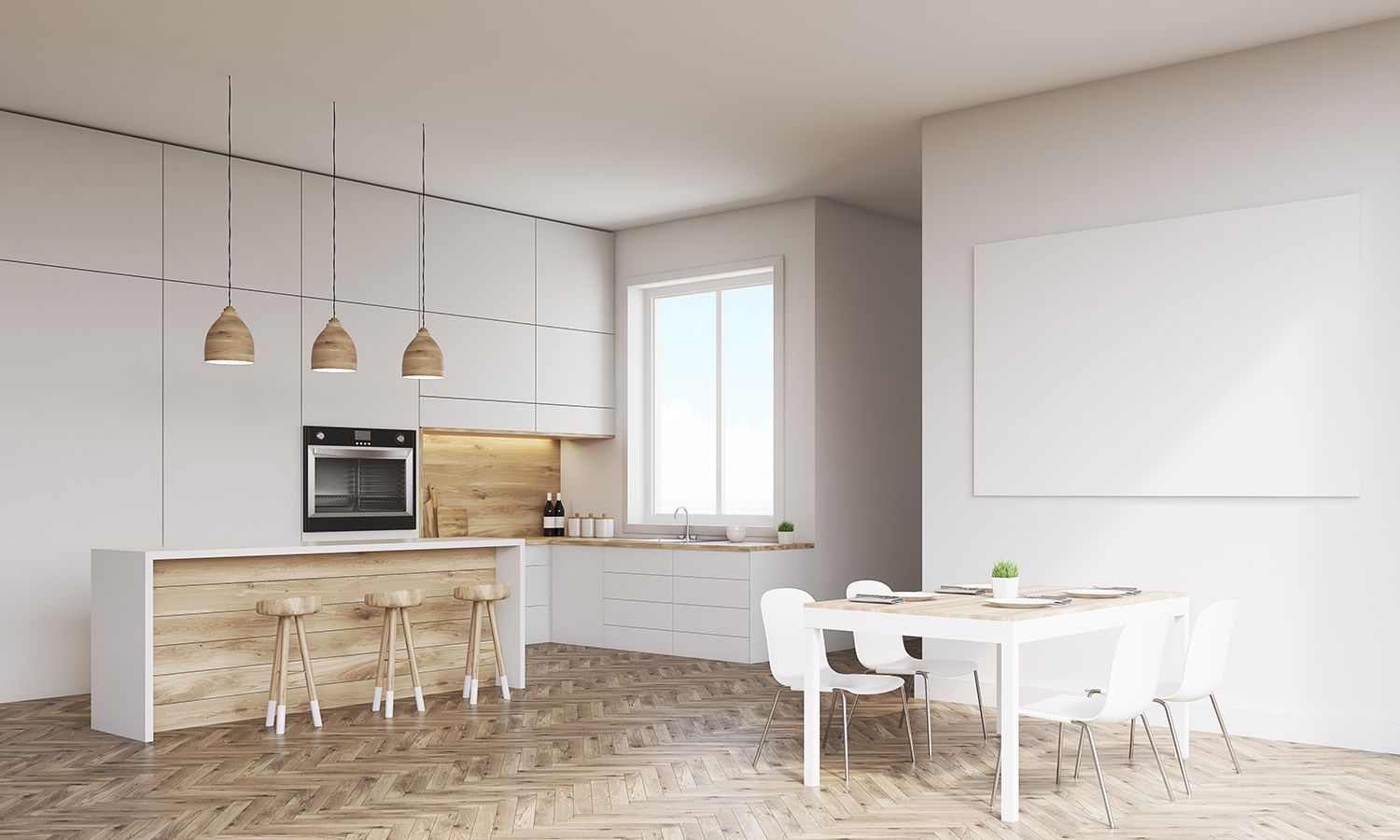 Domestic Appliances
These should also be of good quality and condition. They are subject to regular servicing, which you will be responsible for.
Leave instructions on the premises to help the tenant.
Gas and electrical appliances must meet legal safety requirements and oil appliances should be tested annually.
Cleaning
Let the property in a clean condition.
Professionally cleaning the property throughout, including all carpets, is part of establishing a benchmark that will be recorded in the Inventory and Schedule of Condition.
Gardens
Ensure the exterior is in good seasonal order when it is let.
This will set a standard for the tenants, who will be responsible for maintaining the garden.
If the garden is particularly large or is a little complicated to maintain, it may be appropriate for you to retain responsibility for maintenance.
If this is the case, the cost will be reflected in the rent.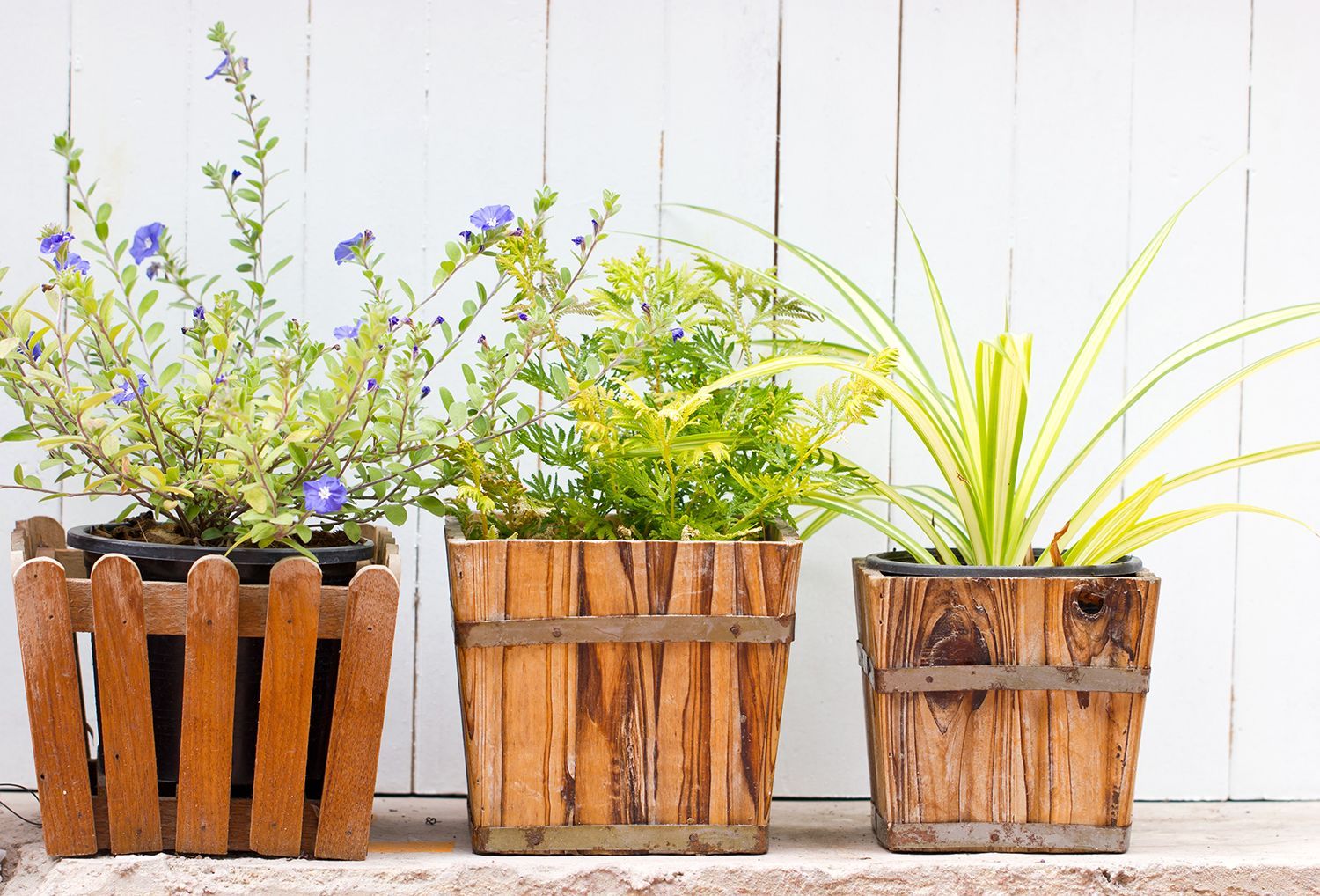 Gas, Electricity and Water
These services should be left connected for the tenant. The services will need to be transferred into their name.
Under the Housing Health and Safety Rating System, tenants must be able to control and regulate heating systems.
Keys
It's a good idea to have at least three complete sets of keys.
It is sensible to give the tenant two sets so that they have a spare, supply one for the letting agent and keep one set for yourself.
Telephone
If a telephone line is already installed at the property, instruct the provider to put a temporary stop on the line when you vacate, and send you a closing account, then you won't be charged for any potential telephone fees.
If you're looking for a buy-to-let property, contact your local Guild Member to start your journey.