Are you looking to invest in a second home? Read our useful guide on how to buy a second home to get you started:
1. Think about the purpose of buying a second home
There are many reasons to invest in a second property, but before you do, it's important to think about exactly what you'll use it for. If you want a country retreat to visit on weekends or a home in your favourite holiday destination, location will be one of the most important aspects to consider. Alternatively, you may want to help a family member get on the property ladder, invest your savings into a property that will increase in value over time, or become a property developer. The purpose of buying a second home will determine what to look out for when you begin your search.
2. Location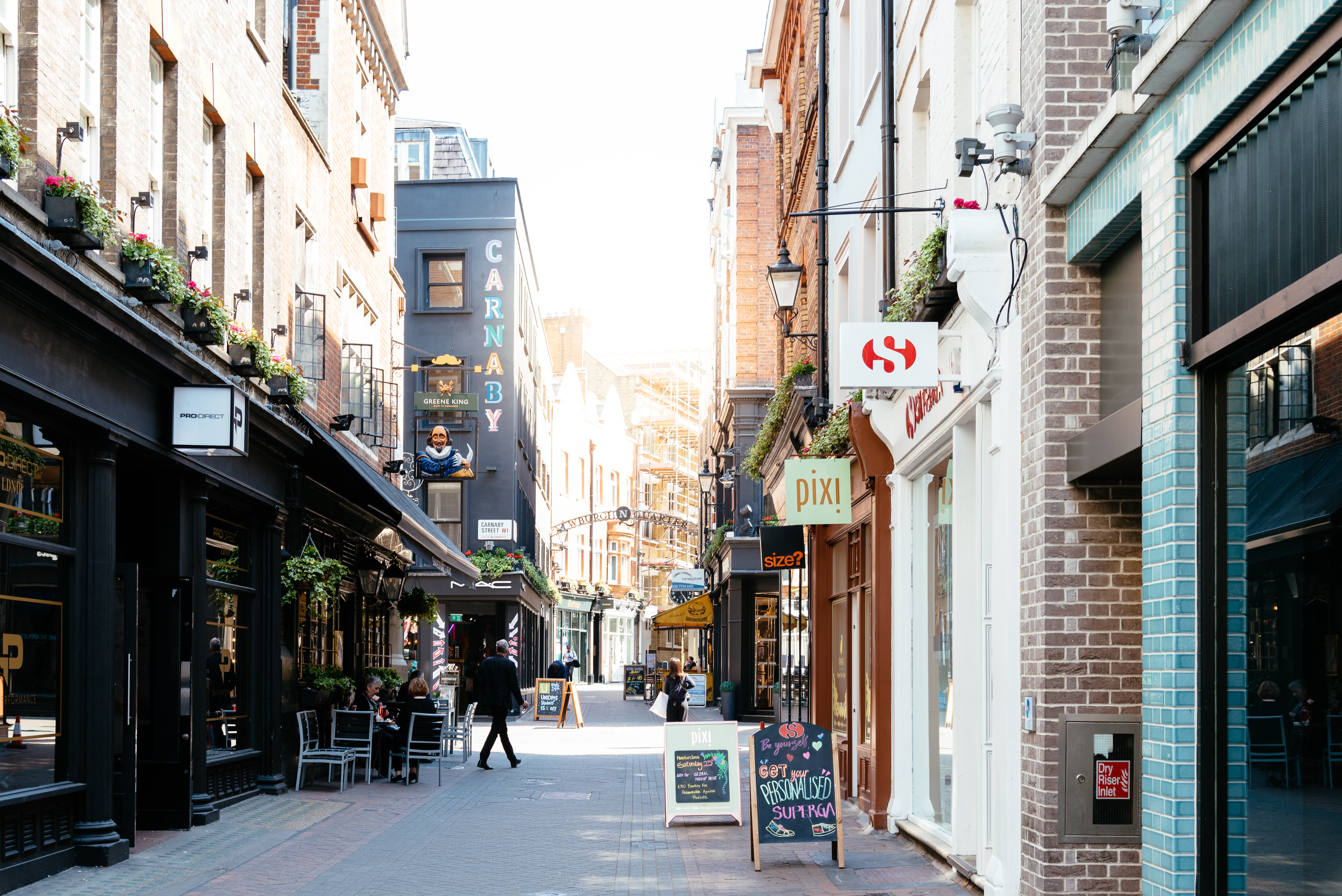 Research the area you wish to invest in prior to viewing properties and think about your priorities. What's important to you? Whether you spend your time in the city or the countryside, are you looking for a change of scenery in your second home? Perhaps you want to invest somewhere with a good community spirit, where you can meet like-minded people in the neighbourhood and find a friendly neighbour or two. These are things you'll need to consider before buying a second home. Additionally, you will want to consider other listings in the area and see if they are also in good condition. You will need to ensure the property you buy is structurally sound and situated in an area with strong demand should you wish to sell further down the line.
3. Plan your Budget before investing in a second home
Second homes incur a stamp duty surcharge of 3% on top of the normal rate. If you plan to take out a mortgage for buying a second home,, you'll need a deposit of at least 15%, 25% if you plan on letting the property out, or 30% if you want to secure a holiday let mortgage. If you later sell a second home for more than you originally paid, you might be hit with a capital gains tax bill. These are all considerations you'll need to think about before investing and determining your budget.
4. How to buy a second home with equity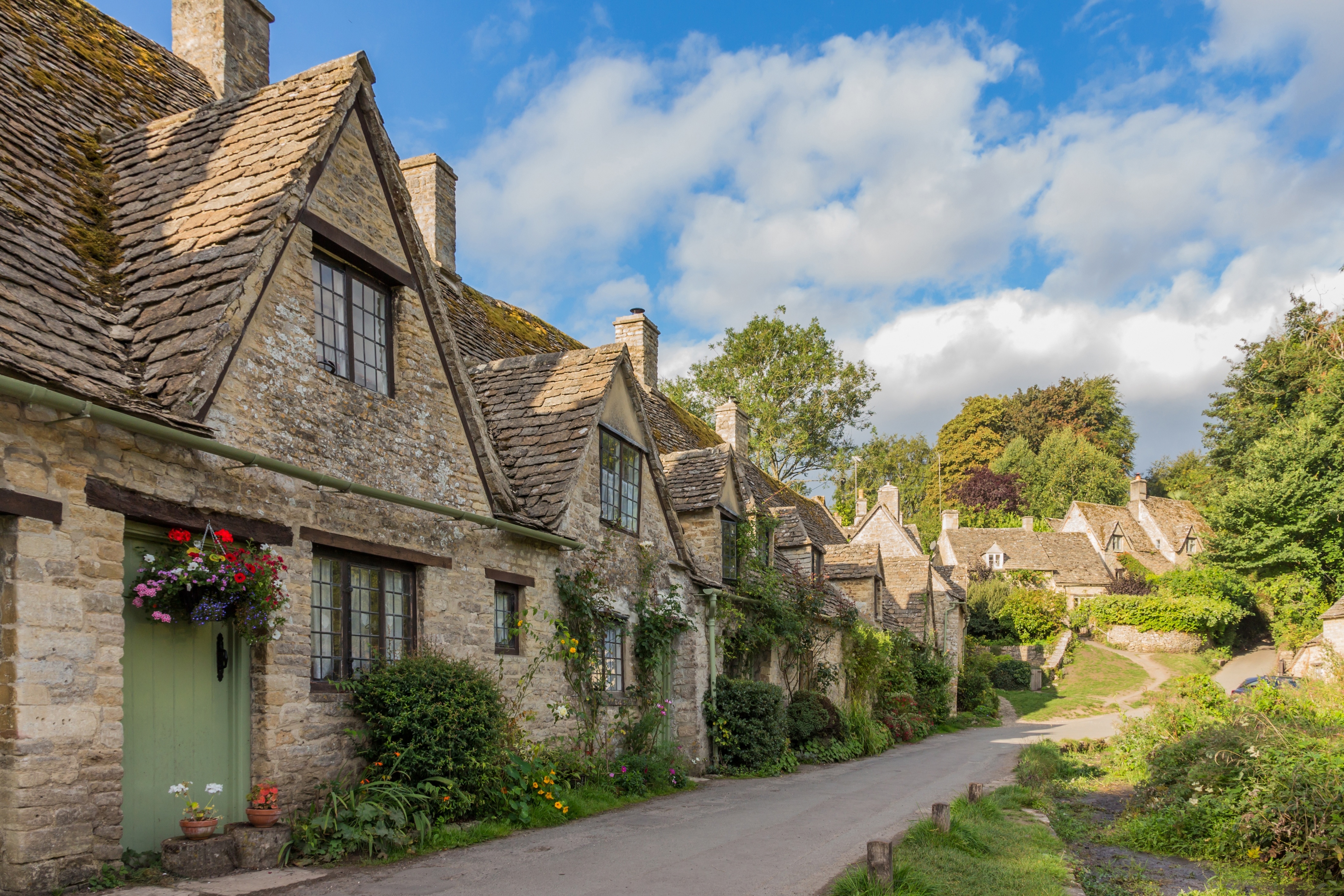 If you own your home outright and are looking to buy a second home, you can remortgage your current home rather than taking out a second mortgage. You can find out how much equity you have in your home by deducting the remaining amount left on your mortgage from the current value of your home. If you have enough equity, you could increase the mortgage on your current home in order to release money to purchase your second home. If you have an existing mortgage, you will have to meet strict affordability requirements to take out a loan on your second home. It's also worth noting that mortgage rates are usually higher to buy a second home.