If you are looking for an estate agent who can progress your move over the Christmas period, The Guild is a great place to start. Statistics from Rightmove tell us that the average time to move has decreased by 27 days since the summer. That means agents are getting their customers in their new homes nearly a month quicker than usual. They also predict that the sale of homes in the UK will be the highest since 2007, 47% higher than in 2020 and 31% higher than in 2019.
It is predicted that there are 300,000 home-movers in the UK who are likely to make it through the conveyancing process in time to complete in 2021, meaning chains are progressing quicker than ever and, now could be the perfect time to put your house on the market. With these facts in mind, we wanted to put together our top tips for getting your home staged to sell over the Christmas period.
Faux Fir: Save the real tree for 2022
While a real Christmas tree can be a fabulous addition to the home at Christmastime, there are many impracticalities to them when you are looking to sell your home. When it comes to having a tree to decorate while you are in the midst of a move, faux is best, and there are very convincing faux alternatives available. Real trees drop needles on to your carpets leaving you with more cleaning up to do before a house viewing – there are many solutions that claim to stop trees from shedding however it will inevitably and avoidably still cause some mess. You may wish to clear away your tree entirely when conducting viewings, this is when a fake tree is at its most functional because it can be easily folded up and packed away at relatively short notice. Remember, many potential buyers are looking for space as a priority in their new homes, and a tree, fake or real, can make a room feel small and overcrowded.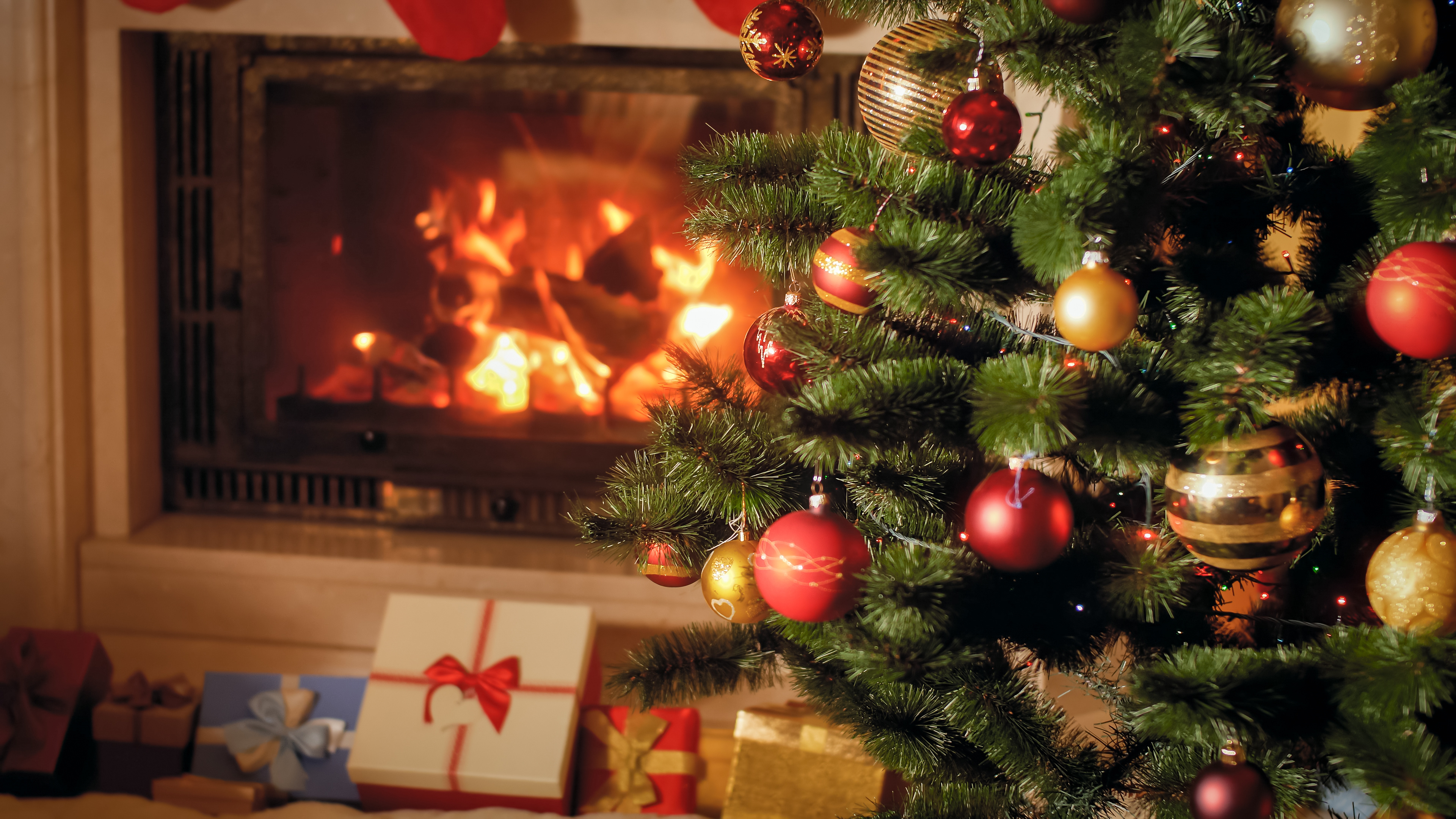 Use Christmas lights to illuminate as well as decorate
Christmas lights offer lots of opportunity when it comes to home viewings. Try draping lights in garlands across fireplaces and stairway bannisters to attract buyers' attention to focal points in your home. As always, you should consider the planet and how much electricity is being used to power your Christmas lights, while LED Christmas lights will cost you more money upfront, they use 75% less energy than incandescent lights – a huge plus for the energy efficiency for your wallet and the planet. Go for a warm yellow/orange light rather than a cool white light, this will create a cosy atmosphere in your home and make a buyer feel welcomed. Steer clear of external Christmas decorations, a buyer will want to be able to imagine the home for all seasons when they arrive.
All the senses
It isn't just the sights in a home that will sell the lifestyle to a potential buyer, but also the sounds and smells. What better way to paint the perfect Christmas picture than with a crackling fire? If you have an open fire, make sure the grate and chimney are clean and clear to create the most memorable sounds and smells for your viewings through winter. Switch up your home fragrances to complement the time of year – essence of gingerbread and cinnamon are most synonymous with the Christmas period. Candles are the best way to emit these smells throughout the home and can even be authentically produced by hand to add a personal touch.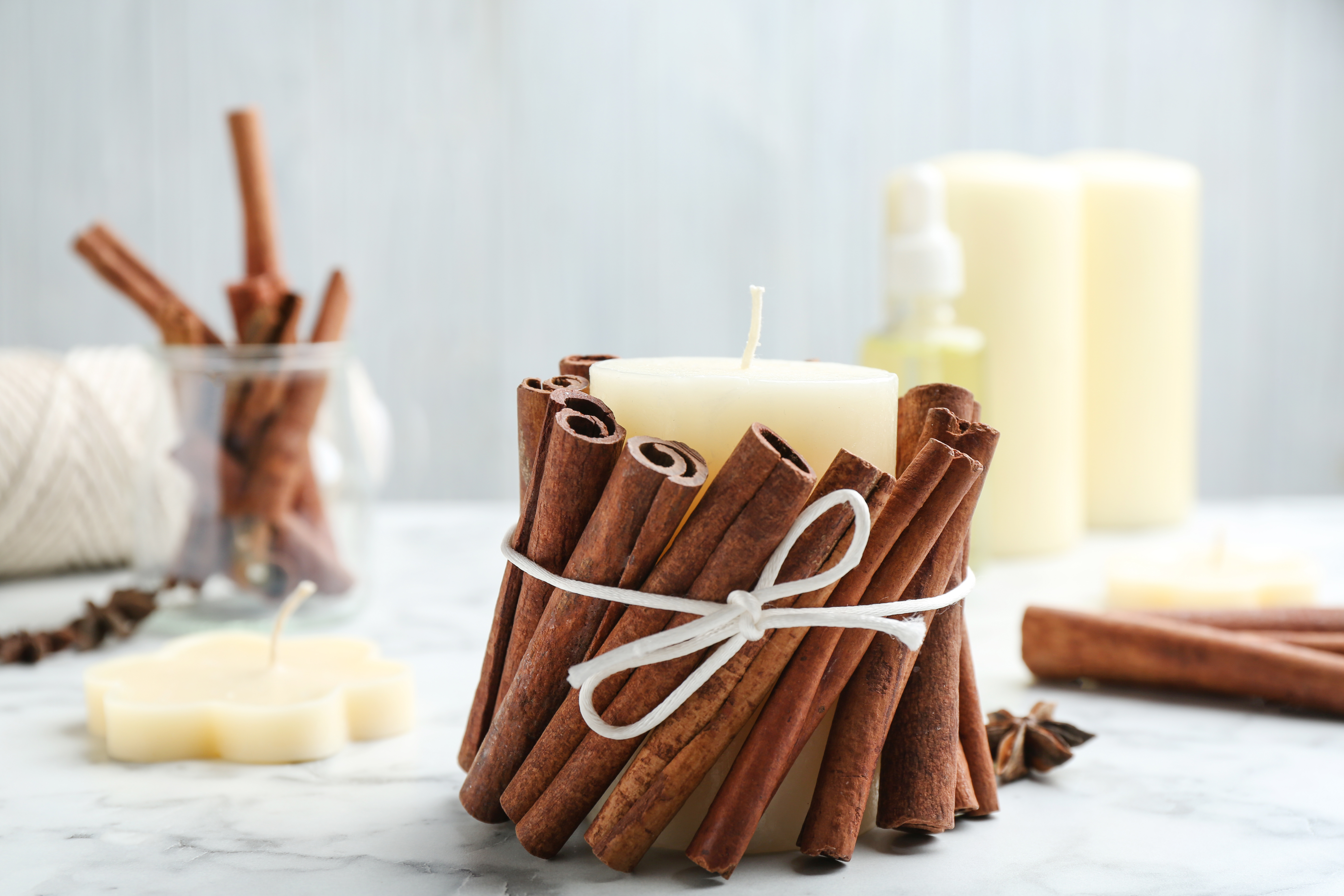 Keep it neutral
A neutral colour scheme is the number one tip from any property staging expert. Hues of red or green, with gold or silver, are the safest bets to chose from when it comes to selecting decorations for your Christmas tree and the room around it. A warm and rich shade of red will instantly bring a touch of festive cheer into your home within moments. You can try mixing and matching a matt or glossy finish to give a single-shade scheme another dimension – this second dimension will be brought to life by the illuminations from a roaring fire. Choosing a gold scheme for your Christmas tree decorations will create a sense of opulence and tastefulness and will sit especially well in an otherwise neutral interior, introducing festive colour without overpowering the space.
Contact Us
Are you thinking of buying or selling during the festive period? Read our blog on buying and selling over Christmas and get in touch with your local Guild Member today.