Summer has arrived, and while many envision an escape to exotic destinations, others wouldn't dream of missing out on spending summer in the city. While urban areas are known for their liveliness, you can still embrace a laid-back lifestyle in your city home this summer. Here's how:
Create a cosy outdoor space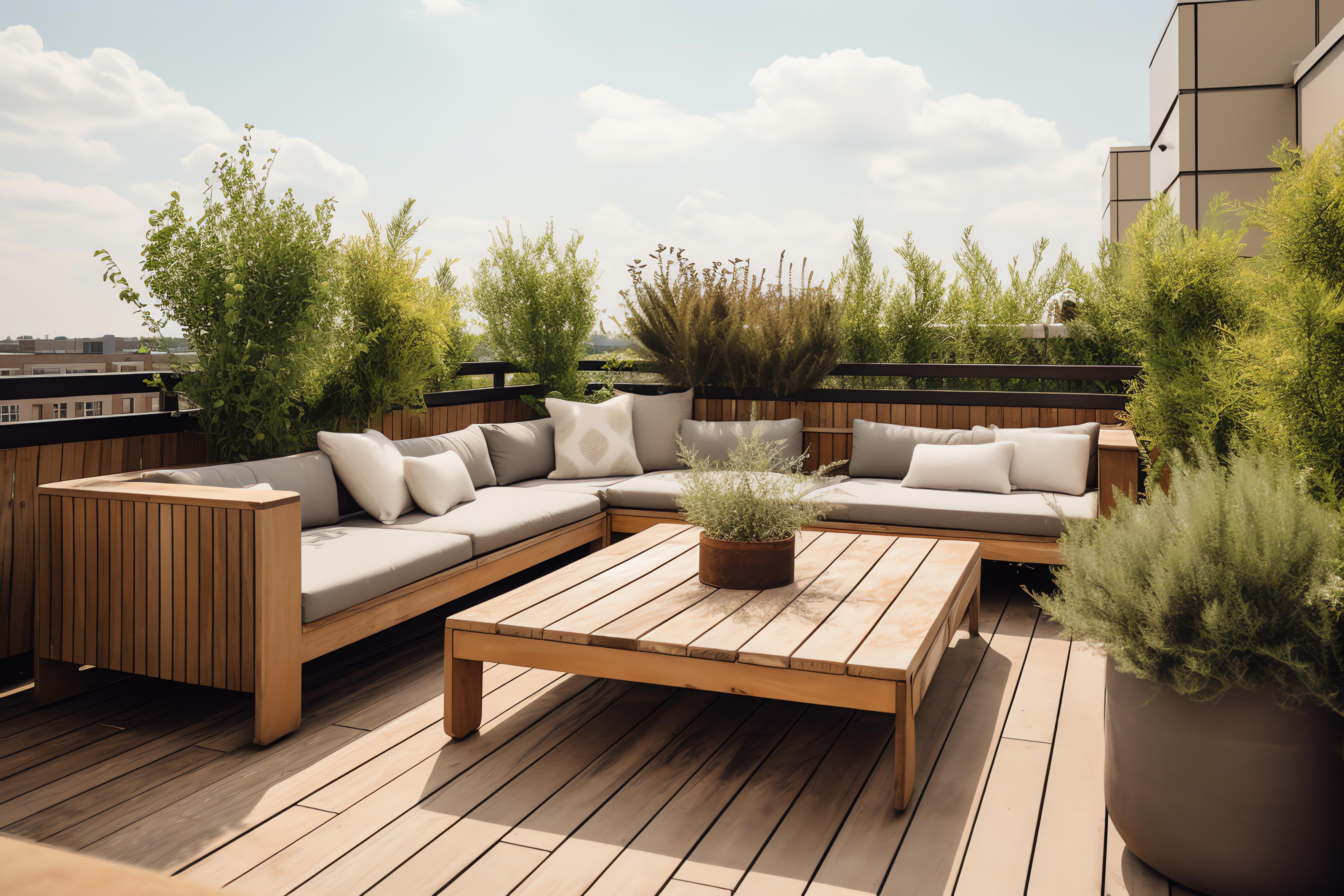 Even if you don't have a large garden, you can still create a cosy outdoor hangout on your balcony, rooftop or even by a window. Invest in comfortable seating, add some colourful outdoor cushions and rugs, and tie your relaxing retreat together with some potted plants. You could even hang some string lights or lanterns to create a soothing ambience during warm summer nights.
Discover local green spaces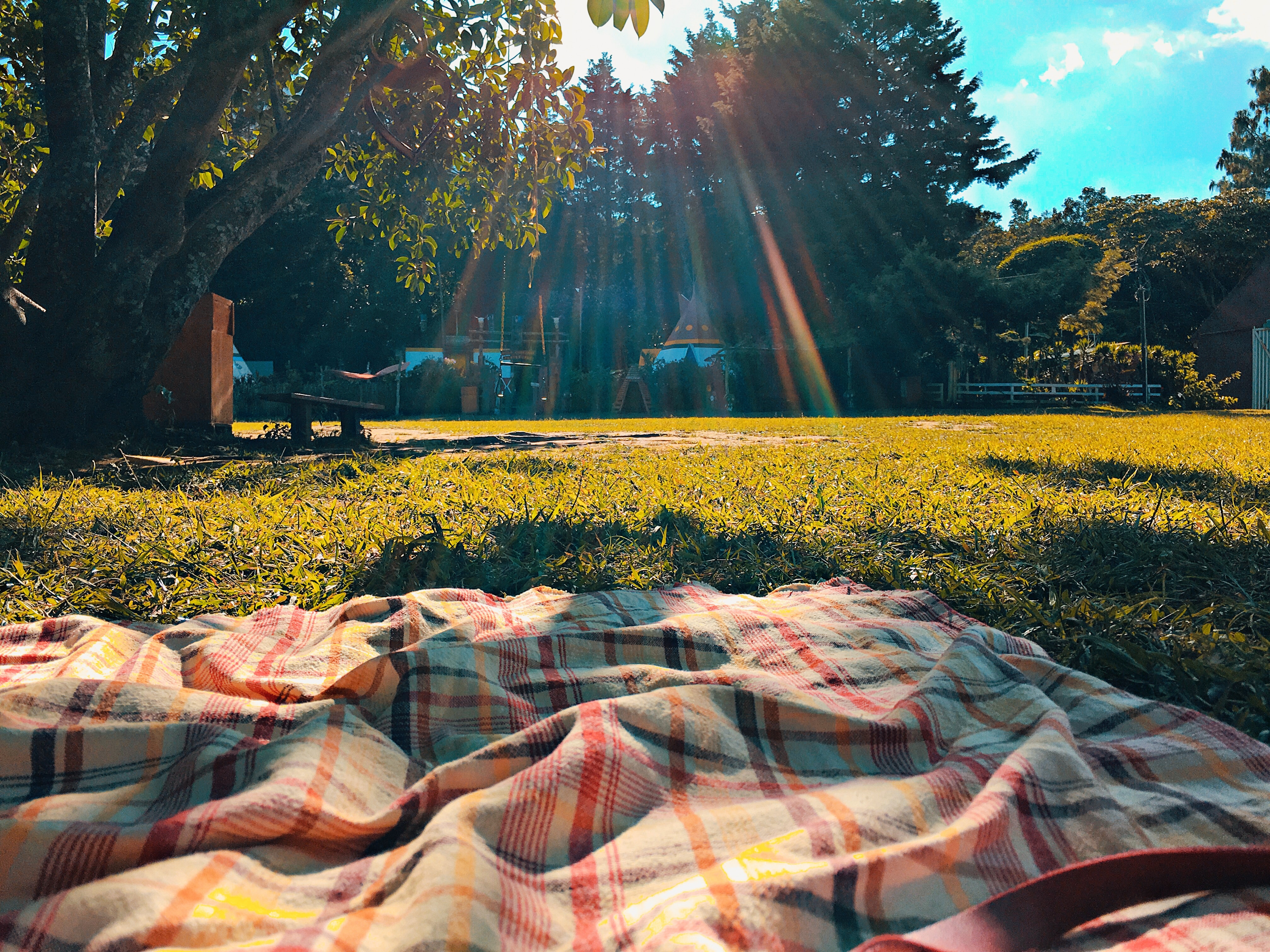 While you may not have a sprawling back garden, your city likely has numerous parks, cycle routes and green spaces waiting to be explored. Take advantage of these urban escapes by planning picnics, outdoor yoga sessions, or leisurely morning walks.
Stay cool indoors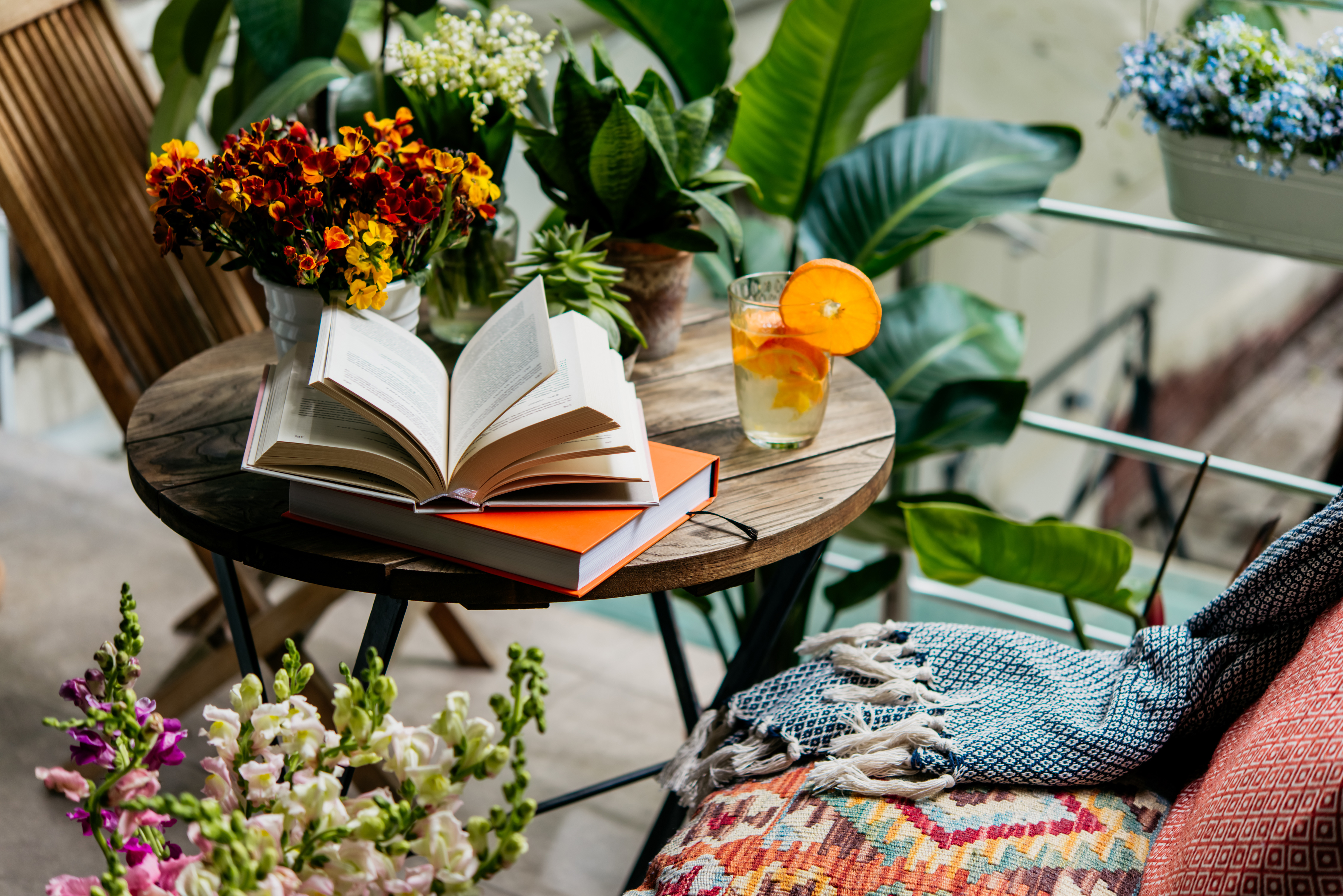 On scorching summer days, choosing to stay indoors every so often is essential for your health. Make your home a cool-down spot by using your curtains or blinds to block out the sun while you're out and about. Consider investing in air conditioning units or fans, especially if you live high up in a flat where the rooms can get stuffy. It might be tempting to spend the whole season outdoors, but don't overdo it. Allocate a day here and there to keep refreshing drinks on hand, read a great book, watch your favourite movies or experiment with indoor hobbies such as painting, cooking or crafting.
Minimise clutter and get organised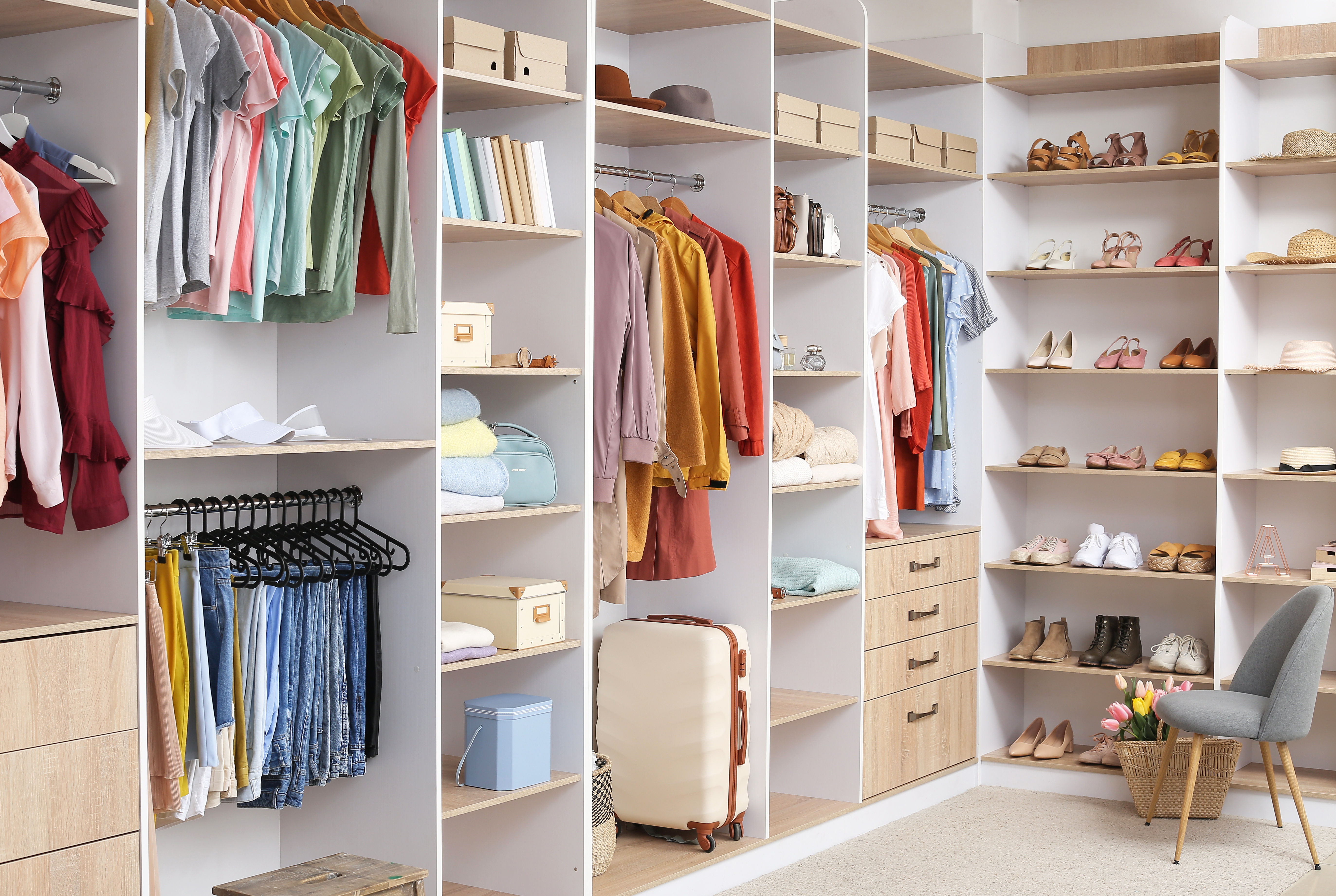 A cluttered home can lead to a cluttered mind, so take some time to organise your living space before it gets too hot outside to do so. Create a system for keeping things in order, and donate or sell items that you no longer need. Having a clean and organised environment can promote a sense of calm and make it easier to relax and find peace within your city home.
Create a mindful space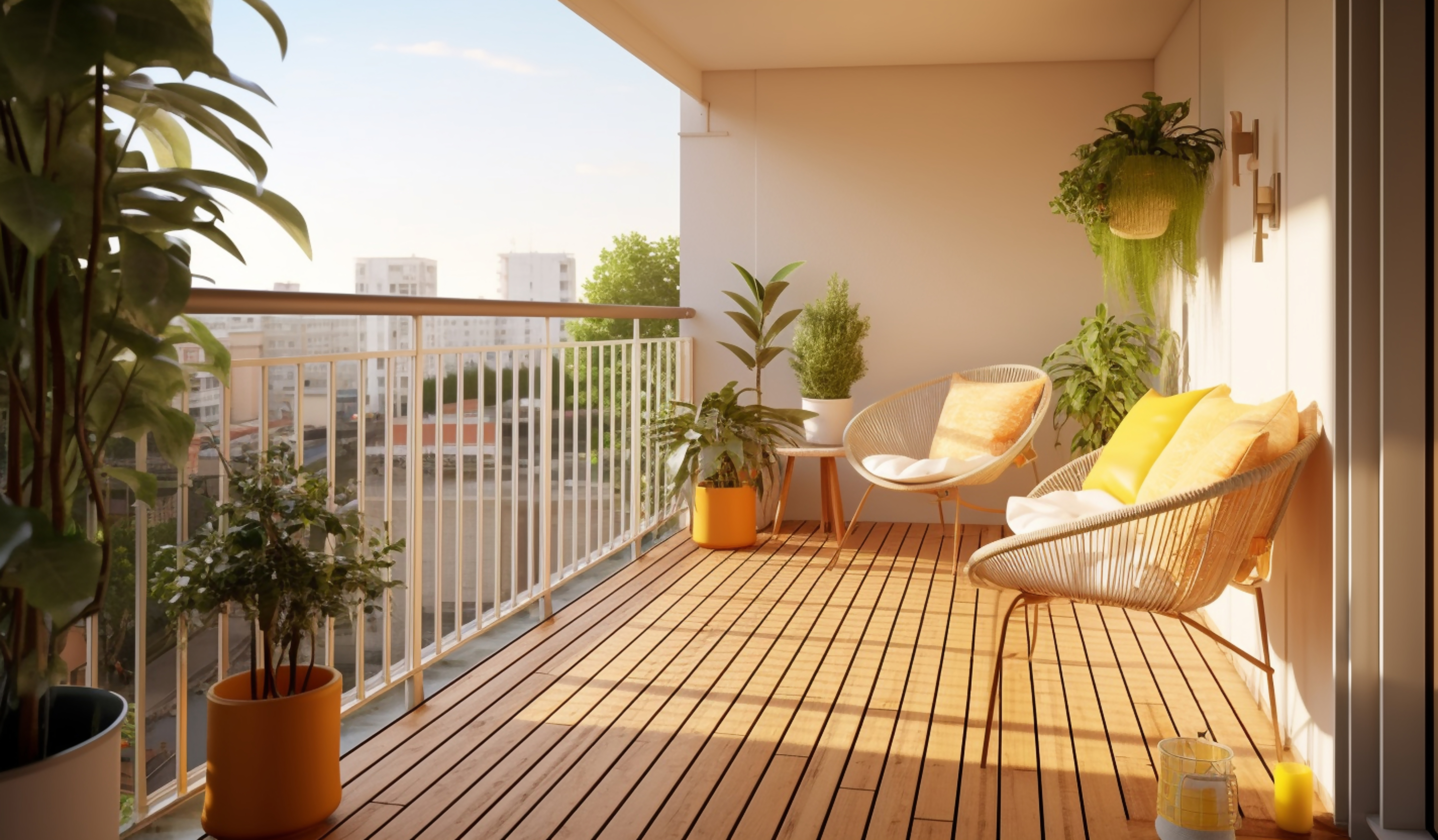 Designate a specific area in your home for mindfulness and relaxation. Whether it's a cosy corner in your living room, a reading nook, or a seating area on your balcony, make a space that encourages peace and introspection. Add elements such as comfortable cushions, soft lighting, and soothing colours to create a sense of tranquillity.
Explore urban farmer's markets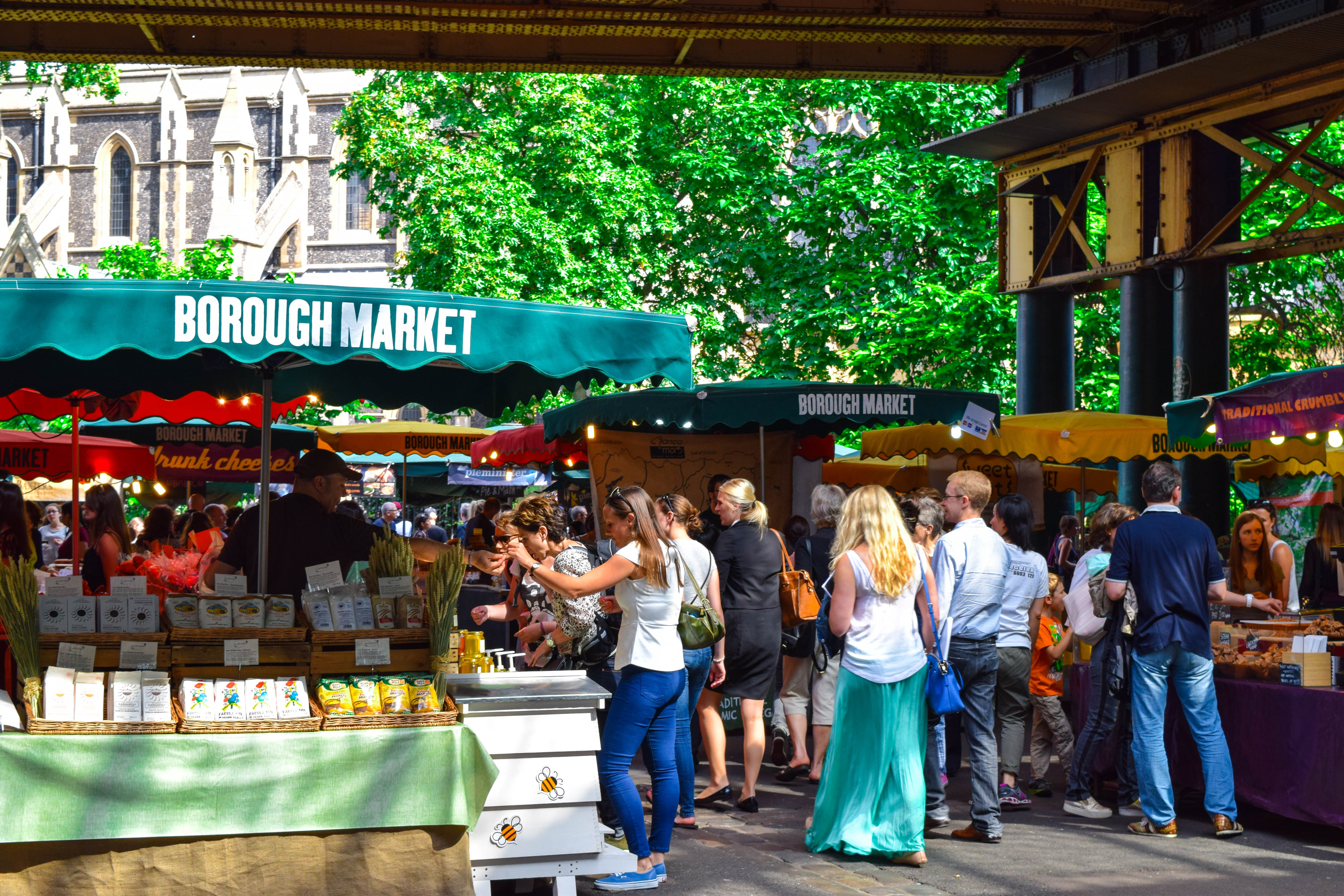 There's plenty to do and see in the city, but don't miss out on small businesses and hidden gems while you're out exploring. Support local farmers and discover fresh, seasonal produce by visiting your city's farmer's markets. These vibrant stalls are where you'll find an array of the most colourful fresh fruits, vegetables, artisanal bread, cheeses and much more. Take the opportunity to try out new ingredients and experiment with light, summery recipes. This might even be a great chance to explore an unchartered part of your city and take in the lively atmosphere for a delightful summer outing.
If you're searching for your dream city home, or yours is ready to sell, contact your local Guild Member today to begin your journey.