If you are planning on moving house, broadband should be prioritised alongside other essentials like utilities. Minimising downtime is vital, especially if you have a family who spend a lot of their time surfing the internet and especially if you work from home.
This quick guide to broadband and moving home will help you get connected quickly and make sure sorting your broadband doesn't add to an already stressful transisiton.
Before you move
Once you have a moving date, you can prepare for moving your broadband with the following steps.
1. Check broadband coverage at the new property
Once you have signed the rental agreement or had an offer accepted, check what broadband options are available at your future address.
Use a postcode checker to see what providers, speeds and deals you can get. There are many providers, so to help you decide on the best option read some online reviews to assess which provider delivers the quality of service you expect.
Compare the deals available at your new property and decide whether you are better off moving your current broadband to your new home or switching to a new one.
2. Check your current contract
Before you make your mind up, check your current broadband contract to see if you're still in the fixed term period or not. If you end your contract within this fixed-term period, you may face early termination fees. Knowing your position early can help you make an informed decision about what to do next.
Most broadband contracts have a fixed term of between 12, 18 or 24 months. Once past this term, the contract switches to a rolling monthly arrangement. Typical fees will be all, or a portion of, the remaining month's broadband costs. These fees can be waived if the provider doesn't offer services at your new address though.
3. Check your provider's notification timescales
Whether you move the broadband or cancel it and switch, you will need to check in advance to find out how much notice your provider requires. Typically, this range from 14 to 30 days for either a move or cancellation, but every provider is different. You must find out what they require and stick to these minimum notice periods in order to avoid unnecessary delays or additional costs.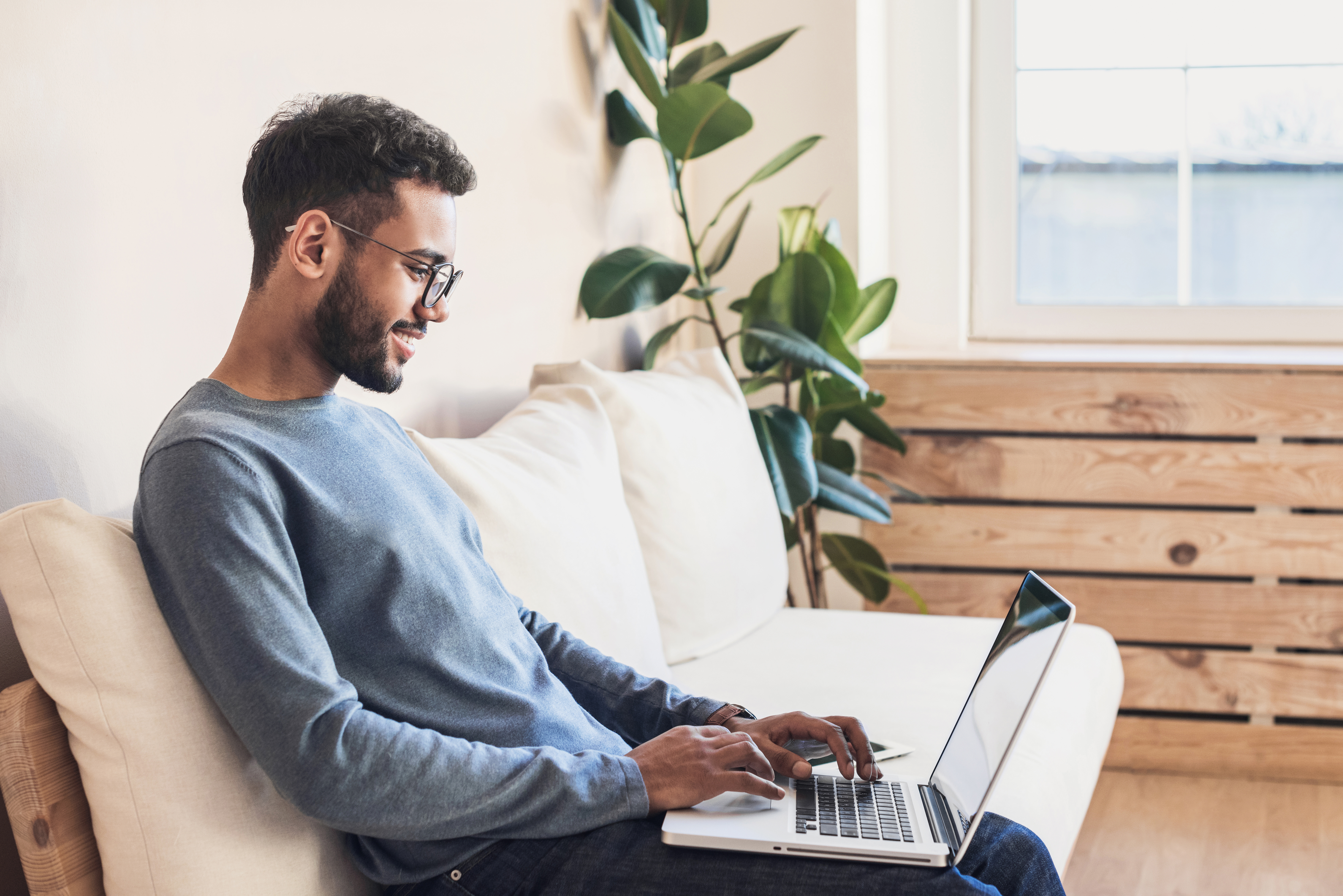 When you're ready to move
Staying with your current provider
We often recommend moving with your current provider because a move is easier and requires less organising than a new contract. You don't have to do this, of course, it's just a recommendation. Even if you'd like to switch providers you'll find its less hassle to do this after you're settled in.
If you stay with your current provider, contact them and book the move. Give them as much notice as you can, remembering to abide by their minimum notification times.
They will perform most of the work and will let you know if any engineering work is required. They will also inform you of the moving process, any charges and anything else you need to know. The more notice you give of the move, the more freedom you will have to schedule the engineer visit (if one is needed) at a time that suits you.
If no engineer visit is required then it will be up to you to plug in the Wi-Fi router when the broadband is activated. They may also request you call them when you get to your new property so they can talk you through connecting your router and setting up. In some instances, depending on the type of broadband and your contract, you may also receive a brand new router.
One potential catch is that you may not be able to get the same speed, or even the same provider, at the new address. Many broadband providers (such as TalkTalk, Sky, EE, and BT itself) use the BT Openreach telephone network, but others have different infrastructure (for example, Virgin Media operates its own network, while most homes in the Hull area can only get KCOM). If you move to or from one network area to another, you might have no choice but to switch providers. Although that's not necessarily a bad thing, as it might mean you can upgrade to an even faster service!
Switching broadband provider
If you'd prefer to switch to a new deal when moving home, this is also very easy, though slightly more involved than moving the existing provider (which is why we recommend moving rather than switching).
1. Check the postcode.
Use a postcode check to find out what providers and services are available at your new address.
2. Check the contract.
If the contract is still within its minimum term you'll have to pay an early termination fee. If this is the case, reconsider whether switching now is really the best option.
3. Find out how much notice is required to cancel.
When finding out about the status of the contract, also ask how much notice the provider requires to cancel.
4. Cancel the broadband contract.
Contact the provider and ask to end your broadband service. Keep in mind the notice period - if they require 14 days notice then don't leave it any later than 14 days before your moving-out date to cancel.
5. Sign up for your new deal.
Setting up a new broadband service usually takes around 14 days, but can be longer. We recommend starting this process at least a few weeks before, arranging for the installation to happen as soon as possible after you move in (you probably do not want this to happen on the day itself, as there'll be a lot going on and it may require an engineer visit, which can happen
Setting up broadband in your new home
Setting up broadband in your new home should be very straightforward. If an engineer visits, they should set up your broadband router and test connectivity before they leave.
If an engineer doesn't visit and you are sent the router, connect it to the wall socket, power up the router, and follow the instructions that came with the router.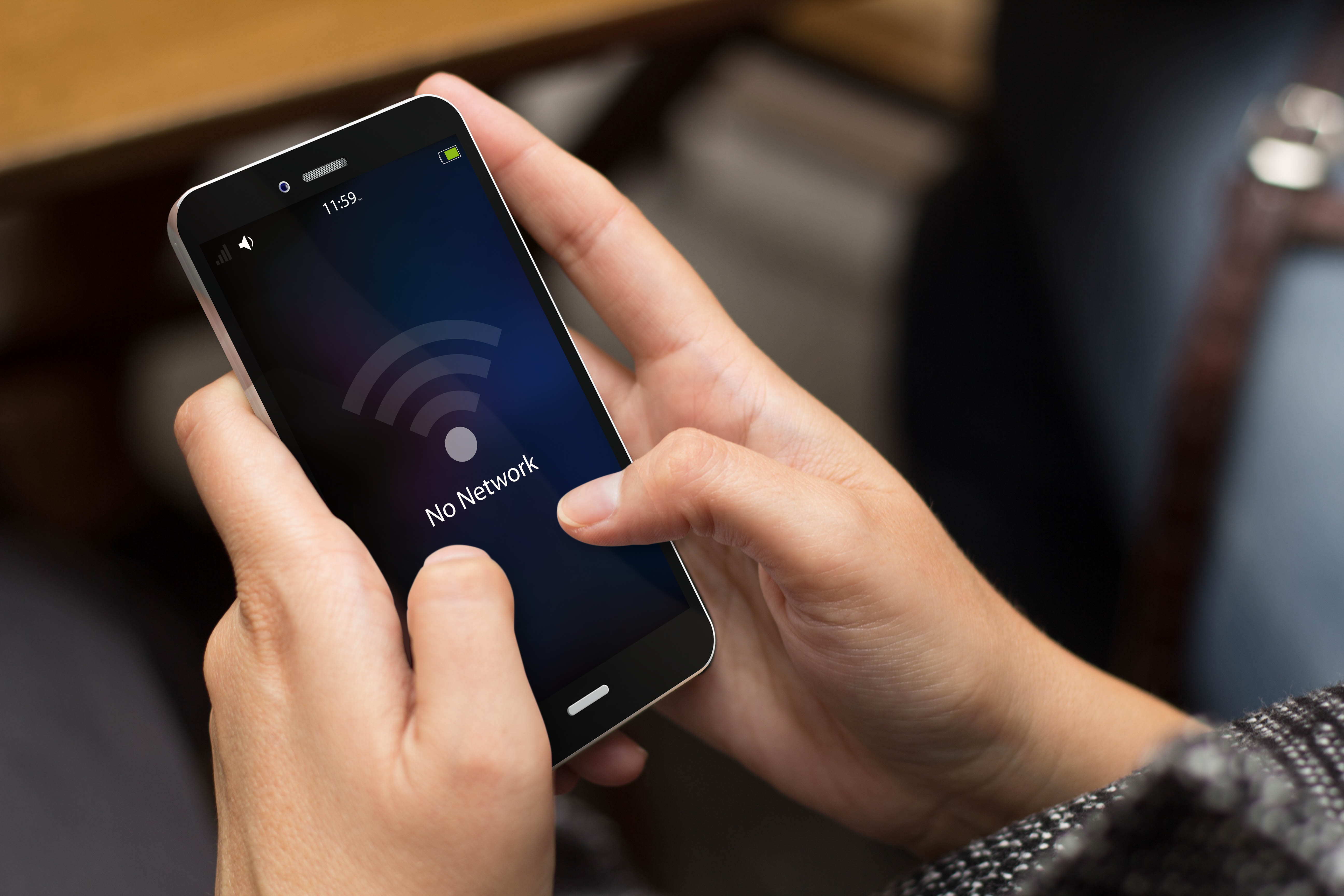 Setting up
Once your router is up and running, it's time to set everything up.
1. Place the router as close to the centre of the property as possible to maximise WiFi coverage.
2. Log into your router and change the admin password to something secure. Everyone knows the defaults so change them right away!
3. Change the WiFi password. Again, everyone knows the default passwords so change it to something difficult but memorable.
4. Use a phone, tablet or laptop and check coverage throughout the house. Note any areas of low signal.
5. Use a WiFi booster in areas of low signal to provide full coverage throughout the property. They are cheap and very easy to set up.
6. Set up Ethernet whenever you have work done on the house. Wired connections are faster so if you have building work done, consider installing Ethernet where appropriate.
If Ethernet isn't possible, you could try using a powerline adapter. These turn your home's electricity grid into a mini network. One end plugs into a wall socket and connects to your router, the other end plugs into a wall socket elsewhere in the house and you can connect devices to it as required.
This may sound a lot to handle but moving house with broadband is actually very straightforward. Approach it in an organised way, give providers plenty of notice and you should be up and running in no time! If you are looking to move home, find your local Guild Member.