With increasing house prices, higher deposit requirements and stricter affordability tests, it is no surprise that First-Time Buyers are choosing to take their mortgages over a longer period of time.

Loans have traditionally been taken over 25 years, but figures have shown a significant rise in the number of young buyers who now choose to take a mortgage for longer. A 30-year term is fairly typical today, but borrowers are even stretching to 35 or 40 years, in a bid to keep their monthly repayments as affordable as possible.

Taking a repayment mortgage over a longer period of time will mean lower initial payments, and with lenders tightening up their affordability calculations over recent years, extending the mortgage term is the only way for some to get their foot onto the property ladder.

Before doing so however, it is important to understand the implications. Payments could be hundreds of pounds cheaper per month by extending the term of the mortgage, but taking a loan over 40 years could ultimately result in thousands of pounds in additional interest over the life of the mortgage.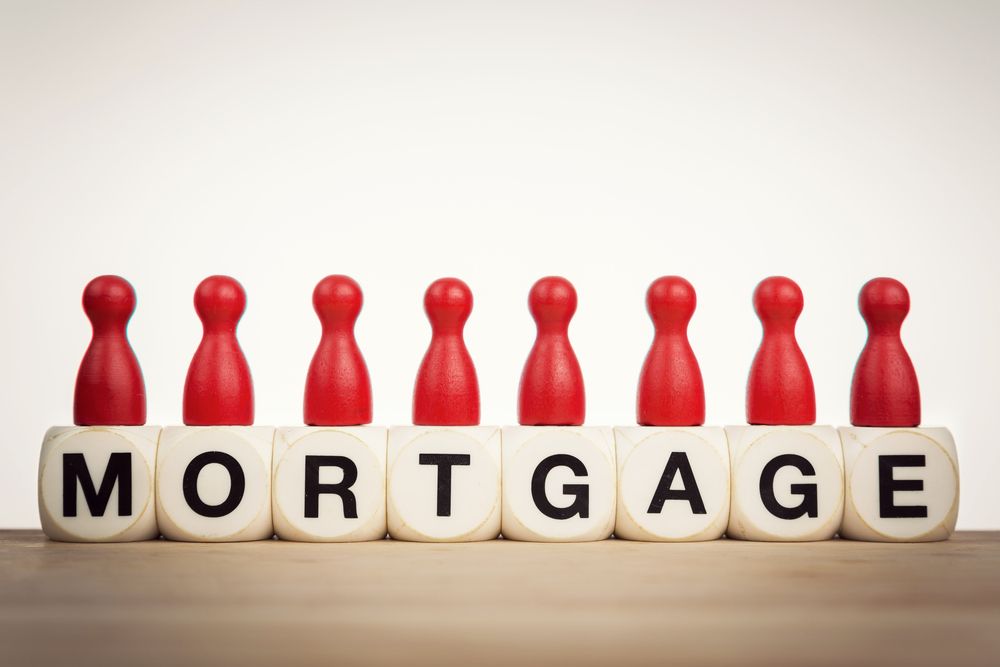 A borrower's age must also be taken into consideration. Maximum age caps vary between lenders, but most will require the mortgage to be repaid by 70 or 75, and borrowers will have to provide detailed proof that they have adequate income going into retirement, which can be difficult to provide. This means that the availability of 35 to 40 year mortgage terms is often limited to younger first or second time buyers.

In reality, most borrowers don't keep the same mortgage for the whole term. When a fixed or variable period comes to an end, remortgaging presents the opportunity to review the term and perhaps shorten it if higher monthly payments are affordable. Securing a more competitive interest rate may even mean the term can be lowered without increasing payments.

Most lenders also allow borrowers to overpay, which is another chance to reduce the overall amount of interest paid. This can be done regularly or on a more ad-hoc basis if more flexibility is needed.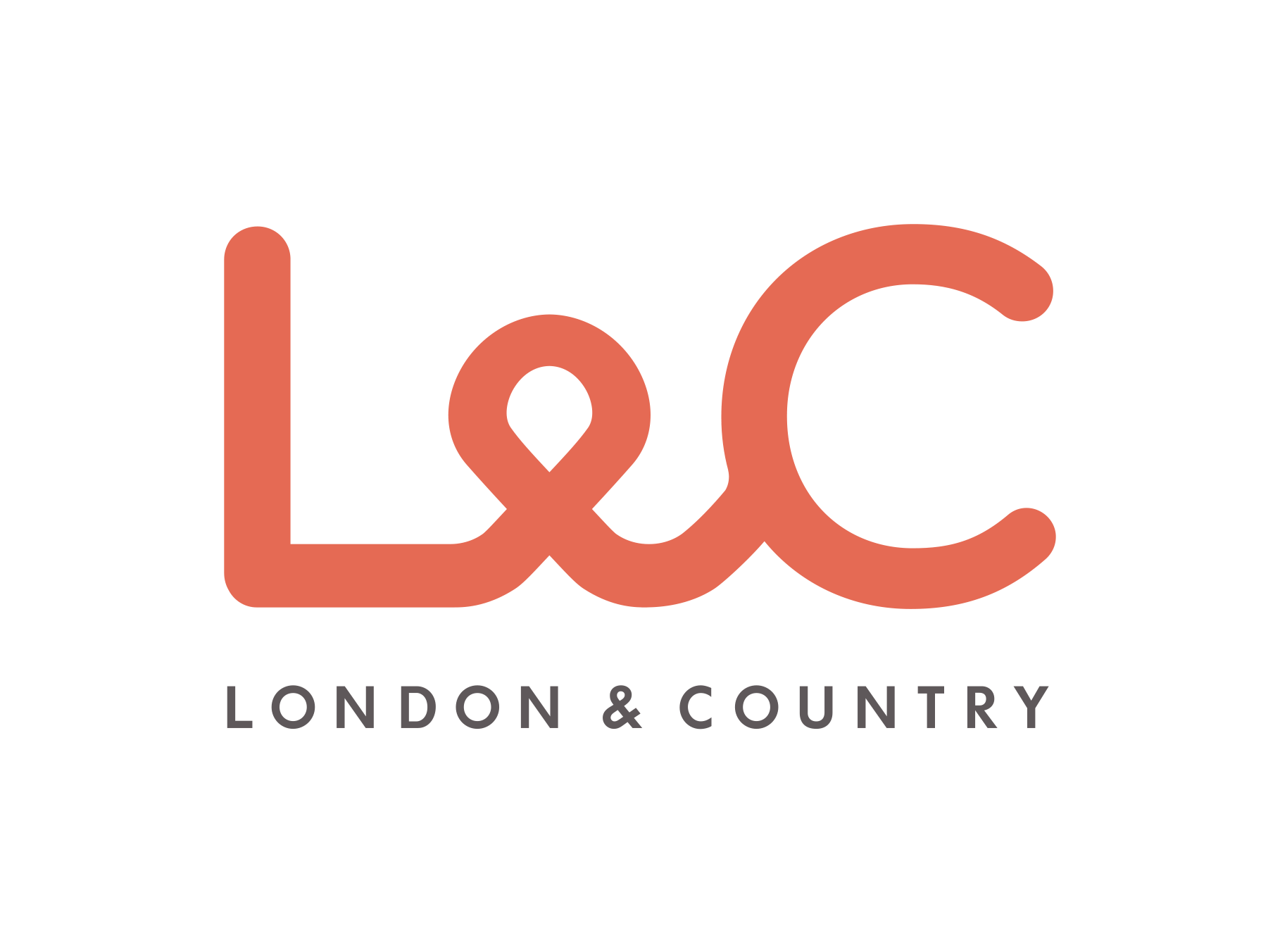 If you are considering a new mortgage and need mortgage advice, then please speak to the Guild Mortgage Service provided by fee free L&C Mortgages.

You can contact L&C mortgage on 0800 073 1945.

Are you thinking about buying, selling or renting?