Saving for your first home is a lengthy and daunting process, which is why you'll need a realistic plan in place to make your goals feel achievable. This year, many young people across the UK will be doubling down on their saving goals so they can really get the ball rolling into 2023. Accumulating a large sum of money of course requires a little bit of patience, but fortunately, there are plenty of ways to speed things up…
Check your utility providers
If you're currently renting and you're allowed to switch providers, comparison websites can help you compare quotes, and you might be able to score a better offer for your household expenses such as gas, electricity and broadband. Even a small monthly saving can make a big difference over the course of a year, and if you're able to switch to a cheaper deal, try putting away the money you've saved into a separate account – you'll be surprised by how quickly those extra pennies add up!
Earn back what you spend
Loyalty cards and cashback credit cards enable you to earn a percentage of what you spend in the form of credit on your bill. To maximise the benefits of a cashback card, it's best to use it for your everyday spending and then pay off the balance in full every month – this part is essential, otherwise the interest you'll be charged could outweigh the cashback earned.
Using a credit card responsibly will also help improve your credit score, which is important when it comes to applying for a mortgage.
Second-hand savings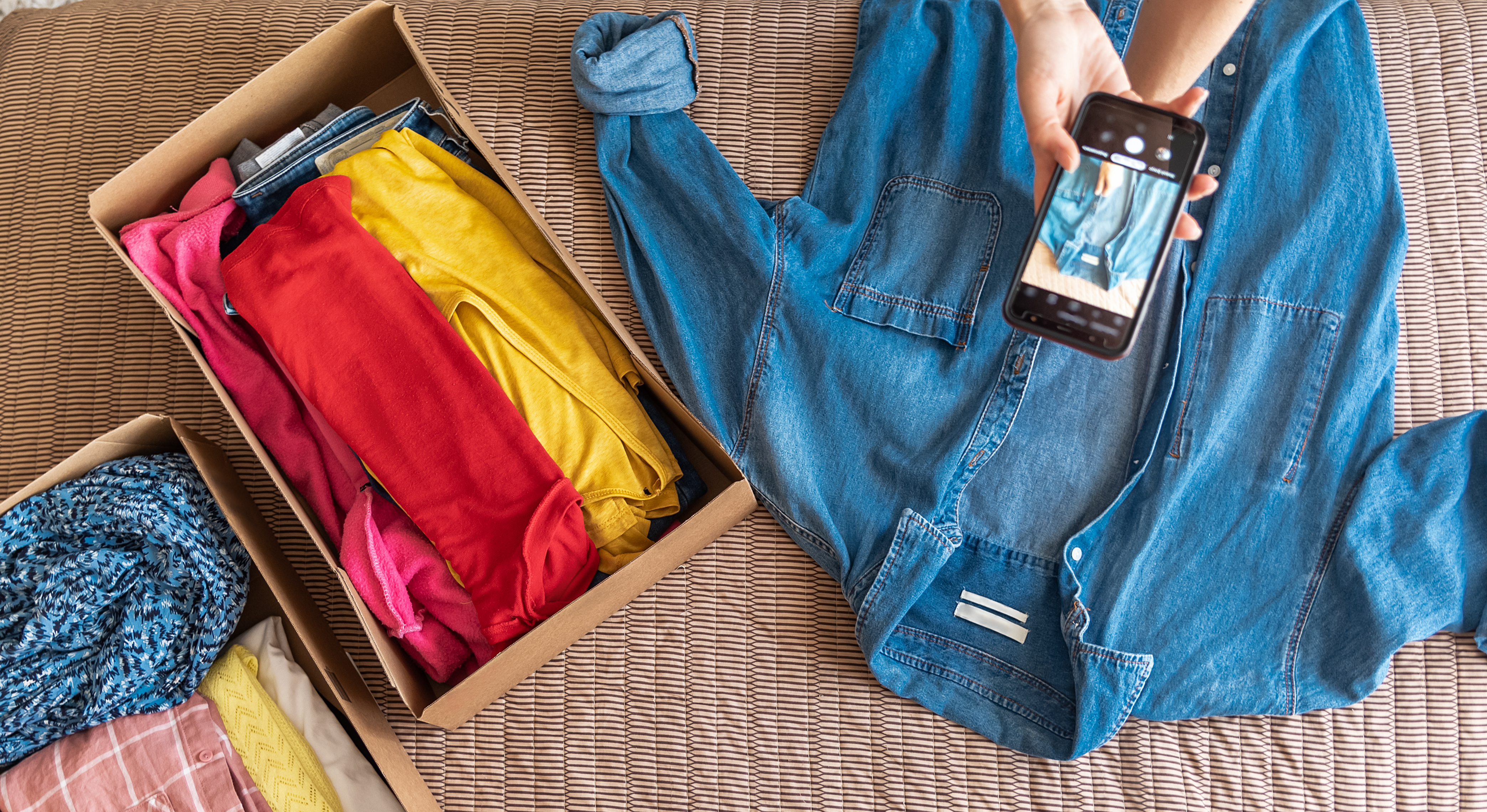 The internet and its users have revolutionised the world of second-hand buying, and today it's almost a no-brainer to have a look on sites like Vinted or Depop before paying full retail price on an item. If you're saving for a house, this is a great way to make every penny count. You can even try your hand at it yourself, try having a clear out of your wardrobe or storage and see if you can make any money from unwanted and unloved belongings.
Save for unexpected spending
Life is full of surprises; Your car could need repairing, your phone might get lost, or you might receive a hefty parking fine. Whatever life throws at you, it's a great idea to have an emergency pot ready. The idea of emergency savings is to top them up little but often, and hopefully by the time you're faced with a financial emergency, you won't need to dip into your house savings to cover it.
Save in the right places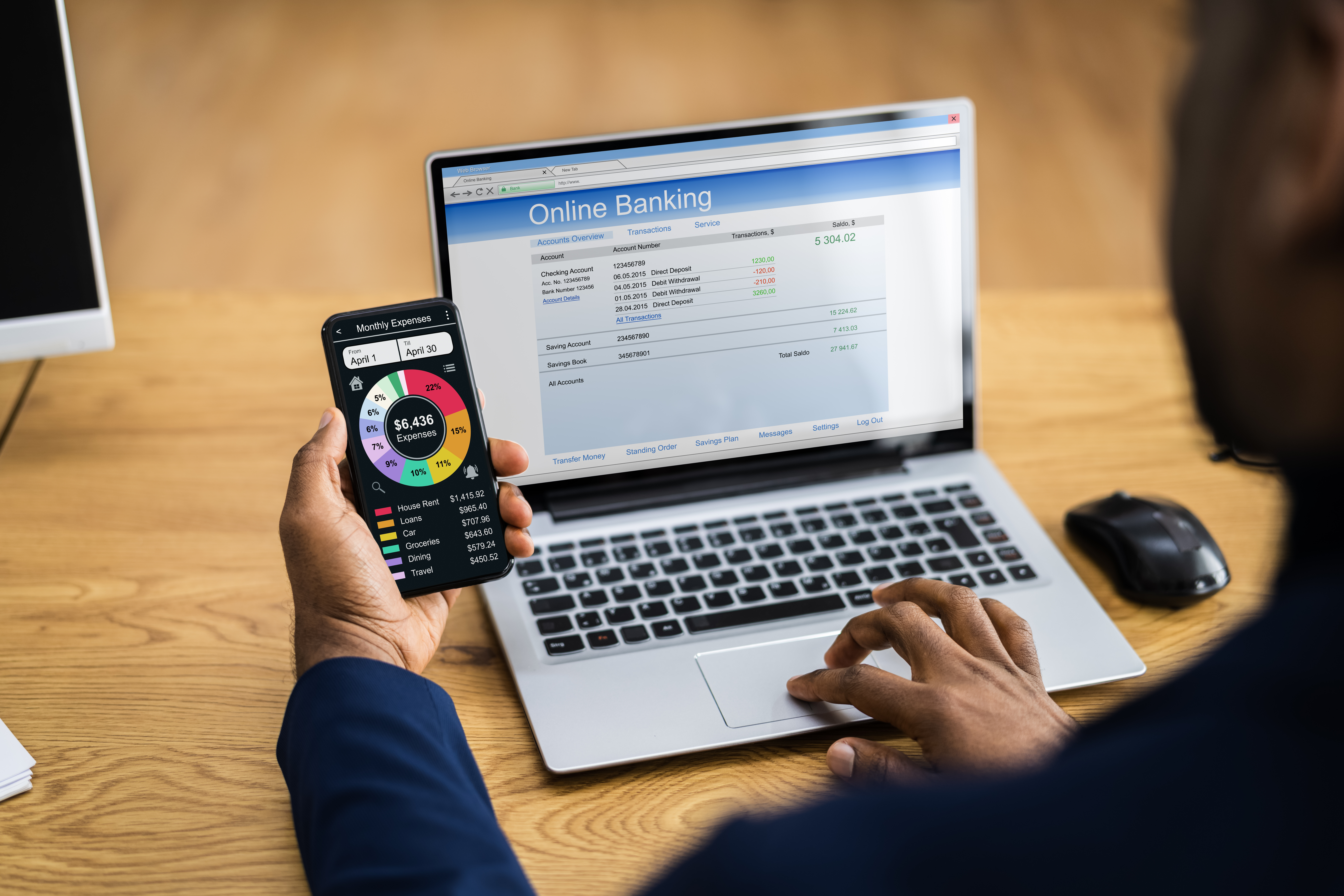 If you have a help-to-buy ISA open, depositing the maximum of £200 a month will help speed up saving the process immensely. Once you have reached your savings goals, the government will subsidise an extra 25% (up to £3,000) to help you buy your first home. If you are buying with someone else, you will each be given a 25% bonus on top of your savings, which is an invaluable benefit for first-time-buyers.
Contact us
Are you ready to buy your first home? Contact your local Guild Member today and we can show you the way!