Wondering whether an open house is the right choice for you? There are many factors to take into consideration: is there enough interest to warrant an open house, or would just one couple turn up? Do you have a tenant and will they cooperate?

A good estate agent should be able to answer these questions and suggest whether or not you should opt for an open house style viewing.

Here, Guild member agents offer their views on the practicalities of hosting an open house and how successful they can be with the right attitude.

Holroyd Miller Estate Agents say:

Before you rush out to buy ground coffee and a bread-making machine there is a less extreme approach.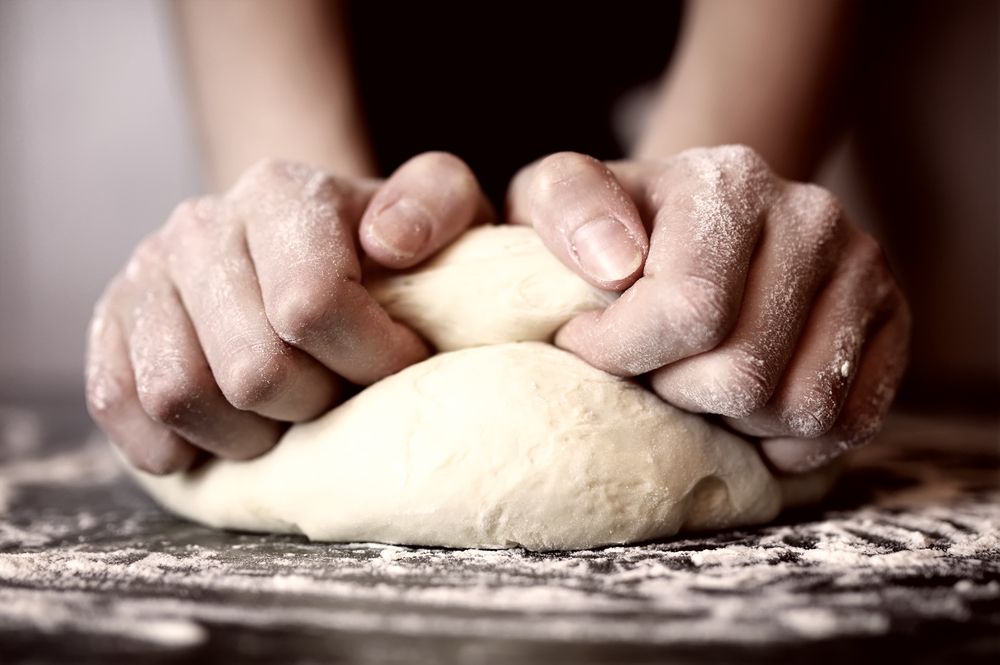 Of course de-clutter, attend to those pesky maintenance jobs, tidy up – make it visually appealing, but before any of that you must employ the right agent for the job.

There's no point in appointing an agent that has no experience of the town/village you live in. You will need an agent who is well and truly embedded in the community, knows the area and, more importantly, one that knows who your target audience is.

At Holroyd Miller we approach the open house format very differently. In fact, we purposely don't call it an open house, and with very good reason. We prefer to organise grouped viewings; the main distinction is we book each individual viewing with its own time slot and dedicated attention with a member of our team, but, the appointment is designed to slightly overlap with the next booked session. The overlap creates a steady stream of visitors and it indicates serious interest in the property. It encourages faster decisions rather than a 'walk away and think about it' approach.

This steady stream also allows us to do the best job we can with the ultimate aim of obtaining an offer that day. We have found a higher percentage of potential buyers are reluctant to walk away without putting their cards on the table. It works for us, we achieve more instant offers with approach, and more importantly the house is sold much quicker!

Gary Butler at Trading Places Estate & Letting Agents commented:

An open house viewing day/event strategy is only beneficial in certain circumstances. Firstly, the market, or at least the property in question, should warrant an open day e.g. there should be sufficient buyer demand.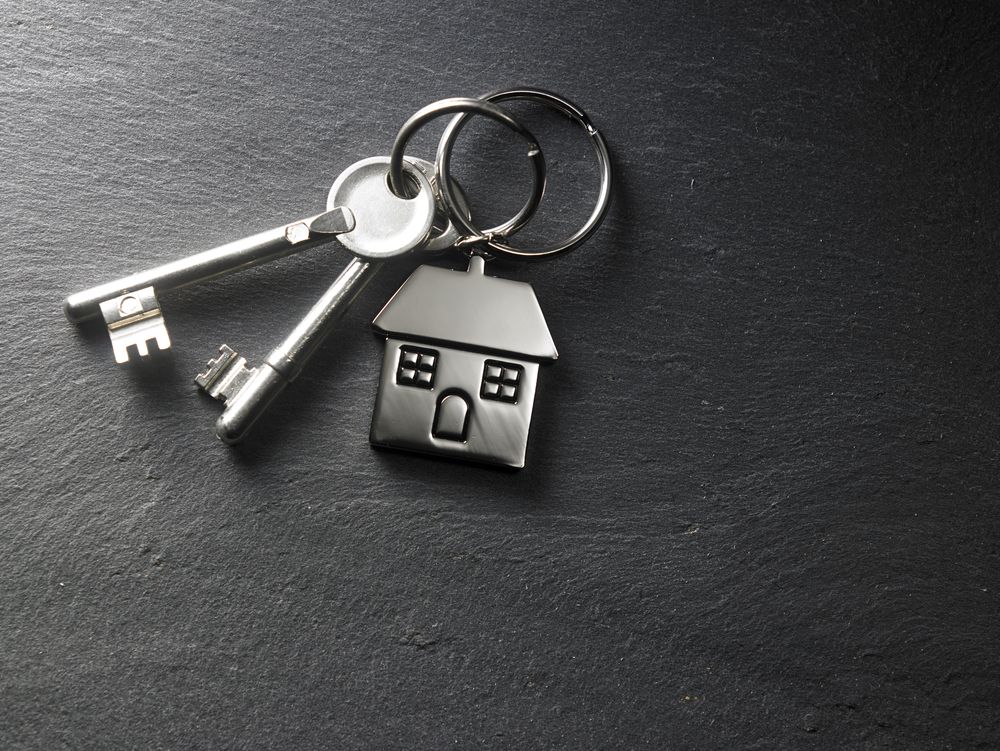 We have found that by allocating specific viewing time slots, you allow prospective buyers their own time to take everything in. Even if those time slots are just 10-15 mins long, the prospective buyer is able to focus on the viewing, instead of bumping into others. In our experience, and based on client feedback, house hunters really do appreciate this one-on-one time and they feel more comfortable asking questions.

We would usually start with a 2 hour viewing window and have the event take place 7-14 days after the property goes onto the market. When the viewings are being booked you will usually find that the initial viewing window will increase, dependant on the level of interest coming in.

We believe it's important to be clear with those viewing the property as to exactly what would happen should they wish to make an offer. Each prospective buyer is given a set of property details along with an Offer Form. The form requests information to assess a buyers' circumstances and buying credentials, for example 'what is the offer you wish to make?', 'do you require a mortgage?' and 'what level of deposit do you have?', and so on.

The Offer Form explains how to submit an offer and the timeframe. For example, since these events are often conducted on a Saturday, offers are to be received by midday on the following Monday or Tuesday.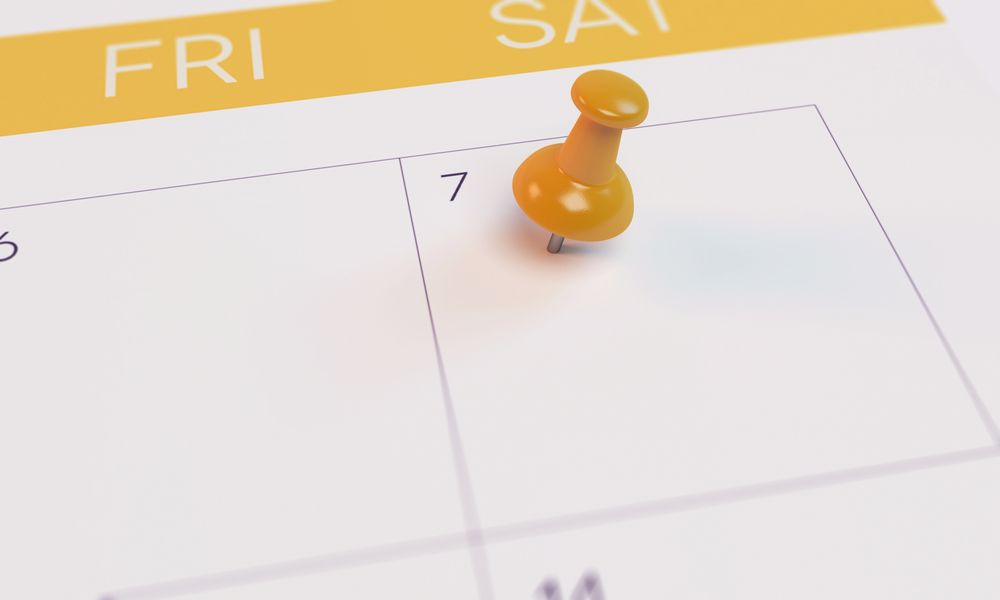 We strongly advise the seller to go out for the day, and leave everything to the agent. That being said, when sellers spend a few pounds on some sandwiches, crisps, cold drinks, even a few bottles of wine, the prospective buyers really appreciate the gesture. Bringing children to a viewing can be demanding for them, so a few light refreshments go down very well. Of course, this kind of scenario may not suit every situation, but it has never failed to impress and is not a big expense for the seller.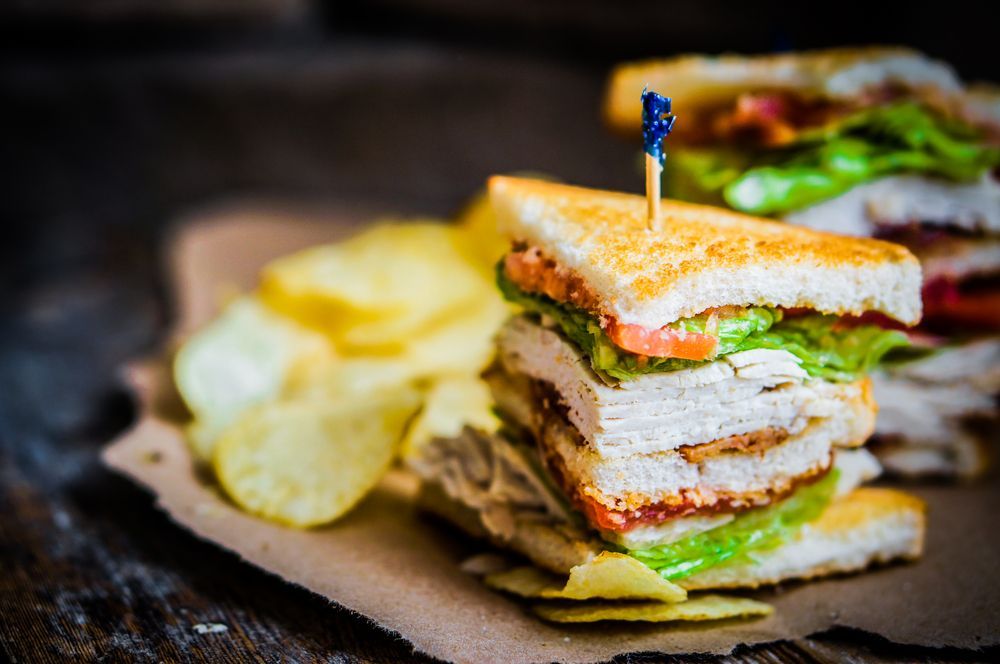 Getting any tenant on side can save issues. Whilst the seller is motivated to find a buyer, it often pays to work with the tenant; a day's free rent in return for making the property as clean, tidy and uncluttered as possible, as well as going out for the day, could well be worth it.

Thomas Morris holds many open house events and has enjoyed huge success with them. Below are some key tips they would offer:

Pricing. The price of the property is incredibly important. In order to generate high levels of activity and ensure a busy and successful open house the price needs to be attractive. We have found that where this is the case the final selling price is often far in excess of the initial asking price as having a number of interested buyers, when handled correctly, will inevitably push all potential buyers to offer their maximum for the property. In most cases, when holding an open house, we will set the property price as a guide price only, as this seems to be far less fixed and helps to encourage offers above the asking price.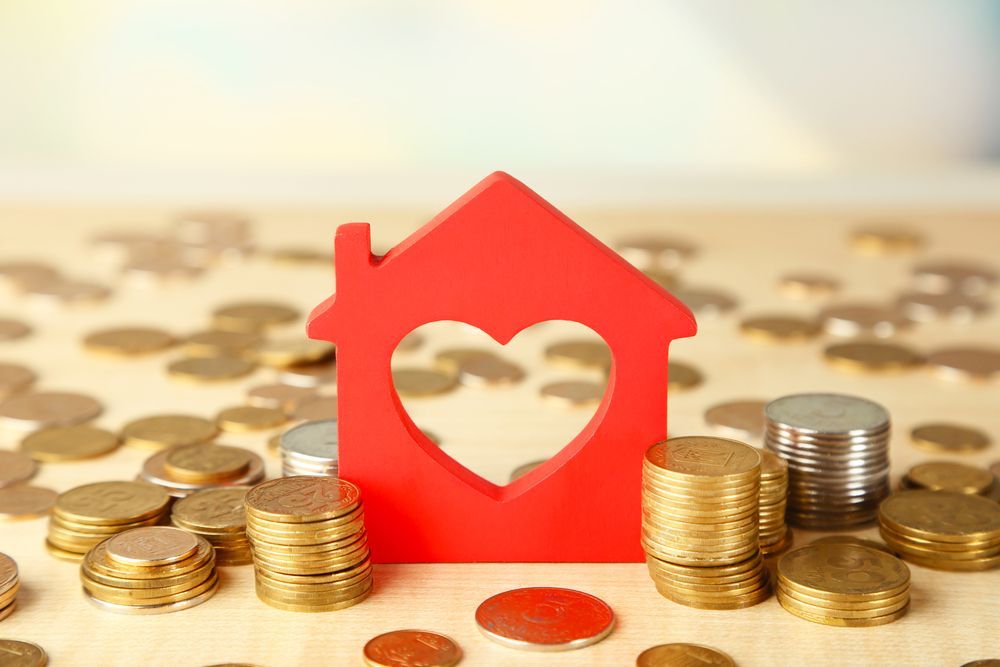 Timing. When organising an open house, our teams put much thought into the most appropriate time to hold the event. When is it most likely that potential buyers will be available? We have always found that weekends encourage more interest, and in particular scheduling it across a lunchtime may mean people who work weekends can find the time to visit.



Pre-event marketing. It goes without saying that the higher the marketing exposure you are able to give the event, the more likely it is to be a success. However, it is also important to consider the period of time given to market the property before the event. If the property and the event are not marketed for long enough, it won't generate the maximum levels of interest. Conversely, if the property is marketed for too long then buyers can lose interest before the open house as other properties take their eye. The optimum marketing time can depend on a number of things; price, desirability and likely demand for the property, time of year, current market conditions and other factors should all be considered when deciding when to book the open house.

Conducting an open house. Staff hosting are always fully versed with as much information as possible on all relevant aspects of the property, including the seller's situation, the immediate location and wider area, current market conditions and the offering and sales process. The ability to address and answer all of the buyers' concerns will give them the confidence to make strong offers.

There are many different ways to approach the event, and each agent works out the best way to deal with their own, based on their many years of experience and detailed knowledge. With the right approach, an open house event can be extremely successful!

Like this post? Read more about giving your home kerb appeal!