Whether it's your first time selling a home, or it's your first move in a long time, there are a few things you may not know about or expect. It's important to know all of the ins and outs about moving so that you can make the best decisions and secure the best results, which is why we've outlined below the 5 key things that no one tells you about selling a house:
1. The first offer could be the best offer
It's a difficult situation when you receive your first offer, and you can't see what else lies ahead. Should you decline and wait for better? In many cases, accepting the first offer can speed up the process of selling a house, and alleviates the stress of waiting. However, you should always consider the buyer, the timing, and the state of the local property market first. All of these should inform your decision. Your agent will be able to accurately assess all of these elements, and also gauge whether the offer is fair or too low.
2. First impressions count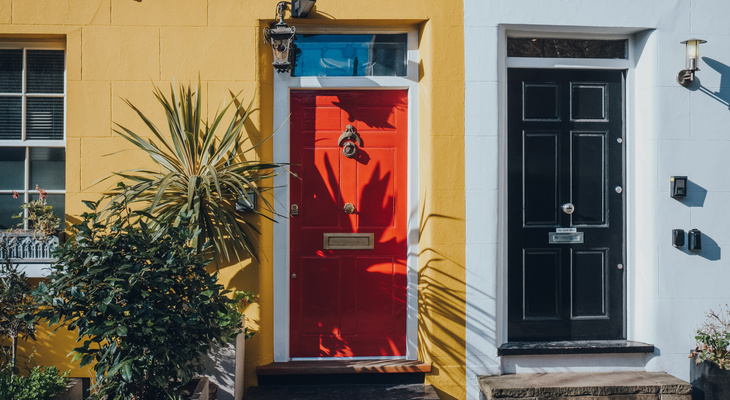 'Curb appeal' could be the very fine detail which secures a buyer. Every feature of your home should be dressed and staged ready for viewing, as prospective buyers will need to be able to envision living in your house. The photographs on your listing will be the buyer's first impression of your home, and the front of your home is likely to be the very first picture they see – which is why having a great curb appeal ensures that your house attracts as many buyers as possible.
3. Don't forget minor repairs
Prospective buyers are more perceptive to the small details than you might think, and once a buyer spots a needed repair, they could start to wonder what else is wrong with the property or how much they'll need to spend on repairs once they move in. Have you got a dripping tap, a door that doesn't close or a hole in the carpet? Getting all repairs out of the way before viewings will have your house looking at its best and ready for potential buyers to come and inspect.
4. Flexibility is key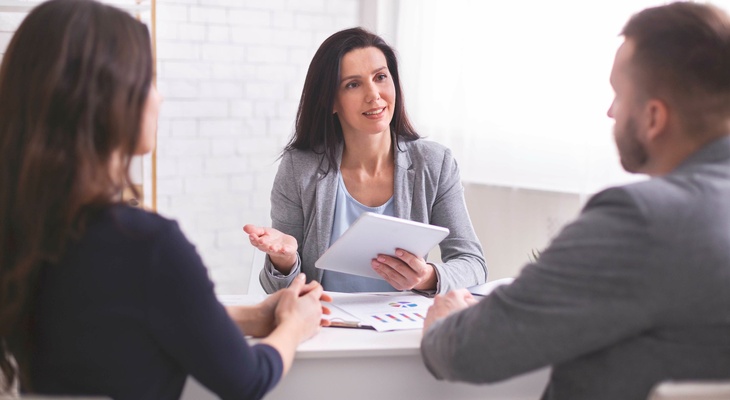 It's no secret that viewings can be demanding, and it's important to note that some potential buyers will need specific windows open to come in and view your home. This includes evenings and weekends, which is why openness is key to selling your home. Accommodating a potential buyer's work schedule or family commitments will help establish a rapport, speed up the marketing process and it places your home ahead of competitors. People have busy lives, and your flexibility could be the very thing which sets your house apart from the rest.
5. Set the right asking price
Make sure you're selling your home for the right price by getting a valuation and assessing the market trends in your local area. Location will play a big factor in your home's overall value, so if homes nearby are selling for a higher price, you may need to ask for the same. However, setting the bar too high could be a mistake as buyers may end up missing your home out of their online searches when they select their maximum asking price. This doesn't mean you won't be able to negotiate a higher price later on, but it's important to try and cast a wide net first, and then show interested buyers what your home and its location has to offer.
Are you thinking of selling your home? Our network of expert property professionals can help you every step of the way.