Spring is a time for change, growth, and new beginnings. As flowers spring to life and wildlife returns from hibernation, the brighter evenings are invigorating enough to set any hatched plans into motion. If you've thought about finding your perfect home this season, here are some top tips to help you on your way!
Keep up with market trends
Depending on your desired location, it can be beneficial to look into which seasons are reliably advantageous for buying and selling. Spring is known for being a period in which the market starts to heat up again as buyers hope to move in time for summer. If you're unsure about the current market climate, you can take a look at recently sold listings in your current home's location to get a grasp on the average house value at that time. If homes are selling fast and for good prices, it may be that you need to act swiftly and get your home on the market!
Research locations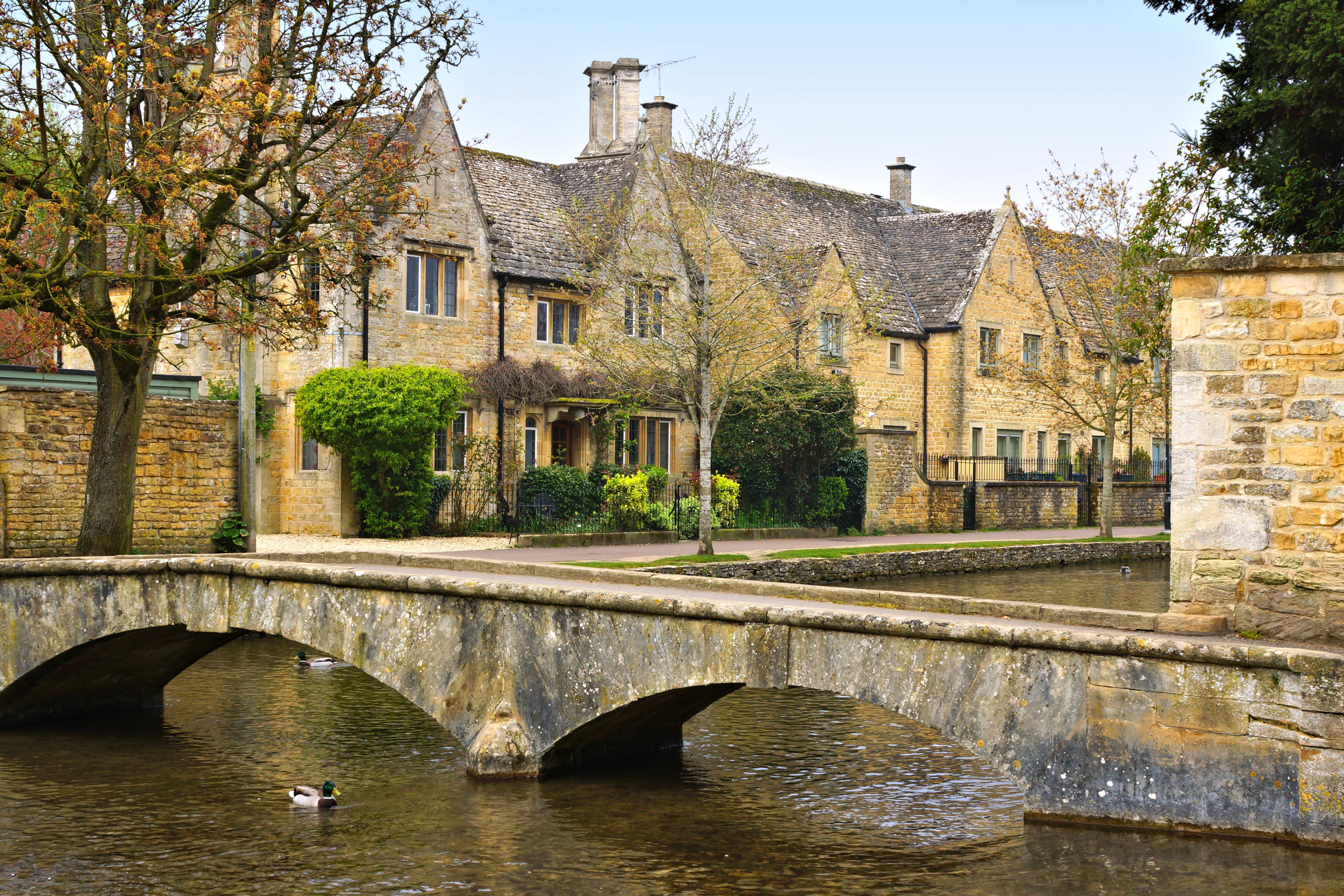 Few people move simply for a change of scenery, and your next location should be able to accommodate or enhance your current lifestyle. Finding your ideal home may be a difficult task without checking school ratings and crime statistics, and taking the time to drive around the area at different times of day. The internet is a powerful tool, but there is no substitute for first-hand experience, so take any opportunity to meet potential neighbours, try out local business and spend some time in your area of interest before coming to any decisions.
List must-haves vs. wants
When it comes to finding the right home for you and your family, you will need to establish a good balance of knowing exactly what you want but also remaining flexible. It's important to write a list of features that you need and what can be compromised so that you can compare and finalise a solid plan. For example, a 'want' may be a fourth bedroom, whereas a 'need' might be a shorter commute. Every home is different, and each will come with a list of pros and cons which will need to be considered – especially if you're working within a budget.
Stay search-savvy
In springtime, homes tend to pop up on the market like daffodils, and they can get snatched up just as soon. Searching for your dream home means keeping an eye on the market for new properties and being ready to make an offer immediately when a listing ticks all the boxes. When market activity is bustling, good properties tend to be gone in a flash, so as a buyer, you may need to be prepared to make an offer within hours of finding and viewing a great home.
Weigh up what's affordable
Your finances will play a big (if not, the biggest) part in finding your new home, so it's important to take care of this aspect as soon as possible, especially if you're itching to get moving by summer. Before having a look at any potential properties, it's important to know your current home's value so that you can have an idea about the size of your deposit, which will be a key consideration as the higher the deposit sum, the more attractive mortgage offers you will have access to.
If you're looking to sell your property or would like more help with preparing for your next big move, contact your local Guild Member today.