Buying a home for the first time can be an emotionally driven experience, especially when you consider the various elements that need to be taken into account. While there are several new and exciting things that go into buying a home, it can be a complicated process to negotiate. Often, it's easy to focus on the smaller details and lose sight of the larger picture while possibly making mistakes.

Here's what first-time buyers need to avoid along the way:
Not getting a mortgage in principle
Once you have made the decision to buy a property, the temptation to jump into the search with both feet will be overwhelming. However, rushing in before speaking to your bank about the mortgage they are prepared to offer you could lead to disappointment. Imagine you find a house you love, only to learn it is not within your price range when applying for the mortgage. While not a requirement or guarantee, getting a Mortgage in Principle will provide you with a written estimate from a lender, giving an indication of what you can borrow.
It's possible to apply for a Mortgage in Principle through a mortgage adviser such as L&C or directly with a lender. They will provide you with the reassurance that you are looking at properties within your price range and they will let the seller know you are serious and qualify to buy the property.
Not working out what you can afford
There might be a difference between the mortgage you qualify for and what you can comfortably afford in real terms. It is always advisable that you leave some cushioning in the budget. Look at your finances and make a list of your expenses before determining a budget for a property to gain a clear idea of what you can afford. Don't stretch your finances too thin, as this will make you vulnerable if unforeseen circumstances rear their head.
Focusing on the flaws
You shouldn't compromise on your 'must-haves' but placing too much focus on the home's flaws might have you miss the things that really matter. Fixtures can be replaced, rooms can be made open-plan or walls can be added to create your dream home with a property that meets your essential criteria.
Falling in love blindly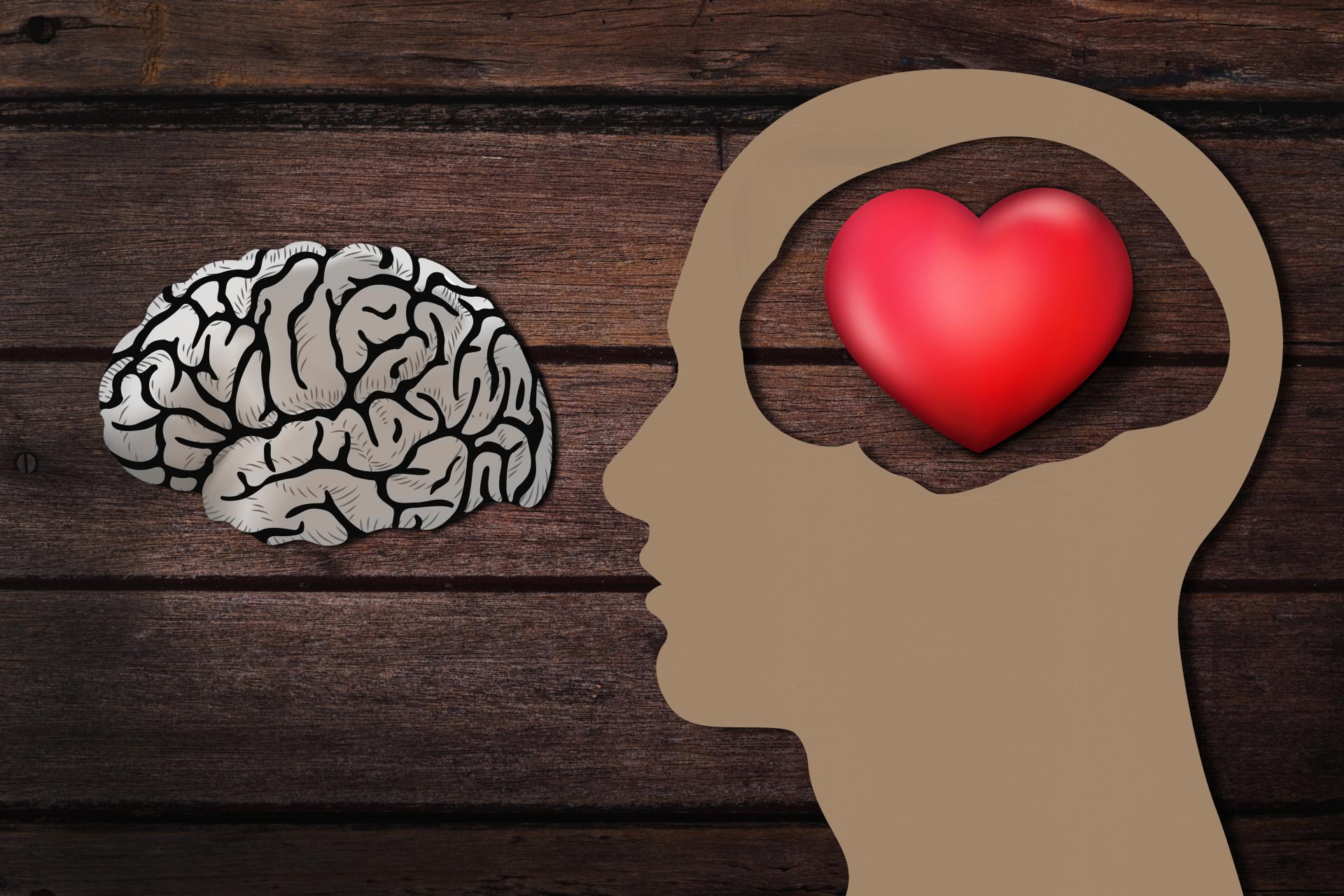 On the other end of the spectrum, you shouldn't overlook a home because of its flaws, but don't completely ignore them either. The look of a home is one thing, but more serious issues such as structural damage are quite another. Often, once a buyer sees a home that they think is the one, their decisions will be based on the emotional connection rather than the facts. Be fully aware of all the property's issues before you put in an offer. Ask your Guild agent to explain all a property's past and current major or structural issues, or seek advice from a surveyor.
Waiting too long
It is crucial to make an informed decision when choosing the right home, but don't take too long, otherwise, you could lose out to a faster buyer. Once you have found the right home, be decisive and take action to avoid disappointment.
Not thinking about the future
Consider aspects such as the home's resale potential as well as your future plans. It might seem strange to think about selling the home before you have bought it but much of the home's potential return on investment is based on decisions you make when buying, not selling.
Factors that will affect the home's resale value include:
• Location
• Condition
• Type of property
• Number of bedrooms
• Garage or off-street parking.
• Investments in infrastructure, like HS2
Also, consider whether the home will meet your needs in the future. For example, you may not have children now but plan to shortly - this means needing an extra bedroom or ensuring that you purchase near a school with the desired Ofsted rating. Think about whether the home meets your situation now, but also if it can meet your evolving needs.
Are you looking for your first property? Contact one of our Guild agents today. Find your nearest office here.