The search for renewable green homes is quickly growing in popularity thanks to their various benefits to the environment, your health and your wallet. If you're ready to make the move to a new, environmentally friendly house, explore our guide to buying an eco-friendly property.
The most obvious benefit and common reason to choose an eco-friendly home is that it will help save significant costs on your energy bills. In addition to this, eco-friendly properties are made from more durable materials which means less upkeep, and materials with a much lower environmental impact and less harmful chemicals, which can enhance your health.
Sustainable Living: Planning Essentials
Transport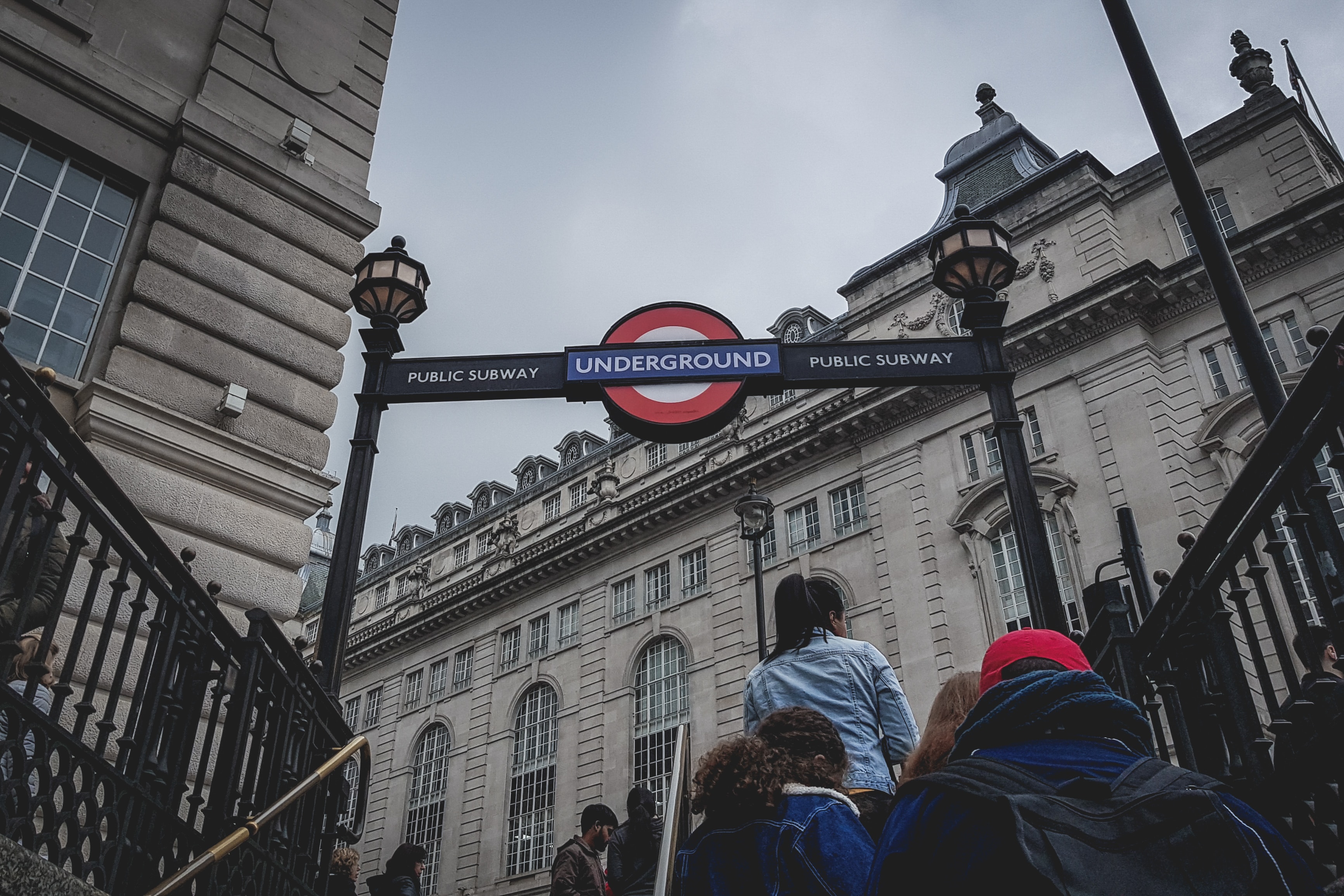 The property aside, if you're looking to embrace sustainable living, you might want to think about the local area and the benefits of living there. For example, if you want to live in a major city, are transport links accessible or will you have to drive? Cycling or walking to work are the most eco-friendly options for travel, but commuting via bus or train is less damaging to the environment than driving. Alternatively, if you are looking to live in the countryside, you might want to consider a village or town with local amenities within walking distance.
Energy Performance Certificate (EPC)
When buying a home, you will be provided with the EPC of the property from the seller or estate agent. This is a document that ranks the property on a scale of A to G in terms of energy efficiency, with A being the most energy efficient and G the least. In addition to the current ranking, this document will also give you a potential ranking along with estimated costs and savings on changes required to achieve this ranking. This will give you a good idea of how much work you would need to do on the property to make it a more eco-friendly home.
Most websites feature the EPC on the property listing, but if for whatever reason you're struggling to find it, get in touch with the estate agent to find out more.
Solar panels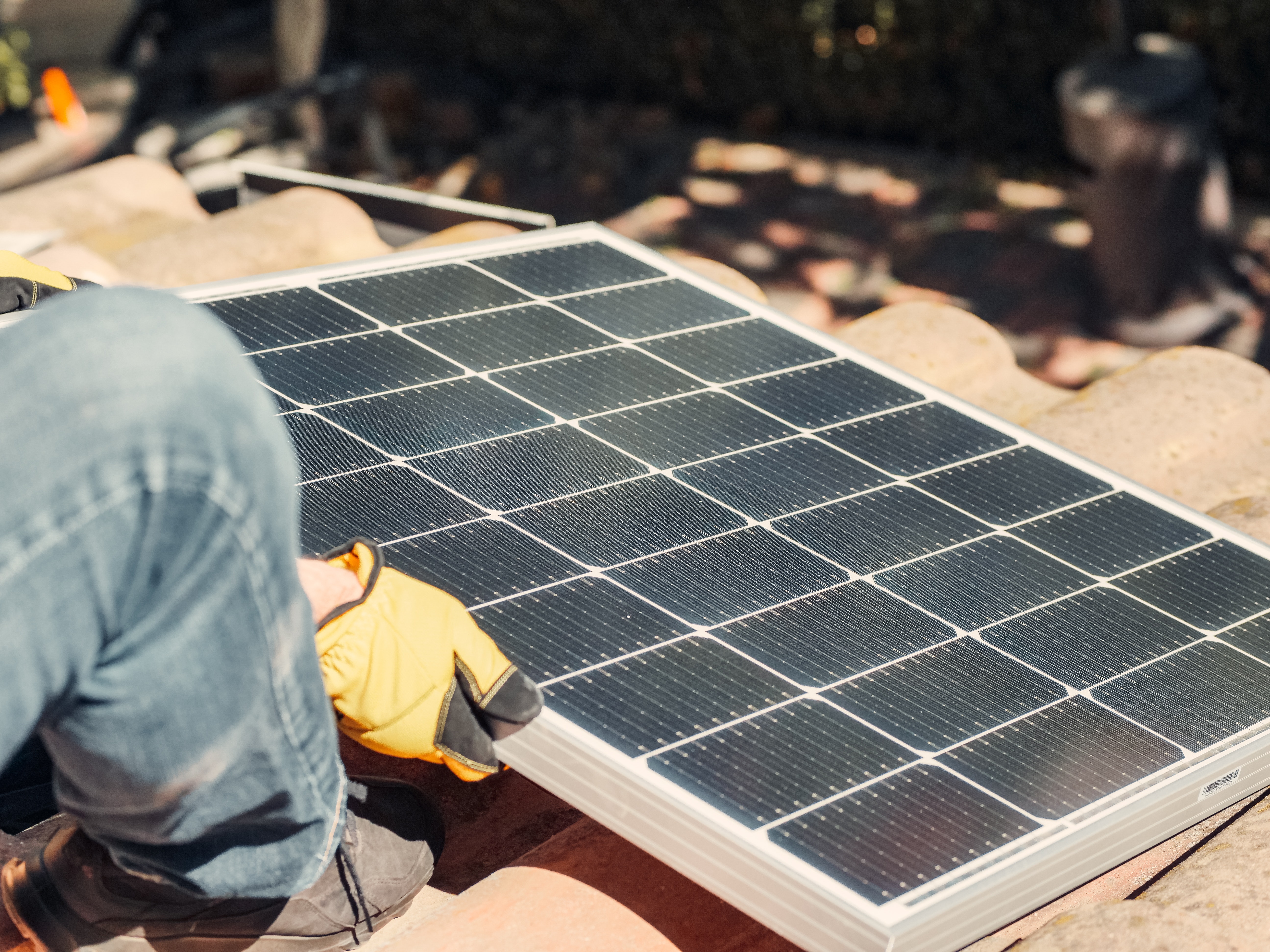 Solar panels, solar thermal panels and other renewable energy technologies not only reduce your costs but the size of your carbon footprint as well. In fact, you could even produce more power than needed and be able to sell it back to the local energy supplier. However, renewable technology is often expensive to install, so it is important to do your research before finding your ideal eco-friendly home.
Insulation
Insulation is one of the easiest ways to improve the energy efficiency of a property and save costs on energy bills. The EPC of the property will give insight into insulation including whether the property has cavity walls and if they have been filled, as well as whether the loft has been insulated.
Window glazing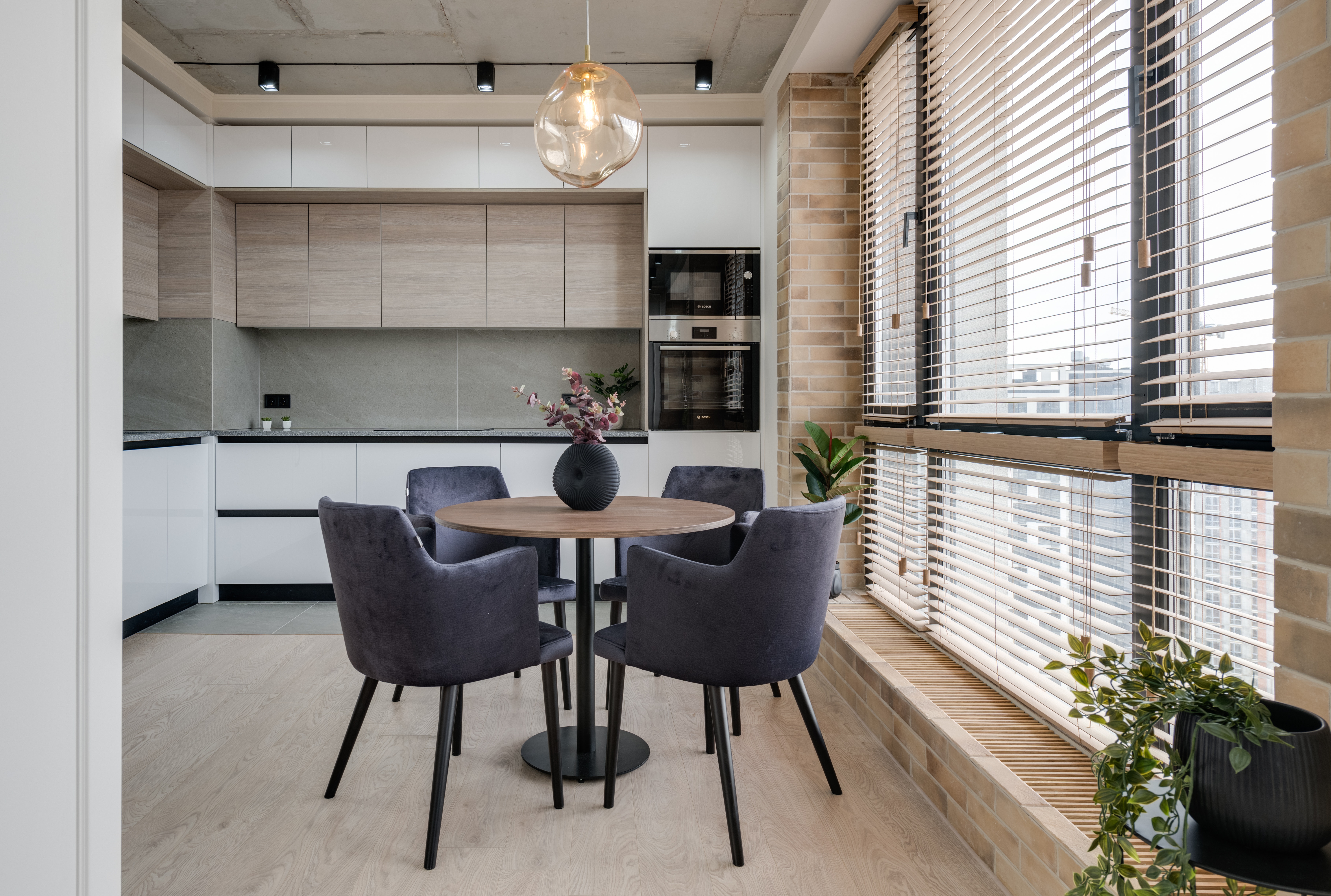 Double or triple glazing makes all the difference to a property. Not only does it help with thermal efficiency, keeping your home warmer, saving costs and preventing heat loss, but it also gives you the added benefit of increased security and often better-quality windows. Triple glazing offers more in terms of energy efficiency than double glazing, but double glazing is most common and less expensive to install. When viewing new builds, you can rest assured they'll have double glazing, but on older properties, it's always best to check.