Many people dream of owning their own home, and when your financial and personal circumstances finally allow your dream to become reality, it's an exciting time. That said, as a first-time buyer, there's plenty to learn to ensure that you get the right property at the right price while avoiding the many pitfalls along the way.
If you're about to take your first step onto the property ladder, but don't know where to start, follow these four steps to find your perfect first home.
Do your homework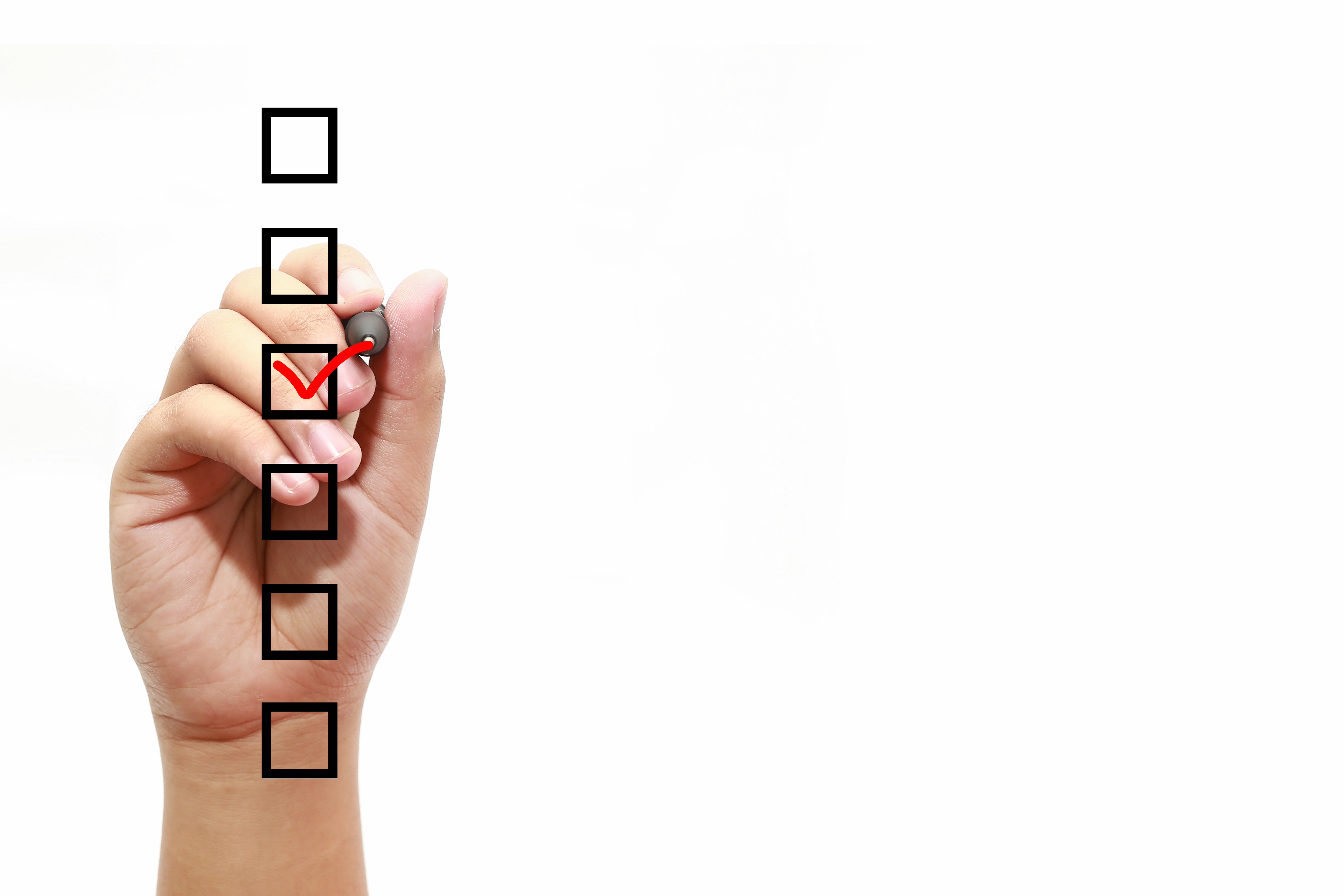 Before you get carried away with property viewings, it pays to sit down and consider these three factors:
1. Location
2. Price
3. The property itself
Define your priorities and flexibilities to help stay focused on your search, and to avoid wasting time on unsuitable properties.
Firstly, determine the maximum price you're willing to commit to. Speak to a mortgage adviser to help you work out your budget before you contact estate agents. Not only will this offer perspective, but it will also make you a much more credible purchaser when it comes to putting in an offer on a property.
Next, make a list of the non-negotiables your new home must have. This could include the number of bedrooms, availability of outdoor space and parking, proximity to work or loved ones, and the amount of decorating required. Bear in mind that the goal is to buy your first home, not necessarily your forever home, so allow some degree of flexibility.
Research the area
Once you've established your property requirements, it's time to start looking for suitable properties to view. But before you get inside any of your shortlisted properties, there's a lot you can do to narrow down your choices and save time.
Drive or walk around your chosen neighbourhoods to get a feel for the place and whether you can see yourself living there. Has the area been well-maintained or is it up-and-coming? Research the neighbourhood's history and reputation and whether things are set to change in the future.
How close are the nearest shops, pubs and restaurants? Are there any parks or other amenities? What's the parking and the traffic like? Good schools and transport links are always a bonus and will boost your property's value, whether or not you actually need them.
Look at local property market forecasts including any planned developments that could affect the value of homes in the area. Urban regeneration plans may bring new transport links, retail and leisure facilities that could revive a tired neighbourhood, while new residential developments may put additional pressure on the existing infrastructure.
Arrange property viewings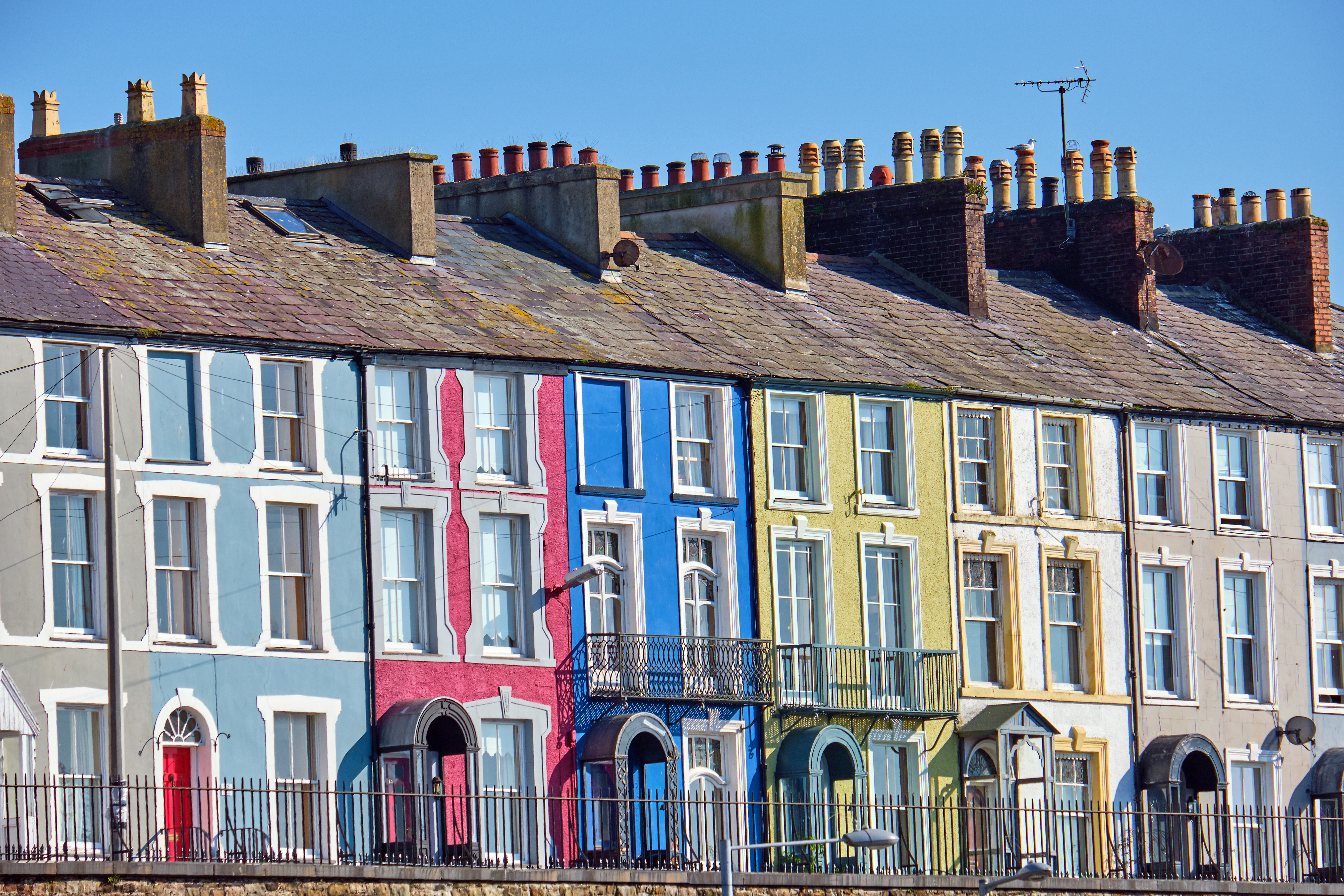 If you've never viewed a property for sale before, you may be understandably nervous about what to look out for.
As you stand outside the building, look at the condition of the roof, walls and windows. Note down anything that doesn't look quite right. When it comes to carrying out a property survey later down the line, you can mention your concerns to the surveyor who will inspect them professionally and report back to you. This could potentially save you thousands of pounds in repairs.
Once inside, the trick is to look beyond superficial details and décor that may not be to your taste – it can all be changed if needed. Instead, inspect the space itself. Are the rooms spacious enough and will your favourite furniture fit? How much natural light is there, and are there enough lighting points and fittings? Check to see how many power sockets there are in each room and test light switches to look for signs of faulty or old wiring. Appliances should be given a quick glance too. Check over the boiler and radiators, shower and kitchen appliances to get an idea of age and how much life is left in them.
Move on to the main building elements such as doors and windows. Are they in a good state of repair, do they open and close properly? Damp can be a major issue, so check walls and ceilings for signs of condensation, peeling wallpaper, damp patches and musty smells.
After your first viewing, compare your findings with your original requirements and see how the property matches up. It's highly advisable to have multiple viewings – and by that we mean two things:
1. Go and see several properties that are potential contenders to give you an idea of what's available in the marketplace and help you make an informed comparison.
2. Go back for a second (or even third) viewing of a property you particularly like. You will be able to take a more dispassionate view and assess the property more rationally.
Make an offer
When you've decided on the property that best meets your needs, let the estate agent know that you wish to make an offer and he will guide you through the process. You also need to instruct a conveyancer and contact your mortgage company to let them know that you are ready to proceed.
When your offer is accepted, your next step is to find a local Chartered Surveyor and commission a property survey. This is not compulsory but highly recommended as it will provide you with the information to make an intelligent purchase decision. There are three levels of inspection to choose from, depending on what the property needs, if you go for a home survey from the Royal Institution of Chartered Surveyors (RICS). Any major issues that are flagged up can then be used to renegotiate the purchase price with the vendor.
Having agreed on the final price, it's now down to both parties' legal teams to get the conveyancing under way. It can take weeks or months for contracts to be agreed and signed, so make sure you are in regular contact with your solicitor and answer any requests for information promptly to avoid delays. Remember that both you and the seller can change your minds at any time up until exchange of contracts, at which point you pay the deposit and the transaction becomes legally binding. The balance of payment for the property is due at completion, when ownership of the property will pass to you.
Are you searching for your first home? Find your local Guild Member today.