There is a lot to be said about creating more space in your home in order to increase its value, and there are now a number of ways you can extend your home without actually getting an extension. Some of these space solutions come with no planning permission, no messy building work and no waiting for months on the completion of a project.
1. Commission a garden studio
As more and more of us find ourselves working from home, and as fewer properties have studies or office areas due to an increased need for bedroom space in modern homes, garden studios have become an increasingly popular solution. Not only do they offer a completely separate, secluded and private area for you to work in, away from the noise and chaos of the home, but they also increase the living area of your property. The great news is that, unless you live in a designated area, such as an Area of Outstanding Natural Beauty or Conservation Area, or live in a Listed building, your single storey garden office may not require any planning permission at all, meaning these tiny 'extensions' are the ideal addition to your garden.
Do your research when it comes to purchasing a garden studio – there are now many companies offering a 'quick-fix' solution. But, particularly if you are looking to use this studio as a home office, you will need to consider the need for electricity to be installed into the space, and installed safely.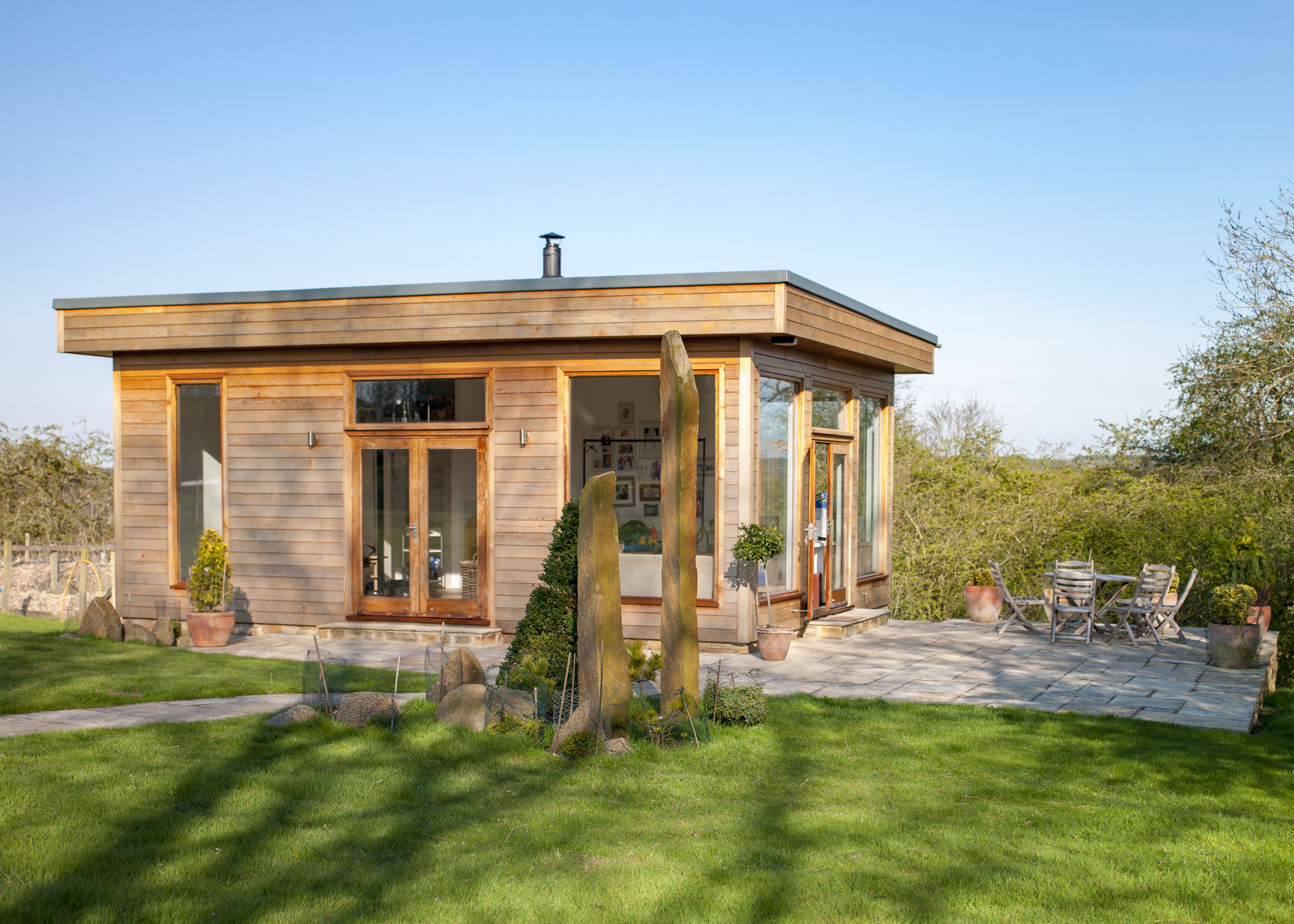 2. Erect a conservatory
Conservatories have long been a family favourite, and for very good reason. A conservatory will add additional space within the home, but often in a far more interesting and functional way than an extension would. With masses of glass, these rooms offer versatility throughout the seasons, flooding themselves with natural light all year round, combining the benefits of your garden space with the comfort of your house. Adding a conservatory to your home is a proven way to add value to it, and it is often a feature on prospective homeowners' wish lists. They look great, and they also provide the opportunity for a potential buyer to reinvent the uses for the room.
Similarly to a garden studio, generally a conservatory will not require planning permission, however you DO need planning permission if;
• More than 50% of the land around the 'original house' is to be covered (this includes any other buildings)
• The extension is forward of the front or side of the 'original house' that faces onto a road
• If you live in a designated area or fall under an Article 4 Direction
• If you have a listed building, you do require a Listed Building Consent.
• The conservatory is higher than the highest point of the roof
• The eaves and ridge height are higher than the existing house (single-storey and two-storey)
The eaves' height is more than 3 metres, if within 2 metres of the boundary
You can find out more about conservatories and their permissions here.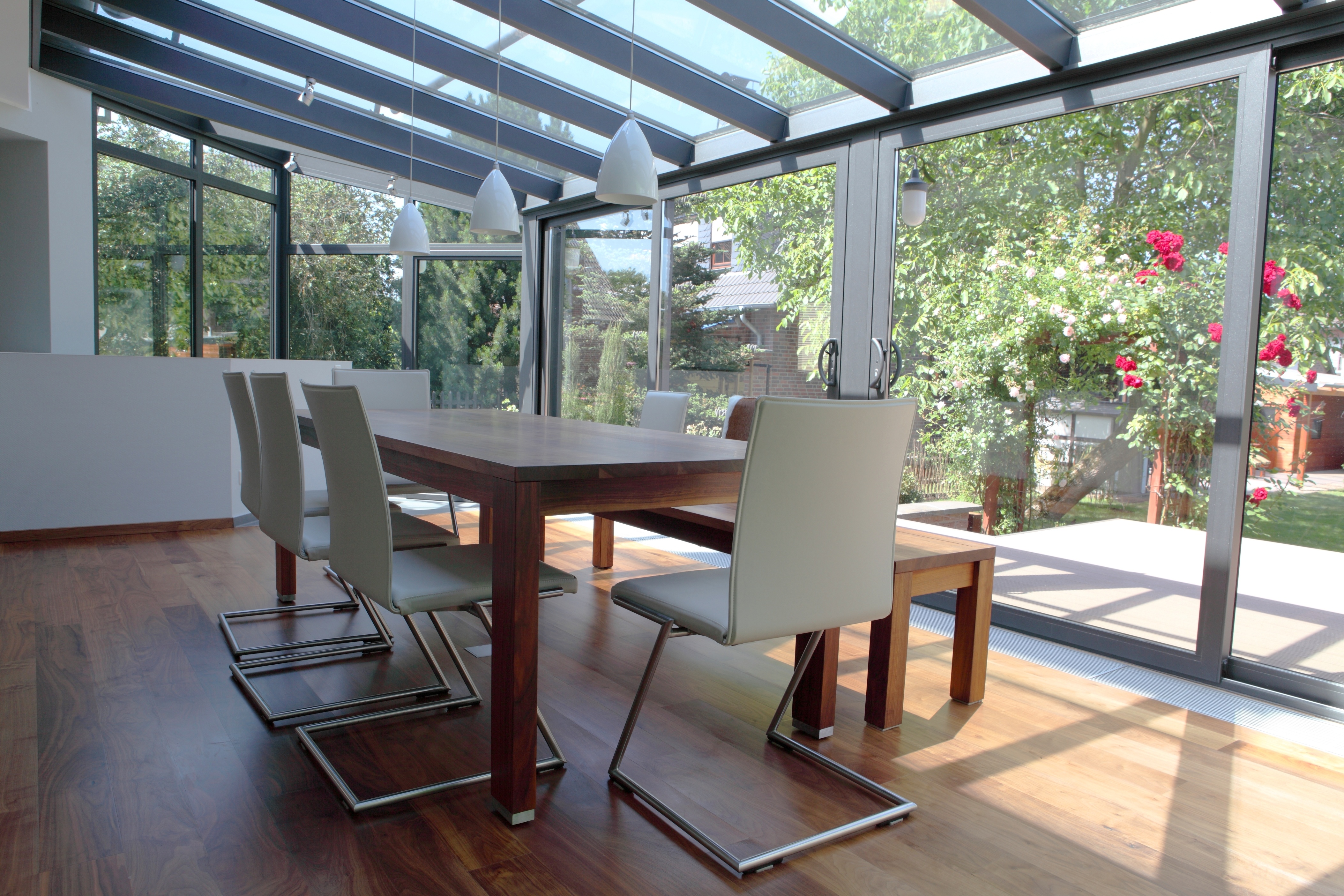 3. Adapt and repurpose spaces
From turning one room into two to creating multi-level living there are lots of ways to change a room without knocking down walls, or in fact, any building work at all. Multifunctional rooms can be created with some clever 'zone' creation by using storage or partitions to create boundaries. For instance, wooden screens or contemporary metal designs not only add character into a room, they also serve as dividers, effortlessly changing an open-plan living area into a clearly defined sitting room and a dining room or turning a large bedroom into a sleeping area and a dressing area. The same effect can be achieved by using a large shelving unit, this creates that defined division while also offering a stylish and practical storage solution for each side of the divide.
Glass doors are a great choice if you're looking to create a division without loosing light and space – they assist in creating natural separations between areas of the home, without shutting them off from the rest of the house. For children's bedrooms, bunk beds offer the addition of levels within a room. Many now come with storage beneath, or space for a desk for drawing and playing, creating a further, more exciting dimension to the space.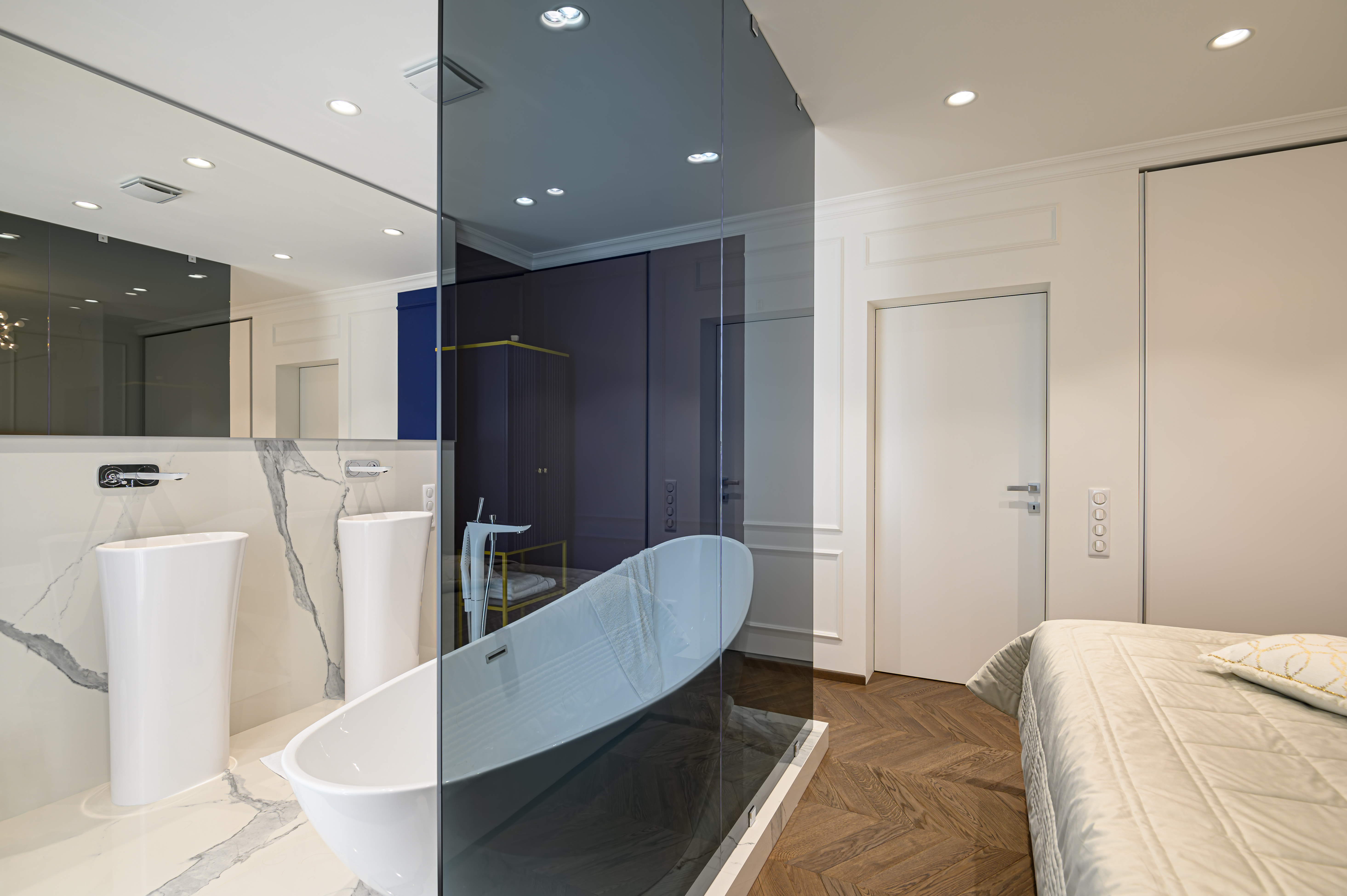 4. Convert your loft space
Converting the area in your attic sounds like a daunting process, but it could actually be the perfect solution to create more space for you and your family to grow, easily and cost effectively. The first thing you will need to do is check your home is suitable for conversion. Again, there are some exceptions but most loft conversions will not need planning permission – you can ask a builder or surveyor for their personal opinions on the feasibility of the project. You could also ask other homeowners on your street with a similar property whether they have considered or carried out a conversion.
If you go ahead with a loft conversion, you should plan for some major disruption to your home for at least a few weeks. Perhaps consider moving in with a friend or family member for a short while, or if this is not an option, you should try to vacate the house as much as possible during the day while work is being carried out. There are many different types of loft conversions, and it is important to do your research into what will provide you with the most practical living space. Whichever you decide on, this solution is a great option for adding extra sleeping and living space for a modern family.
Read this article from Which? for a comprehensive guide on choosing a loft conversion.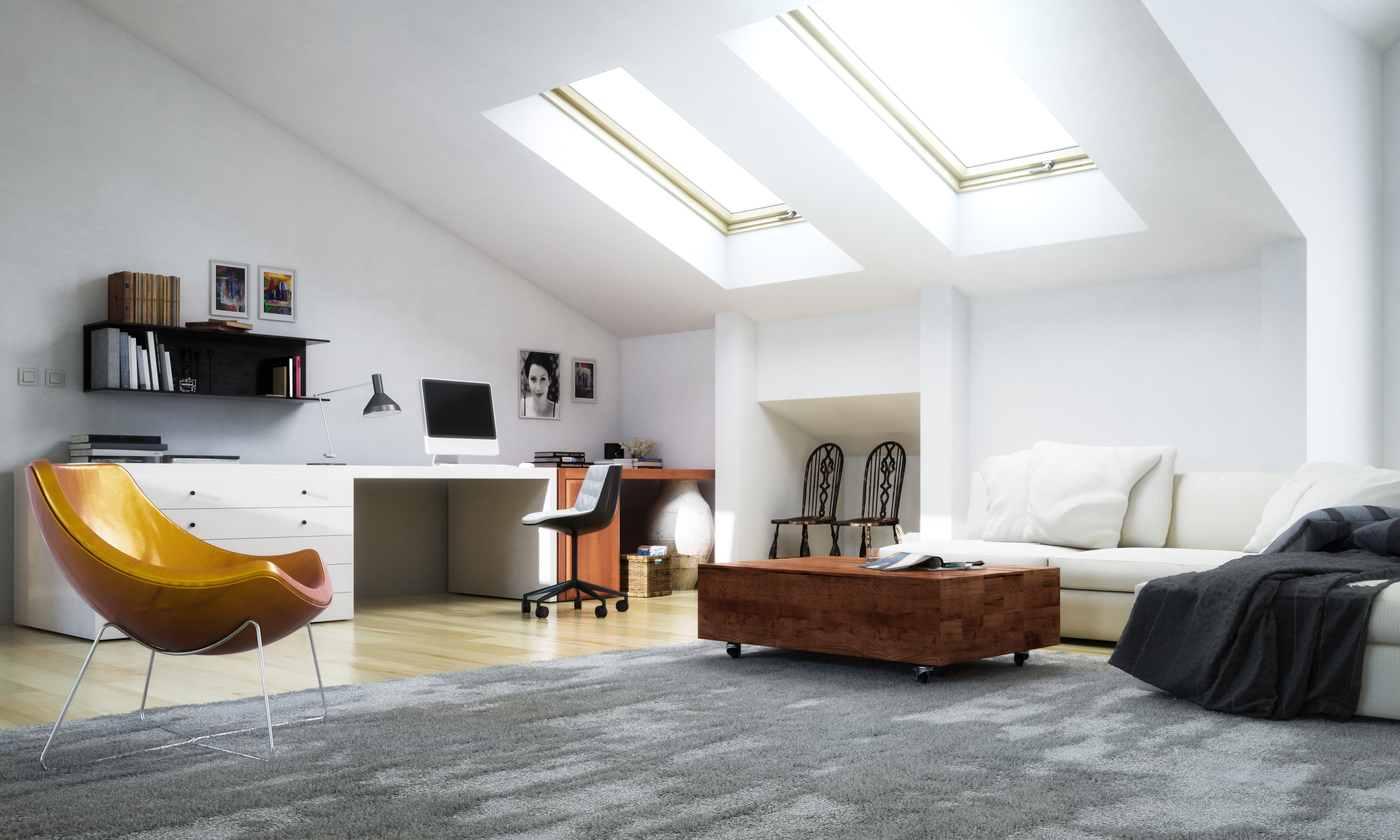 5. Overhaul your garage
An extra bedroom, a further reception area, maybe even a home cinema! Your garage space could well be sitting vacant and screaming for the opportunity to be converted into a more usable room. Many garage conversions could even be carried out by a seasoned DIY-er, without the need to call in a professional, however, it is advised to check that the building is structurally sound before creating a full-time living space inside it. Permission isn't usually required for a garage conversion, provided the work is internal and doesn't involve enlarging the building. Again, of course, there are exceptions. Use the Gov.uk website to find out the constraints of planning.
You should weigh-up losing a space to store your car overnight compared with gaining an additional living area. Do you have a driveway or any other off-road parking? Do you need that storage for garden tools or similar large items? Once you have considered these points, you are ready to decide on what exactly you want your newly converted garage to accommodate (our vote is still on that home cinema!)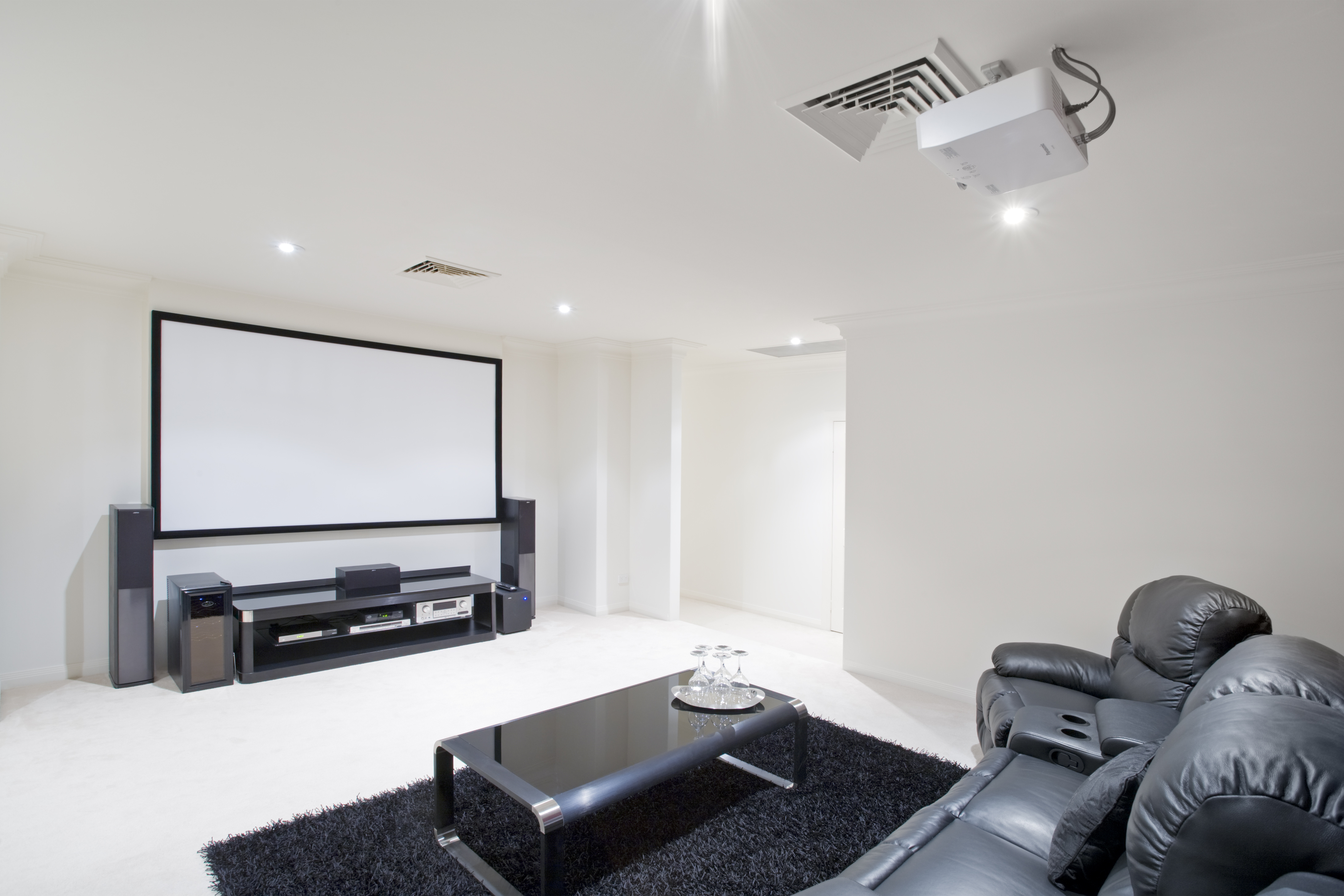 Contact us today...
Are you considering selling your home? Contact your local Guild agent today to see how they can help you sell your property fast, and at its true value.