The Guild of Property Professionals proudly recognises the exceptional achievements of its members during its 30th Anniversary celebration and Awards ceremony held in London on 16 June 2023.
Kris McLean, Managing Director of The Guild of Property Professionals, expressed his enthusiasm for the event, stating, "Our 30th Anniversary and Awards ceremony provided us with an opportunity to commemorate the remarkable journey of The Guild over the past three decades and to honour the outstanding calibre of agents within our network. From its inception, The Guild of Property Professionals has transformed into an award-winning industry leader and the largest independent estate agency network in the UK. Our success is primarily attributed to the exceptional Guild Members who continually strive to deliver exceptional customer service and uphold the highest standards of professionalism."
McLean emphasised the significance of the awards ceremony in recognising the hard work and accomplishments of Guild Members throughout the preceding year. "Despite the challenges faced over the past year, many members of our network have achieved remarkable results and demonstrated exemplary customer service while guiding buyers, sellers, tenants, and landlords through their home moving journeys. This year, we presented 43 Bronze, Silver, Gold, and Special Awards to Guild Members, celebrating their outstanding achievements over the past year," he said.
McLean commended all Guild agents and offices for their remarkable success, stating, "As an organization, we take great pride in our members and are delighted to celebrate their accomplishments. The Guild collaborates with the industry's best agents, operating at the highest levels of professionalism and service. The Guild Awards serve as a means to acknowledge agents who have exceeded expectations for their clients and the industry. Congratulations to all the agents and offices that received awards this year, and we wish them continued success throughout the remainder of 2023."
List of award winners below:
North East
Bronze – Andrew Coulson Property Sales & Lettings
Silver - Roseberry Newhouse
Gold - Cooke & Co
Yorkshire & The Humber
Bronze – Holroyd Miller
Silver – Moss Properties
Gold – Harris Shields Collection
North West
Bronze – David Davies Estate Agents
Silver – Adams Estates Agents
Gold – Logic Estates
Northern Ireland
Bronze – Hunter Campbell
Silver – CPS
Gold – Bensons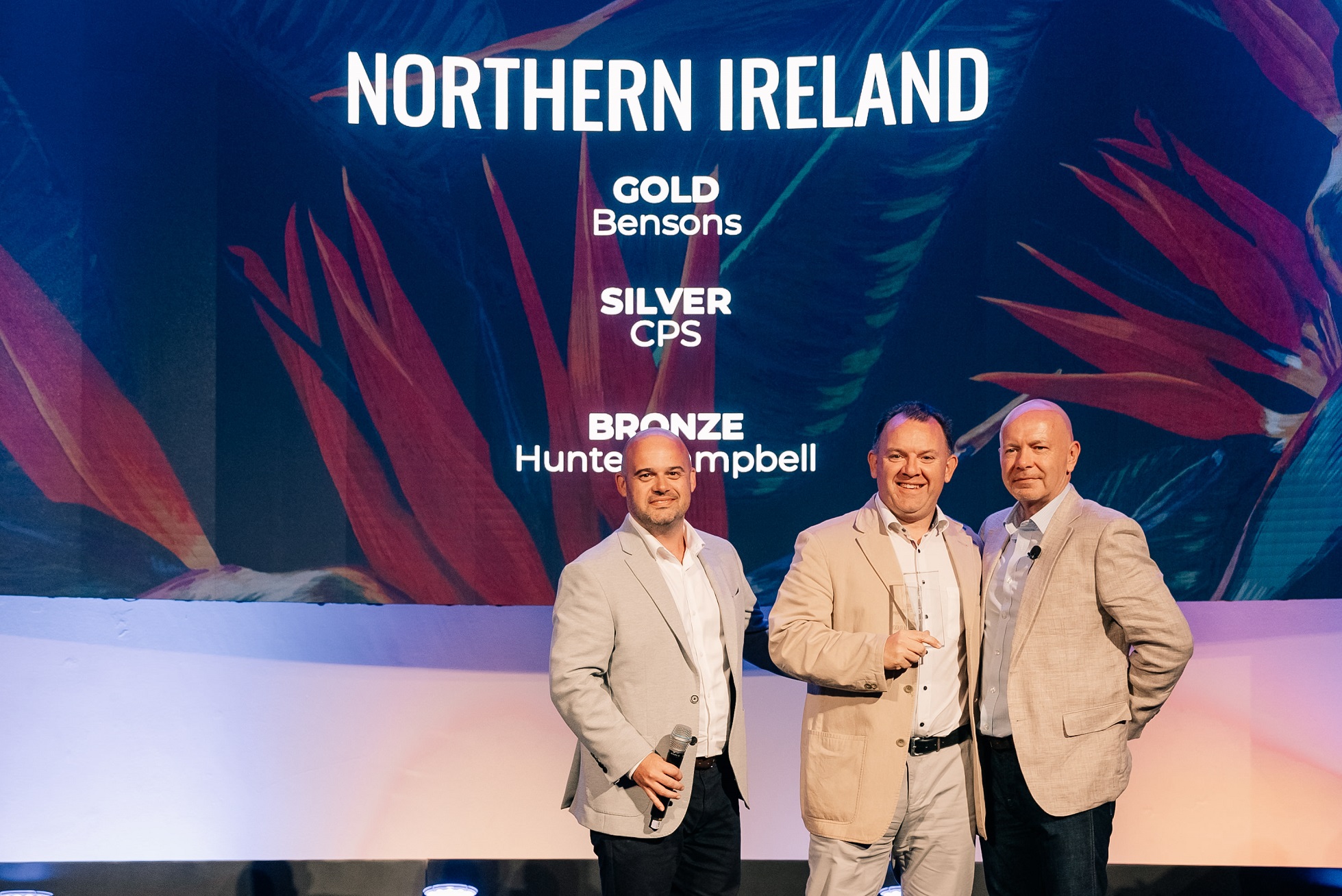 West Midlands
Bronze – Hadleigh Estate Agents
Silver – James Du Pavey Estate Agents
Gold – Ferndown Estates
Gold – C residential
East Midlands
Bronze – Jackson Green and Preston
Silver – Bentons
Gold – Sally Botham Estates
Wales
Bronze – Taylor & Co
Silver – Williams and Goodwin The Property People
Gold – Peter Morgan Property Group
East of England
Bronze – Money Property
Silver – Platinum Properties
Gold – Millbanks Estate Agents
London
Bronze – Petermans
Silver – Benjamin Stevens Estate Agents
Gold – Drivers and Norris
Gold – Lawrence Rand
South West
Bronze – Newquay Property
Silver – The Mather Partnership
Silver – Taylor Estates
Gold – Webbers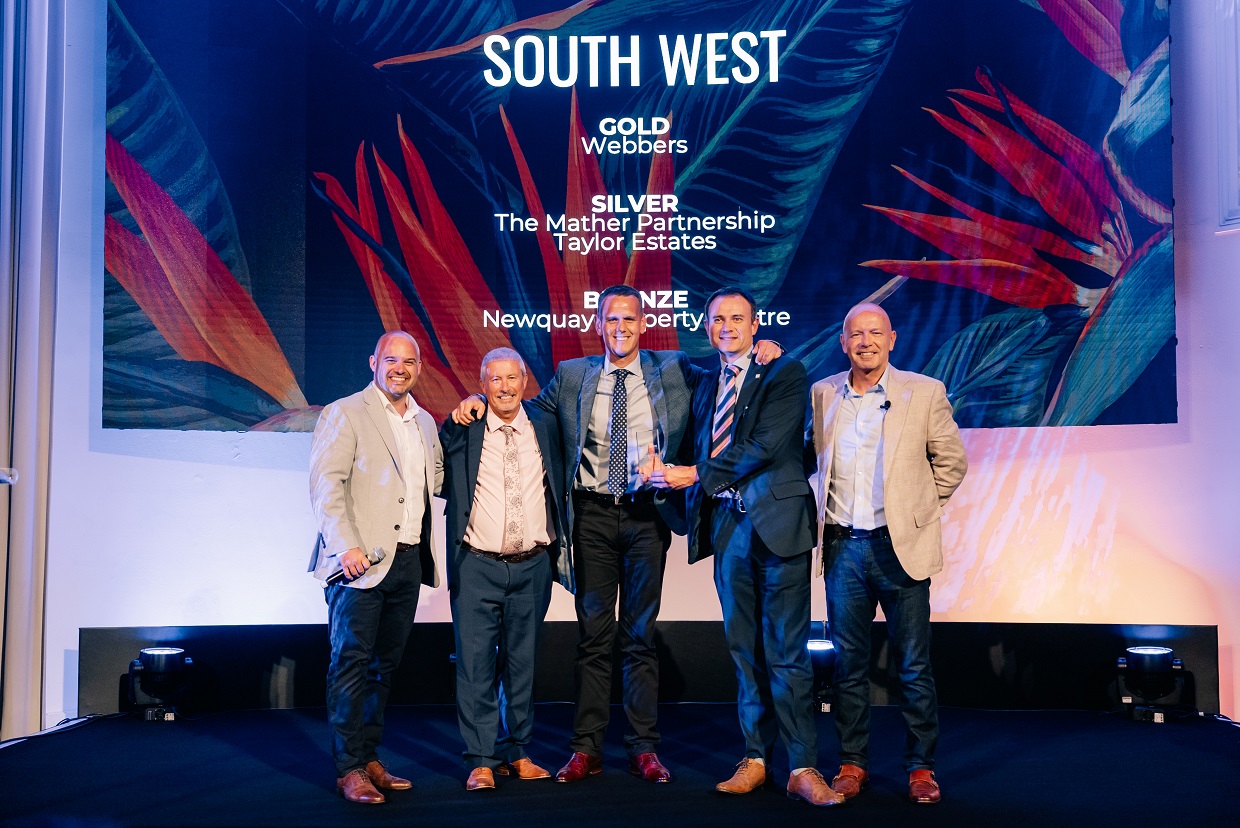 South East
Bronze – Wood & Pilcher
Silver – Foundation Estates
Gold – Kent Estate Agencies
South Central
Bronze – Bernards The Estate Agents
Silver – Rochills Estate Agents
Gold – Belgarum
Social Media Award 
Mackay Property
Referrals Champion 
Andrew Coulson
Best Newcomer
One2one Estate Agents
Contact us
Find your nearest award-winning Guild Member and start your journey to buying or selling today.