If you have a residential mortgage but are looking to rent your property, you should talk to your mortgage lender. Your property can't be an investment venture, but it could be that you're looking to buy somewhere else and need to move quickly.

There is no excuse for an 'accidental' landlord; letting your mortgage lender know your intentions is crucial. Only your particular lender will be able to give you all the facts that apply to your mortgage.
Here's a brief indication of the process you might need to go through:


Don't risk being in breach of your residential mortgage and ensure you contact your lender. Disclose your intention to let your property.
Lenders are cracking down on borrowers who aren't upfront about their intentions.
Some residential mortgages may not allow you to let your property, while some will require an application for "Consent to Let", also known as a "Consent to Lease".
Bear in mind that some lenders may stipulate you have lived in your property for a minimum of six months before you can apply for a buy-to-let mortgage.
Expect your lender to request confirmation that the property wasn't purchased as an investment. If that were the case, you should have opted for a buy-to-let mortgage.
Anticipate many questions such as "why you are moving?", "where to?" and "why aren't you going to sell your property?" - you will be expected to have a genuine reason or legitimate change in circumstances for letting your property.
You should also be prepared to explain how you might deal with any void periods or non-paying tenants. An example is showing you have relevant savings in place.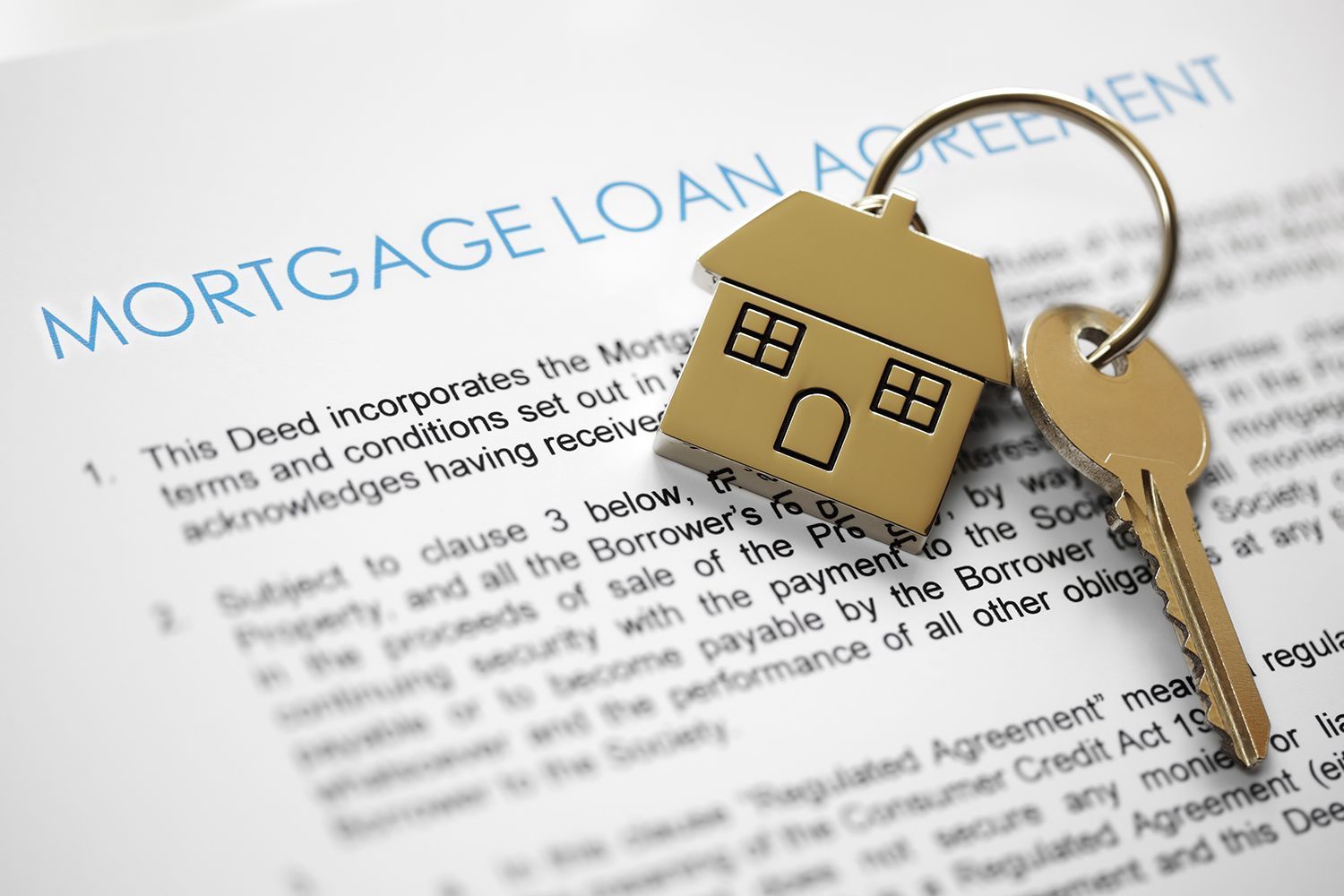 Be honest and ensure everything is included with your submission including any supporting documentation, to avoid delays and ease the application process. One of the main reasons permission is refused is incomplete applications.
When you take out a buy-to-let mortgage the rates are higher, because the risks are considered to be higher. For example, there is a considerable potential of void periods and tenants falling into arrears. A "Consent to Let" application essentially gives your lender the opportunity to reassess your terms and change them to reflect the risks.
Not every lender is the same. It is possible that you could be given a "Consent to Let" on your residential mortgage and your deal could remain the same, but be prepared for administration charges and an increase in your rate. Your lender may also limit how long you can stay on your residential mortgage before insisting on moving you over to a buy-to-let mortgage. If you are permitted to rent your property out, that period may be limited, or you could be given a grace period after which further charges will be incurred.
If you are granted a "Consent to Let", be sure to look carefully at the limitations, fees and implications.
Remember that tenants may ask to see the "Consent to Let" form.


For free mortgage advice, get in touch with L&C on 0800 0731945.