Letting to students can be a great option for landlords, particularly in major cities. Benefits can include sustained demand, longer rental periods and high yields. If you're thinking about letting to students, read our guide on student lettings to find out everything you need to know:
1. Make sure your student letting property is secure
For those moving away from home for the first time, it's important they have peace of mind that their first home away from home is safe and secure. Advertising a property that has good security and a responsible landlord will give your listing leverage against properties with weak security measures and a history of break-ins.
2. Is your property student-friendly?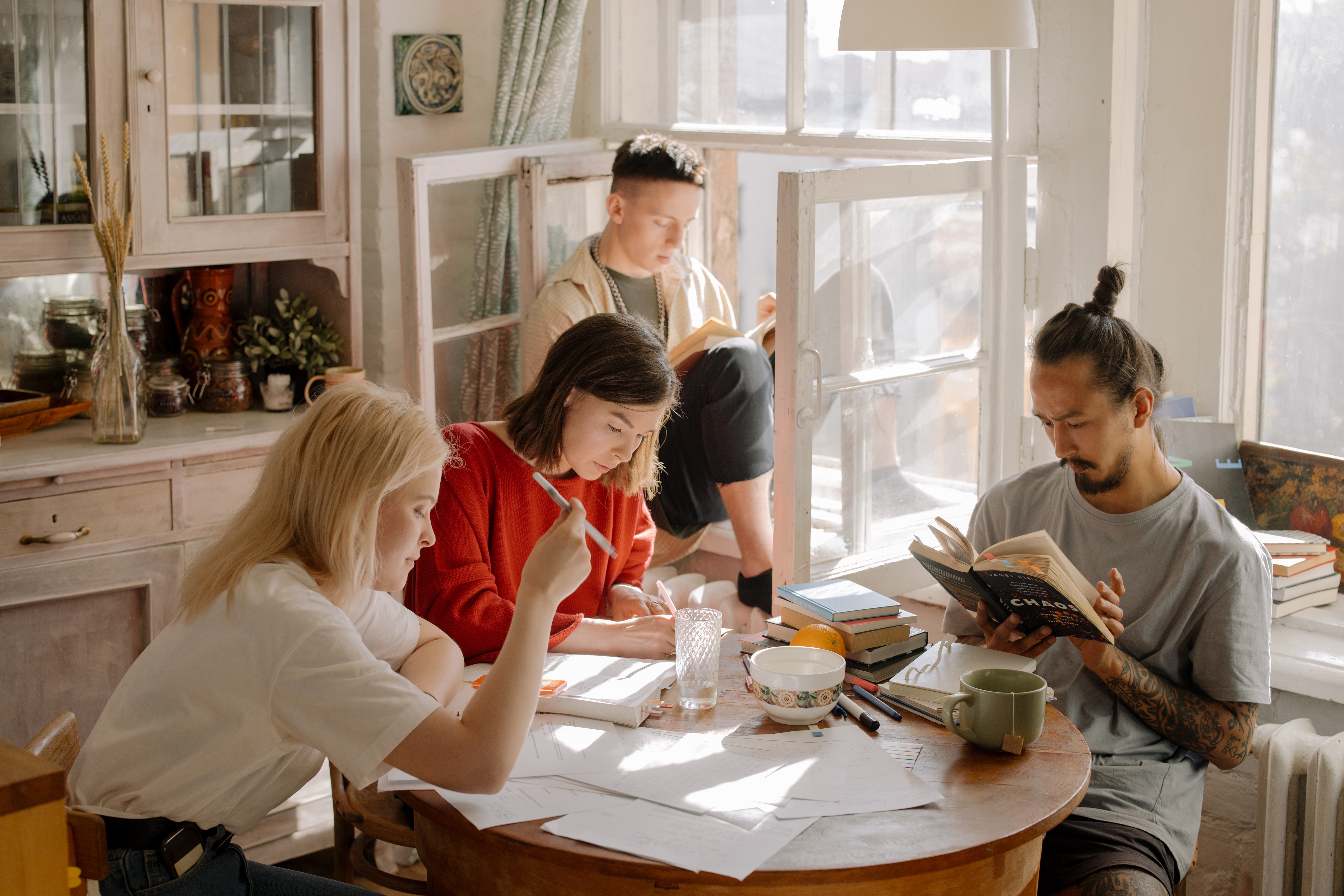 Properties with three or more bedrooms and large communal spaces are appealing to students as more often than not, students will rent in groups. Open-plan kitchen and living areas serve as perfect social or study spaces whilst an extra bathroom or toilet in a large property will accommodate for several students renting the property. If your property is within close proximity to a university campus, this will be an added benefit for anyone looking to rent close to where they study.
3. Market your property to students
It's important to understand your demographic in order to reach as many potential tenants as possible. Make sure your listing clearly states that students are welcome, as not all landlords are looking to let to students. Use your location to your advantage and make sure you research your local university and the surrounding area so you can advertise your property's proximity, accessible amenities and nearby annual events.
4. Furnish your property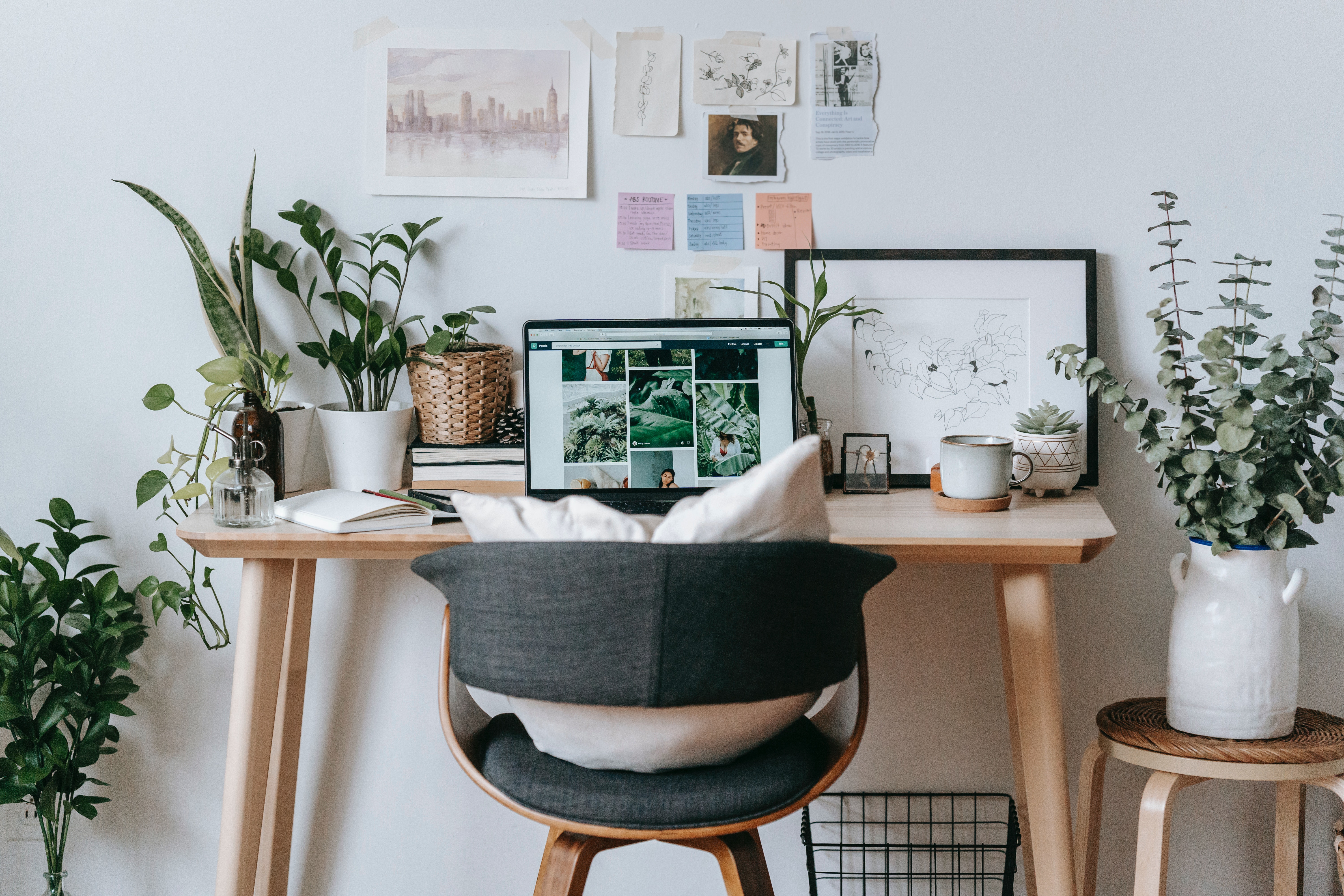 Most students don't want to invest in furniture for a student lettings property they're only likely to stay in for a year or two. You'll get more interest in the property if it's fully furnished, although opt for cheap, replaceable furniture, should anything be damaged during their tenancy. Remember, their deposit will cover the costs of any damages to the property during their stay, but nonetheless, you likely not want to invest in expensive, high-end furniture.
5. Is your property affordable?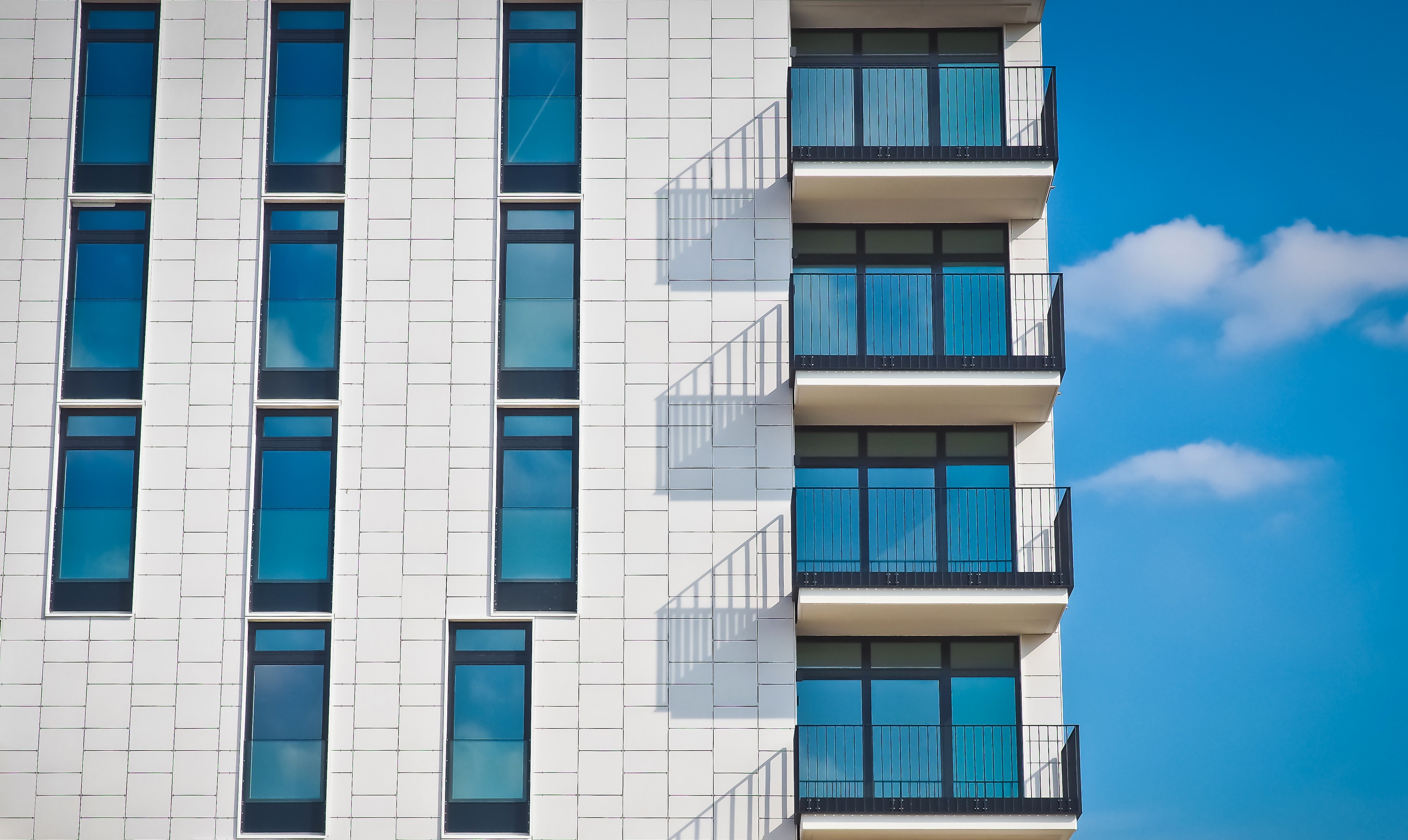 If your property is located in a densely populated student zone, you'll likely have a high demand. However, students generally look for affordable living and may be inclined to stay long-term if your rent is affordable.
6. Consider a lettings agency
Choose a third-party letting agent to manage your student lettings property, although it will cost more, can save you a lot of hassle in the long run. When renting out a student property, there are additional considerations that you need to be aware of such as tax, health and safety laws, obtaining student verification, guarantors and tenancy agreements, which a letting agent will be able to guide and support you with. You'll want to ensure you are always abiding by legal requirements, providing a safe environment for students and fulfulling your duty of care as a landlord.