When it comes to selling your home, you need to present your property well and to the right audience. Speak with your estate agent about their marketing, establishing what is included within their fees and whether there are additional charges for other elements.
Presenting your property
Generally, presenting your home in the best light depends on several things, and this can depend on the property, too:
Photos
On crowded property portals, on social media or amongst similar properties in your local paper, stunning photography will capture people's attention. The right photo can portray the lifestyle within the home, allowing people to imagine it as their own. For the right property, drone photography can give a much needed aerial view of, for example, the scope of exterior space.
Videos
Video is a great way to bring a property to life and animate the space, and it can be really successful on social media when it comes to marketing. Drone footage may also suit your property. Consult your estate agent about how the video will be presented and marketed online.
Floorplans
A floorplan will give a prospective buyer a true perspective of the accommodation your property has to offer. Unlike photos, floorplans allow people to map their lifestyle onto the square footage, assessing how your property will meet their future needs.
Brochure
Professional, quality sales particulars which are well-presented give house hunters a great first impression. This dedicated brochure can be emailed and posted to potential buyers in a targeted marketing approach.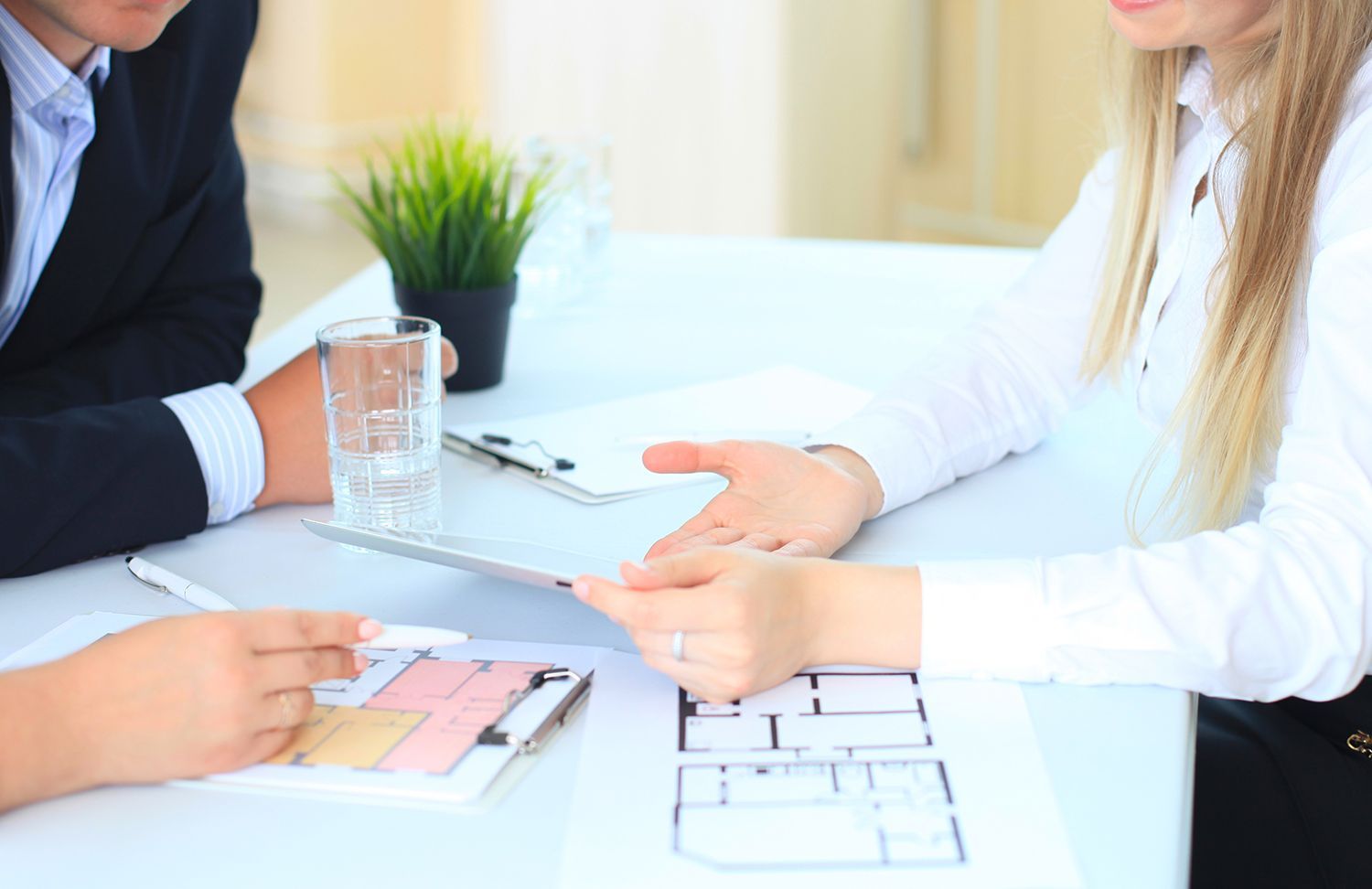 Marketing your property
Your agent's strategy is vital to the successful sale of your home, so ask them where they will be marketing your property and how. Here are some of the ways an agent can give your property the right exposure:
Email database
Your agent will have their own buyer's database. These are people they know are actively looking or who have expressed an interest in a similar property. They will be able to target these buyers with your home.
'For Sale' boards
'For Sale' boards are a clear indication to the local market you are selling, attracting the attention of those who perhaps aren't specifically looking to buy.
Local paper
Listing your property in the local paper will attract more local buyers.
Online portals
Presence on all the major online portals is essential. Portals such as Rightmove and Zoopla are key search sites for people, even those who aren't actively searching.
Social media
Social media is another tool at your agent's disposal and fast becoming a key marketing tool to sell property. Presence on your agent's social media channels will raise your property's profile, and with targeted social media advertising, they should be able to reach a particular demographic in the right location.
Face-to-face
No one will know the local area quite like an estate agent. Your agent will be able to market your property to the right people because they know the local area in detail. With knowledge about the best schools or the catchment areas, or what the transport links might be like, they can sell your home on accuracy and detail.
Open houses
For the right kind of property, your agent may think your sale would benefit from an open house where prospective buyers are invited to view your property at the same time. There are several reasons for doing this, for example, anyone interested in your property may be encouraged to move quicker thanks to a little competition. These typically occur on a Saturday, to welcome the maximum number of people, however, virtual open houses have been a key trend as of late and are proving particularly successful on social media - you could have thousands of potential buyers viewing your home at the same time!
Press coverage
Does your property have a story to tell? Homes with a blue plaque or those once owned by someone famous could secure you some free national coverage. Your agent will be able to objectively advise whether you are likely to secure any PR, as the property really needs to stand out.
If your property has a particular niche, for example, having equestrian or golfing facilities, it may well gain interest from specialist publications.
Network organisations
Network organisations, such as The Guild, can offer greater exposure for your property. Agents who are Members of The Guild can make your property available 24/7 on touch screens in the Park Lane Office, as well as featuring your property in quality printed magazines, amongst other added benefits.