Buying a home isn't the single cost of the property. There is a lot of elements to think about, which means you need to set yourself a realistic and thorough budget. Each budget will dramatically vary as the costs will be dependent upon your mortgage provider, the value of the property and the surveys you choose.

Here is a list of costs you should factor into your budget:


Stamp Duty
The rate of Stamp Duty Land Tax (SDLT) is dependent on the purchase price of the property. To find out how much you will have to pay, use our Stamp Duty Calculator.
Note that some Right to Buy transactions may qualify for a Stamp Duty discounts.

You must pay this within 30 days of the day of which you are entitled to take possession of your property. Your solicitor will be able to help you – be sure to ask them if you have any questions.



Legal costs
A solicitor or conveyancer will handle the legal process of buying a home for you. This will cost you money, both for their time and the surveys and fees which are part of moving home.

Read more about the conveyancing process when buying a property.

Mortgage Fees
Your mortgage will be one of your biggest outgoing expenditures each month so it should be part of your budgeting – especially in the first few months when you are also concerned with other costs. You should also be prepared for mortgage arrangement fees, booking fees and valuation fees, for example. The fees and the amount will entirely depend on your provider.

Read more about securing your mortgage.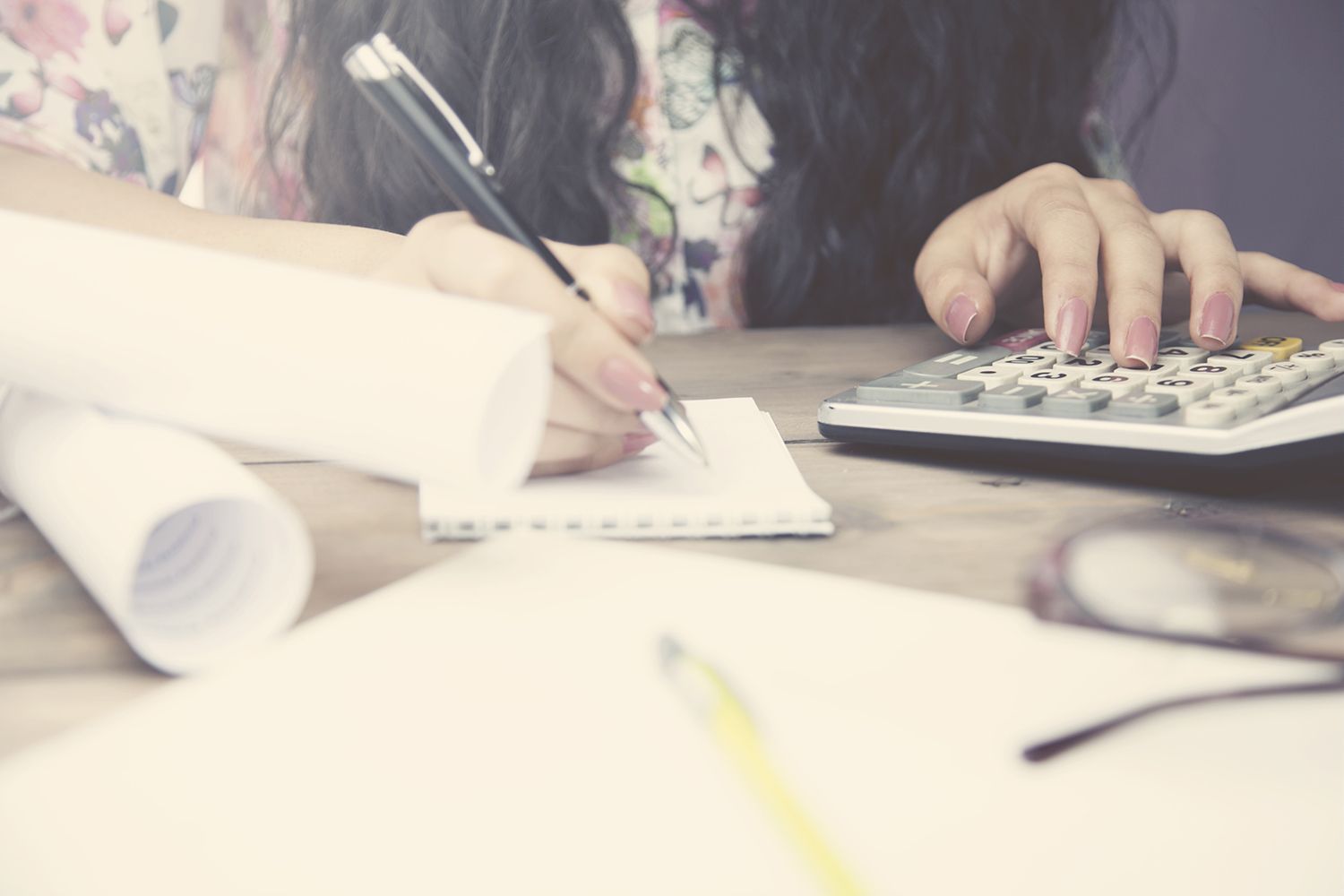 Surveys
As the buyer, there are several surveys you can request. They help you to identify any costly areas such as expensive roof repairs, which means you can then renegotiate the cost of the house based on the estimated costs. Sourcing quotes will enable you to include this within your budget.

Read more about finding the right survey and what to expect.


Removal costs
It may seem like a long way off, but budget for the moving process from the beginning and there won't be any surprises.
Consider the following:
Hiring a van to move yourself
Hiring a company to help you move
Storage units
Hotel and travel costs if you're relocating


Home Contents
When it comes to making an offer on a property, it's a good idea to know what fixtures and fittings are included, as these can be quite costly. Second-hand white goods may not be worth a great deal, but buying all new ones is something you will need to add to your budget.

Furniture can also be costly, especially when up-sizing or buying for the first time. If you require furniture from the moment you move in, these costs should be factored into the budget.


Décor and DIY
If you're happy to live with the current décor for a while, then the costs of redecorating could be considered a little further down the line, but you should factor these into your budget, especially if it includes removing Artex on the walls!

If you are selling your home simultaneously, you will need to consider the fees involved in selling at the same time.
Take a look at our guides to selling.