Now that you have decided to sell your home, one of the first steps is to choose the right estate agent for you. A good estate agent will take the stress out of moving. So how do you find an agent, who you can trust to look after everything for you, while still achieving the best possible price?
When it comes to choosing which estate agent to sell your home, it can often feel like you're splitting hairs. They all claim to offer the best solution by getting you the best price for your property. But is this all that moving home is about? Good estate agents will take the stress of moving home out of your hands. So how do you find one that you can trust to look after everything for you, while still achieving the best possible price? The answer is simple, look for The Guild badge! Here's an insight on why your local Guild Member can help you secure the best result.
Research: The First Step!
Arguably the most important step when choosing an estate agent to help you sell your home. So where can you start?
Ask A Friend:
Start by asking your friends and family if they have any recommendations. Have they used any estate agents before that they really rate? Or have they used any agents that they would advise you steered clear from? Finding this information out from reputable sources rather than online reviews can often make a huge difference.
Does Your House Have A Niche?
Does the agent have experience in selling a property like yours? For example, if your home has a niche, such as an equestrian property, it may sell better with a particular agent.
Consider The Fees
When it comes to fees, try not to consider them in isolation. Factor the following:
• Customer service
• Efficiency
• Is the marketing of your property included within their fee? (If not, request a full breakdown)
Enquire About The Marketing:
It is always good to find out how the agent will market your property. Ask your agent:
• Which online platforms do they use?
• Whether they are a member of an organisation (such as The Guild)?
• How will they boost the reach of your property?
• Which newspapers / magazines they will advertise in?
• Will they advertise on social media?
Are They Legitimate?
Do they have any qualifications? What experience do they have behind them?
It is also important to ask if they are a member of a redress scheme. A company such as The Property Ombudsman will provide a fair, impartial and independent service, meaning you will be compensated for financial loss and/or aggravation, distress and inconvenience. They are there for your protection.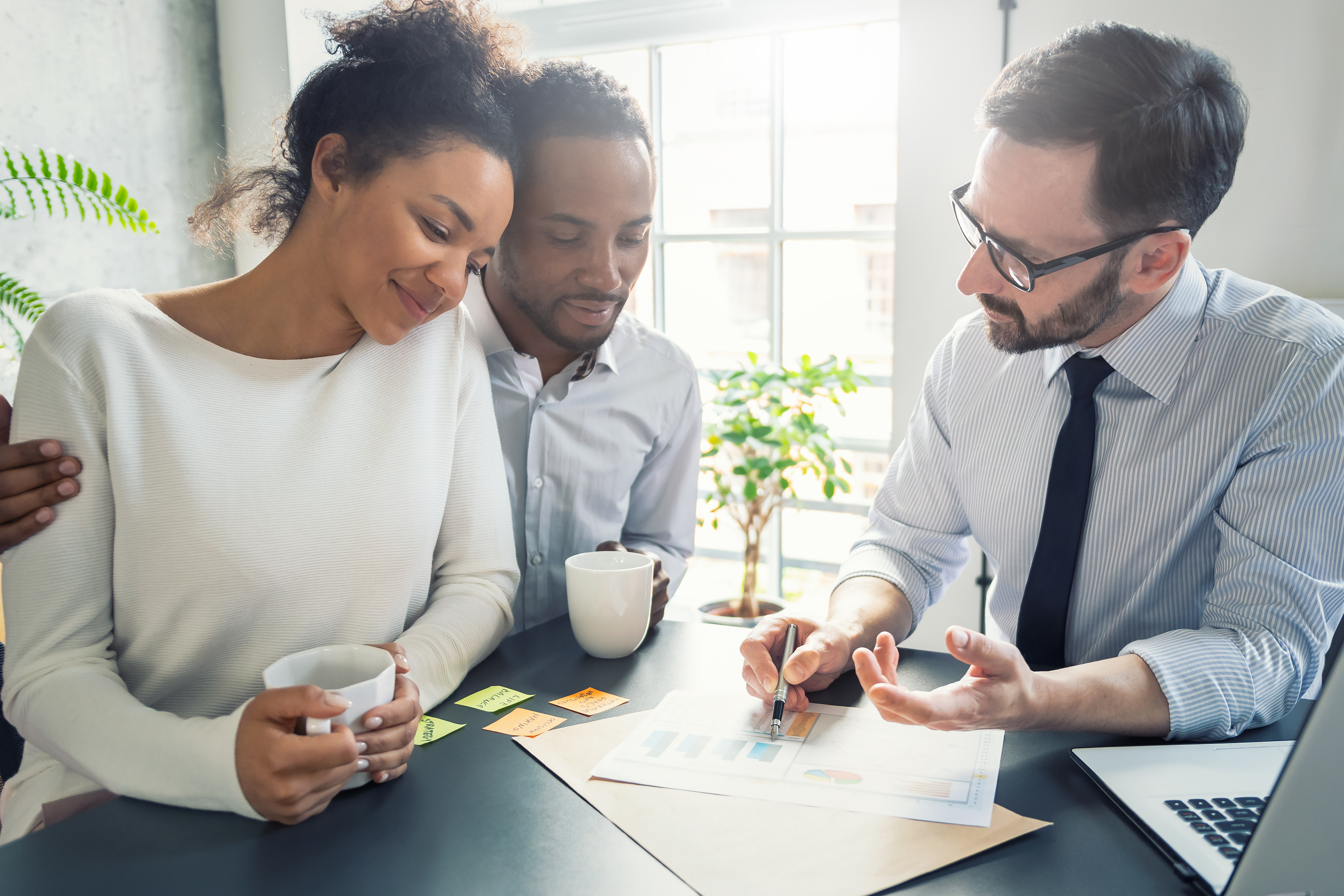 Beware Of Over-Valuations
A professional estate agent should always have a clear understanding of what figure to value your property around. This is when it always helps to choose a local estate agent, who knows and understands the market. One way to indicate if your property has been overvalued is if you are receiving very little to no interest at all, or the offers you do happen to receive are massively under the asking price.
Read our guide on what to expect from a valuation.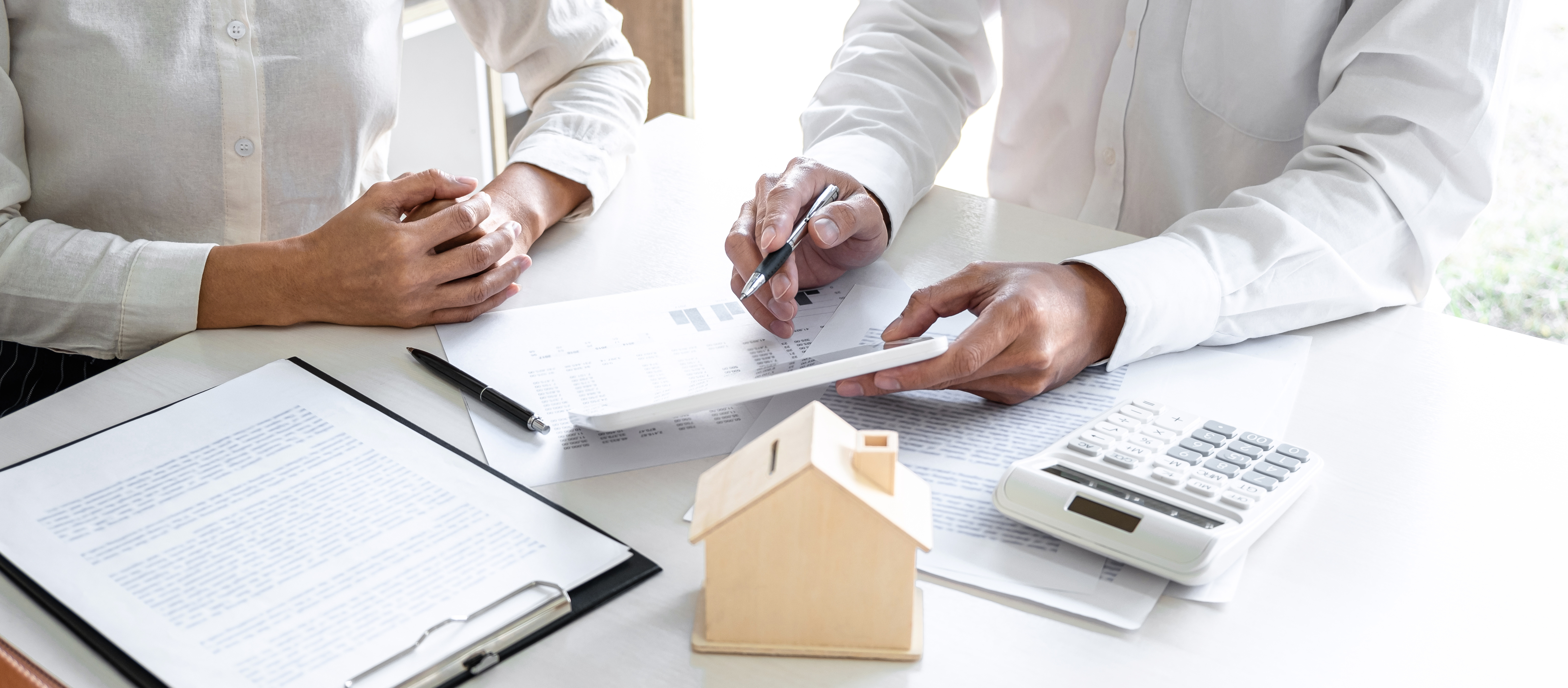 Select A Shortlist Of Estate Agents
Once you have completed your initial research, it is always good practice to shortlist your choices to around three estate agents. Invite them individually to view your property to do their own valuation.
Look At What They Can Offer
Each valuation will play a vital role in your decision making, on which agent you wish to go forth with. Selecting a shortlist estate agents gives you the opportunity to compare services and marketing approaches.
National & Local Exposure:
Finding a buyer for your home isn't just about listing it on a search portal and getting loads of buyers through the door for viewings. You want to find committed buyers who are actively looking for properties like yours in your area, and this takes the work of a local agent who really gets to know their buyers. As independent estate agents, Guild Members have the best of both worlds: local expertise and national exposure. Did you know that 15% of buyers are actually looking to move away? Guild Agents are able to find buyers who are looking to move to the area by working with their fellow Members to gain leads and insights. They also share syndicated websites featuring a national search, which means that your property would be visible on hundreds of estate agents' websites across the UK.
Property Magazines:
Lifestyle and regional magazines promote properties of all Guild Members located in a specific region alongside engaging lifestyle content. Distributed through Members in the region, your property details will be in the hands of potential buyers living within 50-mile radius of your home.
National Property Centre - Park Lane:
The National Property Centre on Park Lane, Mayfair, is another very lucrative marketing resource, and your local Guild Agent can promote your home on the external touchscreens 24/7 to target the London investor market.
Professional Marketing:
Marketing your home professionally is very important for attracting the right buyer for your home. Guild Members can work directly with an expert Graphic Design Studio to create eye-catching material that will wow-buyers and encourage them to arrange a viewing.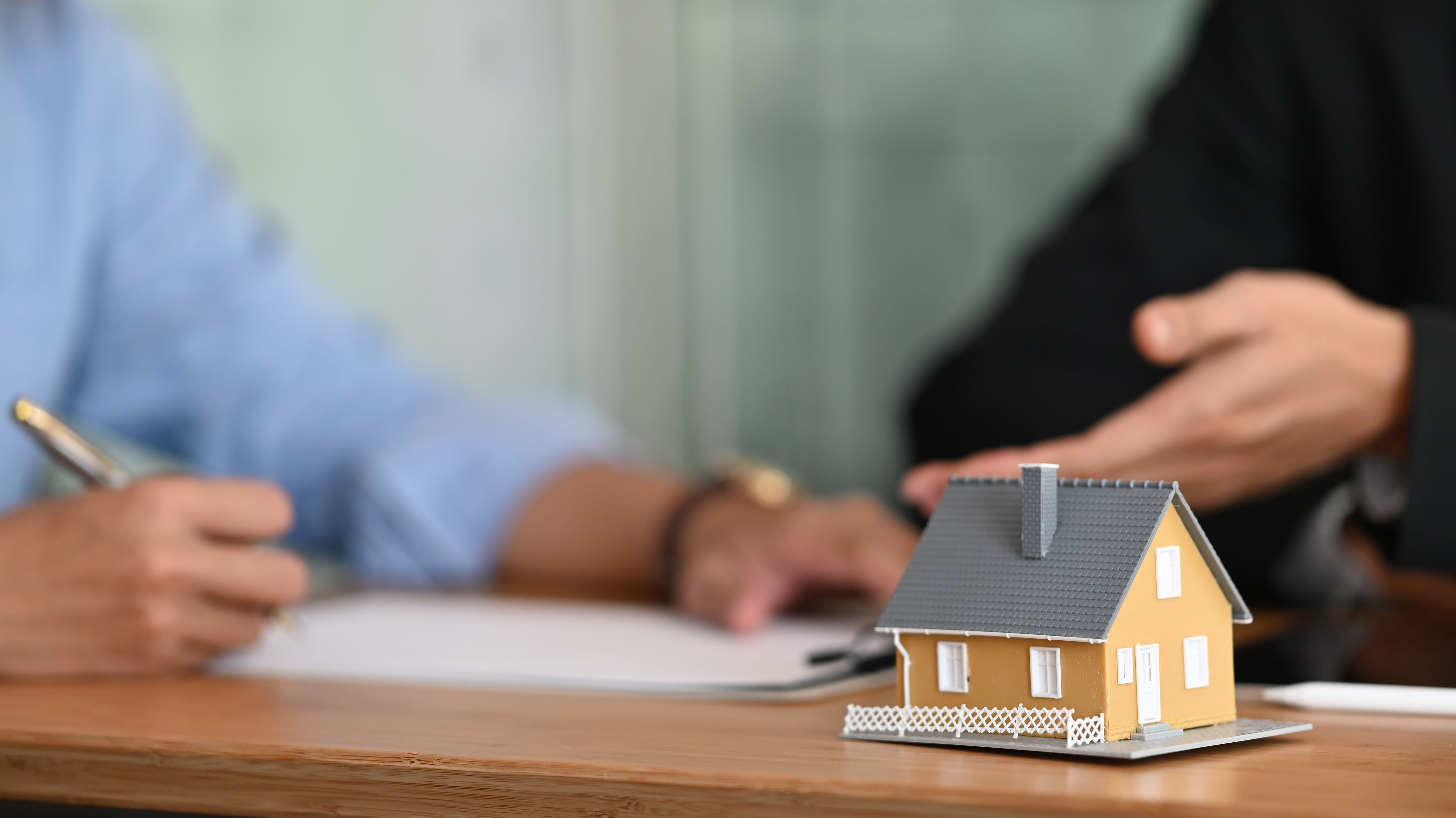 Trust & Confidence
Training Schemes:
A surprising number of estate agents in the UK are not professionally trained, and The Guild is turning this around. Through our training schemes, your local Guild Agent can train their staff so they are all up-do-date with the latest changes in legislation and 'best practice'. This means that our Members can ensure they are equipped to offer guidance to help you make the right decisions during your move.
Redress Schemes
All Guild Agents must be members of The Ombudsman or RICS, the leading industry redress schemes, so you can rest assured that any problems will be dealt with efficiently.
Digital Marketing (IT & Intelligence)
Videos:
By choosing a Guild Member, you will have access to highly professional videos that can be produced for your property to give buyers a virtual tour of your home, providing a more detailed impression of your property.
Electronic Magazines:
Your property can be promoted within your Guild Members' electronic magazines, which are sent directly to buyers who are actively looking in your area.
Responsive Websites:
Guild Agents can have responsive websites designed and created, meaning your property details will be easy to view on laptops, tablets and mobile devices.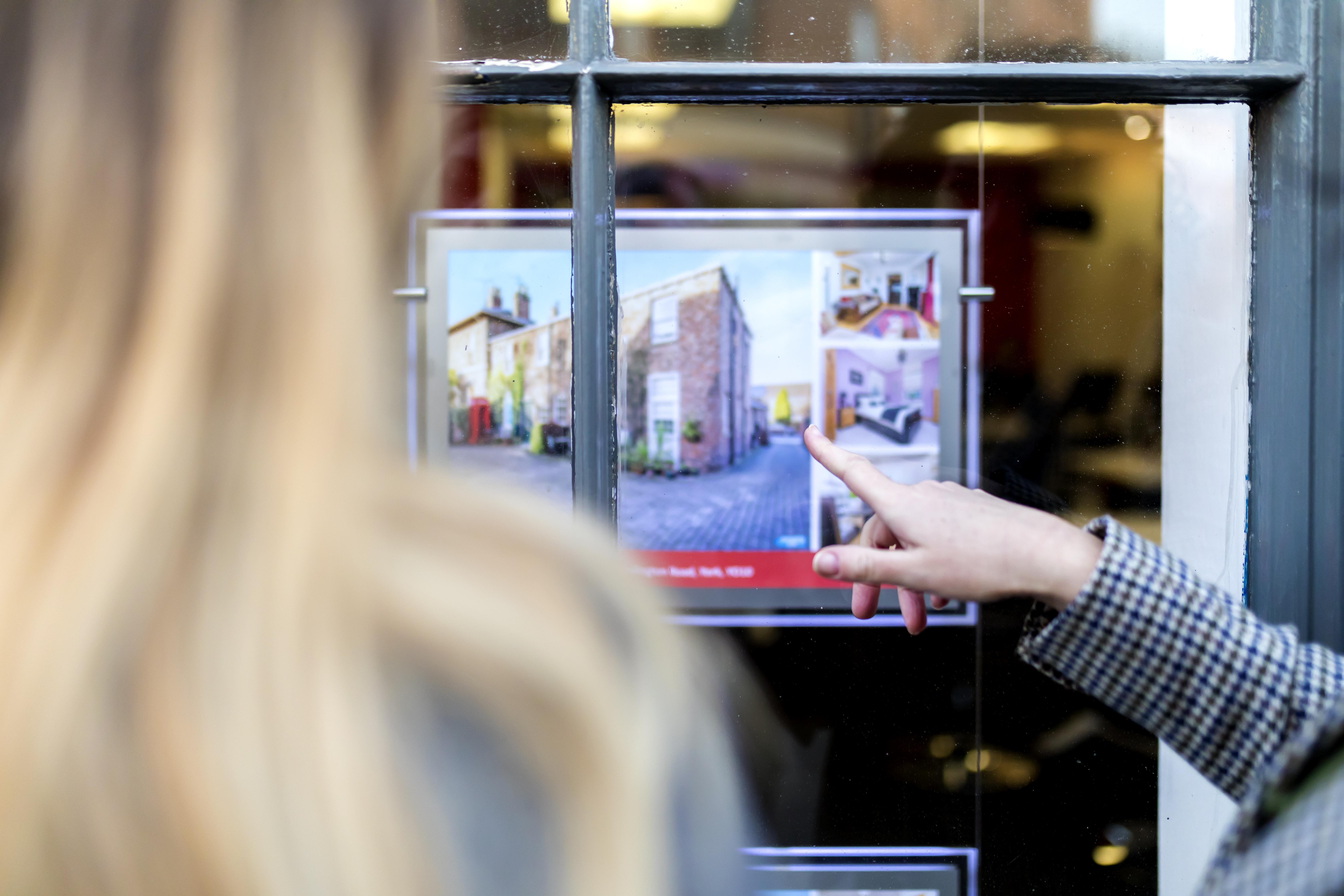 Additional Services
Conveyancing, Removals and Mortgages:
Taking the stress out of moving home comes down to more than just selling your property. Guild Agents can help their clients to choose a suitable mortgage and find an expert conveyancer. They also have access to a number of local removal companies that can help pack and unpack your belongings to get you settled in your new home.
Sole Agency vs Joint Agency
We all know that selling a house is no quick process. But to help, you may have heard the phrases Sole Agency and Joint Agency. But what do they mean, and how could they help your decision when choosing an estate agent?
Sole Agency: A Sole Agent is when one agent has "exclusive marketing rights" of the property in question. This will provide you with a more seamless marketing campaign, and perhaps lower commission fees.
Joint Agency: This is when two agents share commission of the property. The benefits of opting for a Joint Agency sale is that you have two agents with access to a larger field of contacts, and may have larger market reach/coverage. However, the downside to opting for a Joint Agency is that there may be two adverts appearing under two different names and two separate sale signs - meaning that it could look a little desperate on the market.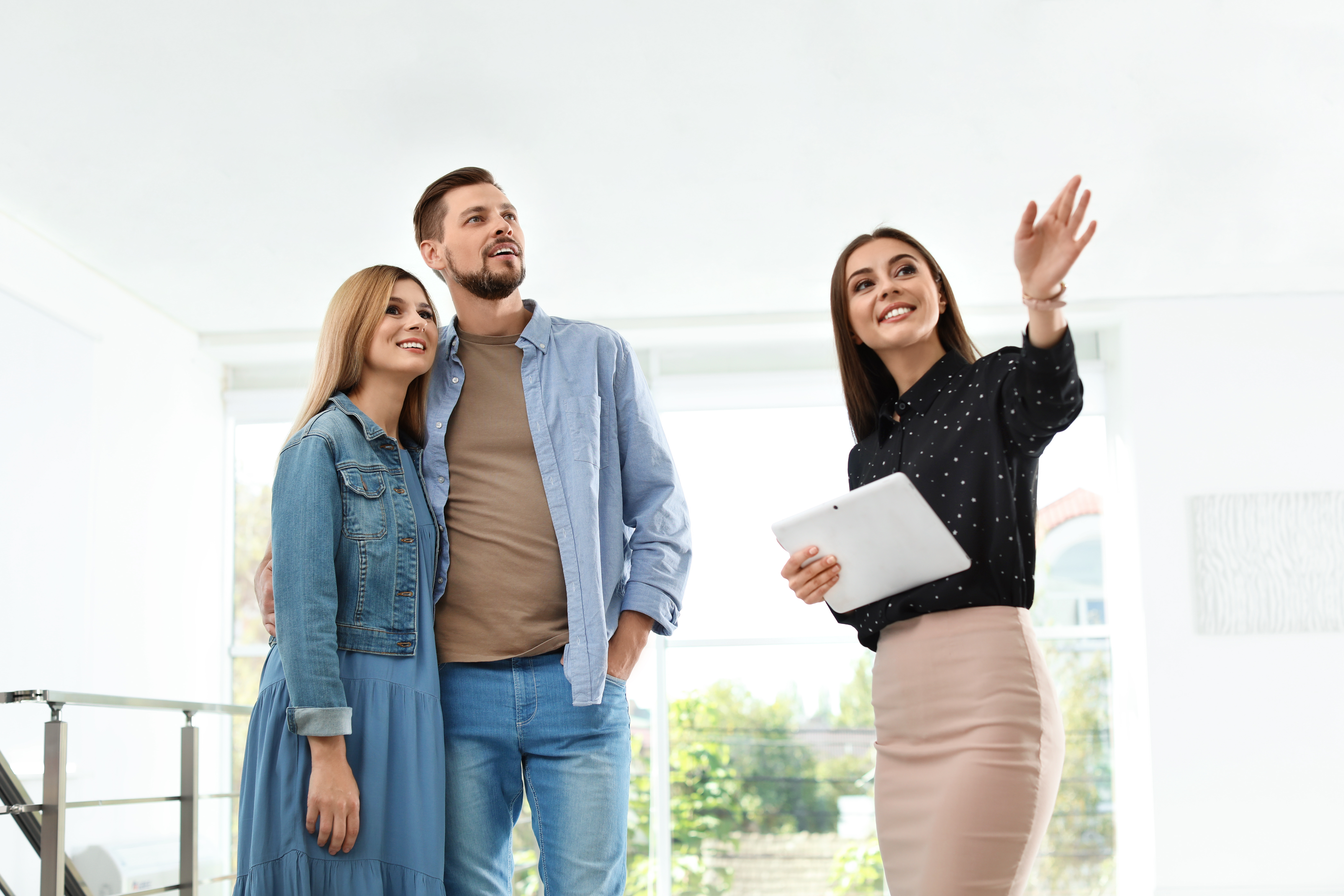 Estate Agents FAQ Section:
Should I sell my home without an estate agent?
Here at The Guild, we would not advise that you sell your home without the help or advice of an estate agent. From valuing your property, advertising the property, finding the right buyer to exchanging contracts - there is a LOT of hard work involved. Enlisting the help of a professional means that nothing is done to cut corners, you are receiving the right price for the property and everything is done accordingly.
Can you put your house on the market with two estate agents?
Yes! This would be under a Joint Agency. This is when two agents will work together to advertise the property, find the right buyer and process the sale - therefore sharing the commission. A positive to opting for a Joint Agency sale is that your property has potential to reach a larger market, you have greater access to prospective buyers, and more professional knowledge and experience on your side.
Do I have to pay my estate agent if I pull out of a sale?
If you don't currently have a buyer for your property, then no. Unless your agreement with your estate agent states that you must pay a certain amount, for example to cover marketing costs.
Do estate agents have to tell you about problems with a property?
Under CPR's (Consumer Protection from Unfair Trading Regulations) estate agents now must disclose information deemed as fair when in the process of selling a property on behalf of a buyer. The advertisement must be clear and transparent.
How much do estate agents charge?
Each different estate agent fee will differ depending on the experience of the agent and the service they can provide. To get an exact quote, it is always best to speak to your agent and ask for a full breakdown of the costs.
Ultimately, you need to find an agent you can trust and work alongside throughout this process. Find your local Guild Member today or get in touch on 020 7629 4141.