Once you are ready to accept an offer, you will need to find a solicitor or conveyancer to help with the legal transfer of ownership.

Who to deal with and what to ask:
A solicitor might not be as experienced in conveyancing as a licensed conveyancer. If you work with a solicitor, ask them how many sales they have dealt with in the past.

You can only instruct a conveyancer once you have agreed to the sale of your home, but you can select one beforehand. Waiting to make this decision until the last moment could slow the process down.
You should instruct someone you trust.
Your estate agent might have an established relationship with a conveyancer and you may be offered a package or discounted rate to use them.
There's no obligation to choose the conveyancer your agent recommends.
If you are buying and selling at the same time, it will be necessary to make sure everyone in the chain is ready before you can move, your conveyancer will help coordinate this.
Compare conveyancing fees with a couple of companies to ensure you are paying a fair rate.

The process, step by step:
Instruct your conveyancer.
Your conveyancer will send a "client care" letter with the property information forms.
You will need to complete the property information forms and return them to your conveyancer.
Your conveyancer will submit a contract to the buyers.
Your conveyancer will deal with any enquiries raised by your buyer.
Agree on a completion date with your conveyancer.
Sign the contract and return it to your conveyancer.
Your conveyancer will exchange contracts, this is the stage you are committed to selling your property.
Completion. This is the day you move out and they buyer pays the full purchase price to your conveyancer.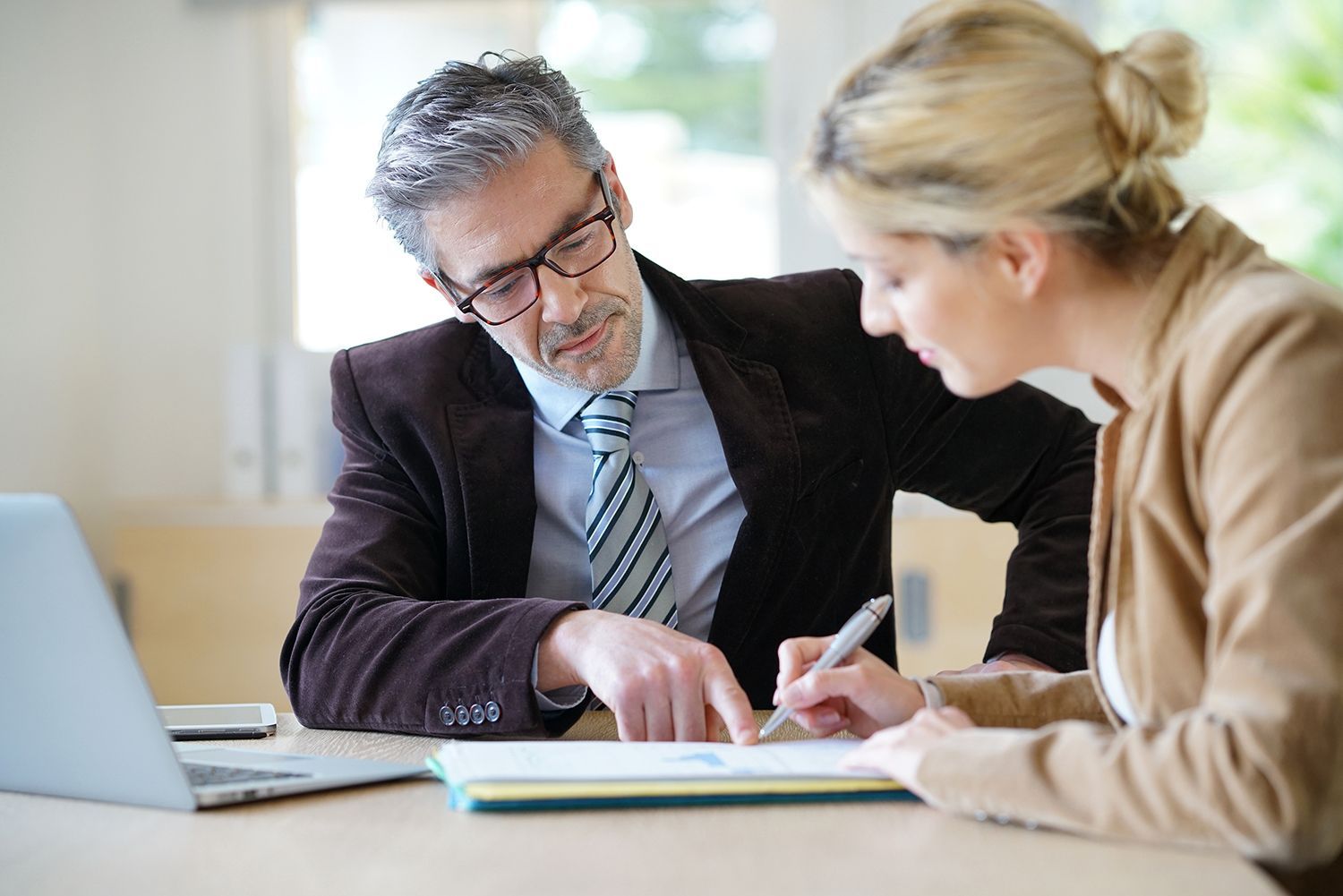 Conveyancing fees:
When you receive a quote take the time to check it thoroughly:
Is it a fixed fee, or charged at an hourly rate?
Is VAT included?
Will there be any costs should the sale fall through?
Are you buying another house at the same time? If so, you will need to factor the costs for this in.

You can expect the fees charged to be divided into two parts:

1. Solicitors' fees for carrying out the work.
2. Associated costs, or disbursements, paid to third parties. These include fees or taxes which are involved in the process of selling your home.

Disbursements when selling can include:

Land Registry Transfer fee – payment for transferring ownership from the seller to the buyer with the Land Registry.

Title Deeds – when selling, you need a copy of the Title Deeds. These are a collection of documents (including a plan) that prove you own the property. They are most likely to be held by the Land Registry.

Transfer fee – will be paid to your conveyancer for transferring funds to your mortgage company. Funds are required on a particular day, and a Telegraphic Transfer ensures the money reaches the account on time.

Your conveyancer will need the details of your estate agent, then after contracts are exchanged, they can settle their fees from the proceeds of the sale once completion has taken place.