So you've taken the leap and made the decision to buy your first home. While joining the property market is exciting, it can also be expensive, and it definitely pays to do your research. These top ten tips will explain some of the key things to consider before becoming a homeowner.

1. Get your finances in order
Your credit score will have an impact on your mortgage options.
Make sure you pay all your bills on time and avoid making any bigger purchases around that time.
Speak to your bank, building society or mortgage broker to get advice and find out how much you can afford.
Don't forget that there are lots of other costs attached to buying a property, such as solicitor's fees, Stamp Duty and home insurance.
When these all add up, you might reconsider the price range of properties you're viewing.


2. Take time to decide what you want
Take time to view a range different properties within your preferred budget and create a list of the key features you want your new home to include.
Divide your wishlist into must-haves and things you can compromise on. This will help you to avoid making hasty decisions and get you thinking in detail about your ideal home and your needs.
Be realistic. Ensure your list is appropriate to your budget.

3. Be flexible
It's good to have a checklist, but it's important to remain flexible.
You could miss out on a perfectly suitable home because it's located three miles out of your desired area or the bedroom doesn't have a walk-in closet. Ask yourself, is this a want or a need?
Be open-minded when viewing different properties and think outside the box – with a little creativity you can do some wonderful things with the décor of a house or the look of a garden.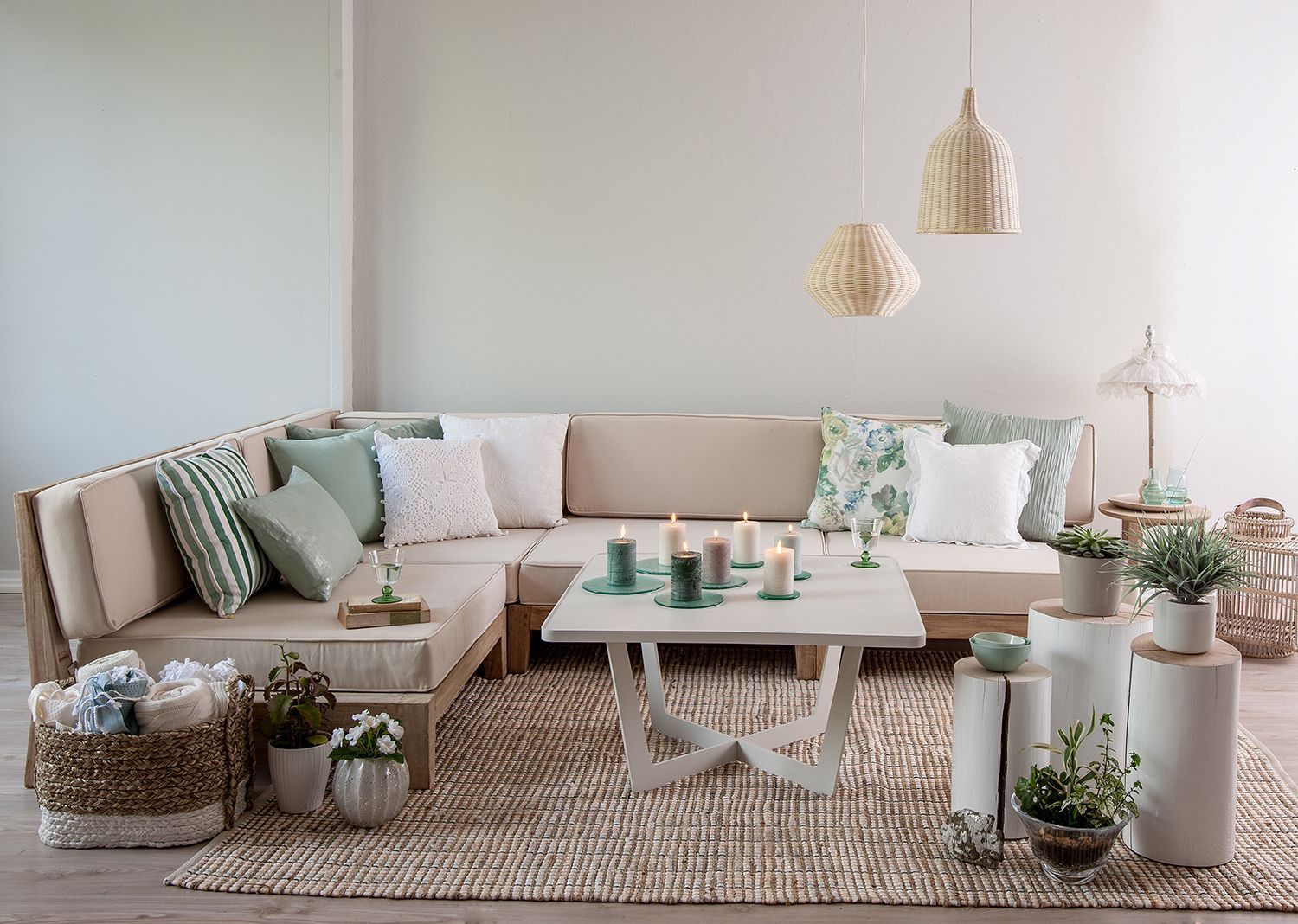 4. Get to know your local agents
A good estate agent should be well-informed and able to answer questions not only about the property, but also the area you are moving to.
Cast your net wide and visit a number of agents in the town.
Make sure you meet them face-to-face and explain in detail what your requirements are - this will make them remember you and think of you when a suitable property comes on the market.
Be proactive and look out for new properties on their website and different online portals as great homes tend to get snapped up quickly.




5. Are you willing to invest in renovations?
Unless you're specifically looking for a project, buying a property that needs renovation might not be the right step for you.
If you do decide to buy a home in need of work, it's advised that you get a thorough inspection to get a realistic overview of the property's conditions.
If possible, opt for an examination after a rainy day to assess the state of the foundations, basement and roof.


6. Learn more about your prospective home
So you've found your dream home and you're eager to make an offer. Before you progress to the next step, make sure you learn as much as you can about your prospective new home.
Find out how long it has been on the market.
Ask to see the utility bills.
Hire a surveyor to inspect the condition of the property.
It's a good idea to get to know the neighbourhood to get a feel for the area. Is there a convenience store nearby? What schools are in the catchment area? What is the local pub or café like?
Visit during the day and at night for a full experience of both the property and the area.


7. Negotiate
The price of the property is rarely set in stone and many sellers are often willing to negotiate.
If the property needs some work or your surveyor has revealed any defects, use this to your advantage to agree a more affordable price.
You can ask the estate agent to do this for you, however, as a buyer, you will be the one making the final decision and should be in control at all times.

8. Get a good solicitor on board
Search for the right solicitor, someone trustworthy and someone you can rely on to work hard for you.
Usually, you get what you pay for and this is definitely not the time to penny pinch.
As a first-time buyer, you will most likely need someone more experienced to manage Stamp Duty charges, deal with Land Registry and draw up and explain contracts.
Use a different solicitor from the seller to minimise the possibility of a conflict.

9. Don't feel pressured
Buying a house is one of the biggest purchases of your life, so it's important to take time when making important decisions.
It can sometimes feel like you're under a lot of pressure to buy straight away, but if you don't need to move immediately then shop around.
It's likely you will be living in the house for years to come and it's essential that you feel comfortable and happy in your surroundings.

10. Enjoy it
The whole process might take longer than you originally anticipated.
It's a good idea to focus solely on house hunting, so you don't overwhelm yourself. Juggling other big decisions, such as organising a wedding or planning to have a baby, while buying your first home can put a huge strain on your life and take all the fun out of the process.
Buying your first home is a big step in every person's life and should be remembered fondly. The whole process might take longer than you originally anticipated, but it will be worth it in the long run.


For help, advice, and guidance when buying your first property, contact your local Guild agent.