This month, we caught up with Paul Rolfe, Director at Paul Rolfe Sales and Letting to discuss his idea of a perfect home and top tips for working in the property sector.
Tell us about yourself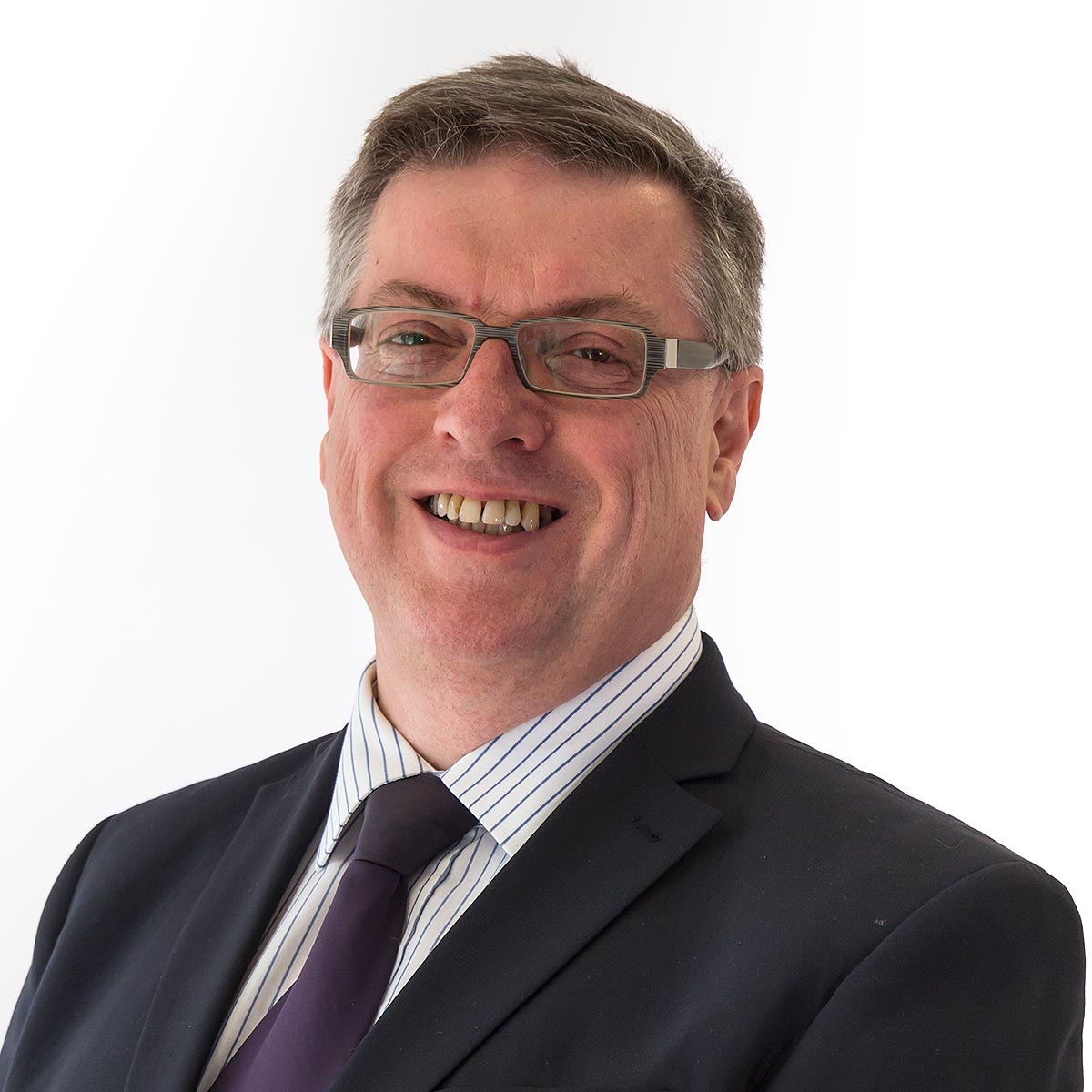 Positive, funny, crazy, full of vigour and energy, is how other people see me, or so they say. Yet, I am in my sixties, and although I think I am 25, I'm not! I have had a multitude of careers and experiences but property is my vocation in life and has been since my early forties.
Tell us about Paul Rolfe Sales and Letting
We are a family-run company with five of us from two generations, which gives us a good mix of youth and experience. In total, we currently have 12 staff and are growing across two offices in the central belt of Scotland. We have offices in Linlithgow and Stirling but we cover many outlying areas such as Falkirk. We can even go to Edinburgh and Glasgow. Originally, we were trained by an American franchise business for five years, then used a blend of what we learnt and adapted it to fit better with the Scottish housing market.
Describe your typical day
There's no such thing as a typical day! Personally, I still like to be on the front line doing marketing appraisals and I keep my hand in with viewings. But, of course, there are managerial functions to undertake as well. The variety and diversity of this role is what keeps me motivated. The best part is to meet new people. After all these years, I find many properties are so similar but talking with and helping people is the greatest reward.
Why do customers choose Paul Rolfe Sales and Letting?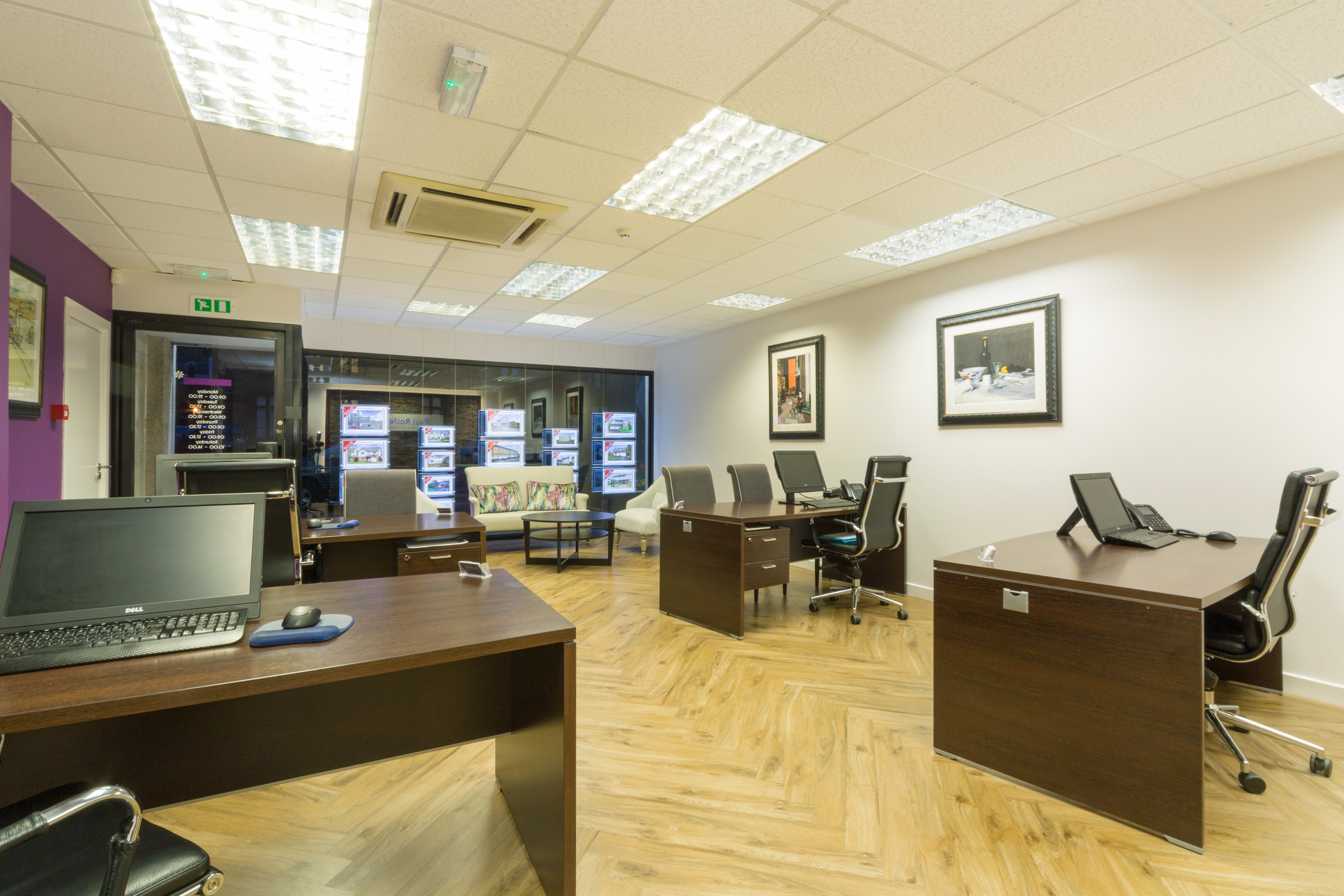 Great question - many possible answers. Put simply, because we have always made time for people to help them and give the best advice, it has resulted in many quick sales at good prices and, for that, our reputation has grown. I'd also put this down to the appearance of our office, marketing and staff.
For those looking to relocate, why choose the Linlithgow & Bo'ness or Stirling areas?
There are many different lists of the best places to live in Scotland. But most of them will include Stirling or Linlithgow/West Lothian in the top ten. Bo'ness is just a few miles from Linlithgow and generally underrated by these lists. It's actually where I choose to live.
So why these areas? They are a great alternative to the big city life of Edinburgh and Glasgow, yet are within an easy travelling distance and offer both good motorway and train links to our larger cities.
Stirling
Stirling has the status of being a city (although it's still small enough to not feel you are lost in a big place). It has a great range of properties and amenities and is also known as the gateway to the Highlands of Scotland, for the great outdoors life. Of course, it has many tourist attractions, a fantastic castle and much more.
Linlithgow
Linlithgow is a small, quaint yet vibrant town with a lot of history and links to the culture of Scotland. It boasts great education, and a café society high street.
There is a lot to do and people gravitate towards Linlithgow from Edinburgh.
Bo'ness
Bo'ness is another small town and is located on the bank of the Forth, the major estuary of water from the east side of Scotland. House prices are slightly lower than the other two locations, and it has a wealth of period properties and many have great views of the sea and mountains. It also has a wide variety of tourist attractions and things to do and is just minutes away from many of the locations used in the now-famous Outlander series.
What is next for the property market in your area?
I am writing this on day one of the January 2021 lockdown, so I am predicting, like many people, that it will be a slow market and then pick up in the spring if the virus is controlled. From a non-market perspective, I think the agents that build proper relationships with people will prosper.
What charities do you support in your local area?
Stirling County Rugby Football Club, Linlithgow Beer Festival, plus many others from marathon runners to local hockey teams and Burgh Beautiful, which decorates our local town of Linlithgow.
If you became the Housing Minister for a day, what would you change?
What a question! There are many things to tackle, but for the sake of brevity, I would introduce the Scottish Home Buyers pre-marketing report system into England. Simply because it brings a more coherent and sensible way to value properties and therefore makes estate agents compete on service.
Can you give six tips for anyone who wants to work in the property sector?
Tip 1
Attitude. Attitude. Attitude… The right attitude can take you to any height you choose.
Tip 2
Treat all customers as people who you may be able to help.
Tip 3
Smile - a lot (it's free, too).
Tip 4
Be kind (also free).
Tip 5
Balance your work and social life.
Tip 6
Come to work with energy.
What makes the perfect home for you?
One where you are happy (a big or small home does not matter).
Do you have any news you would like to share?
Only that I am new to The Guild and I look forward to making this partnership a success.
Contact us
For more information regarding membership to The Guild of Property Professionals email parklane@guildproperty.co.uk or find out more about the services and support we provide to our Members, click here.