November sees Lawrence Williams give us an insight into his daily life as Head of Lettings at Webbers. We find out which Balearic Island he would relocate to, what his daily commute looks like, and he even offers up a controversial view that really will divide the nation in his news comment...
Introduce yourself
I am Head of Lettings for Webbers Property Services and joined the company in 2011. I've been a Letting Agent since 2000; it was my first "proper" job since leaving college, so I've seen plenty of change and witnessed how important the private rental sector has become in helping to meet housing needs.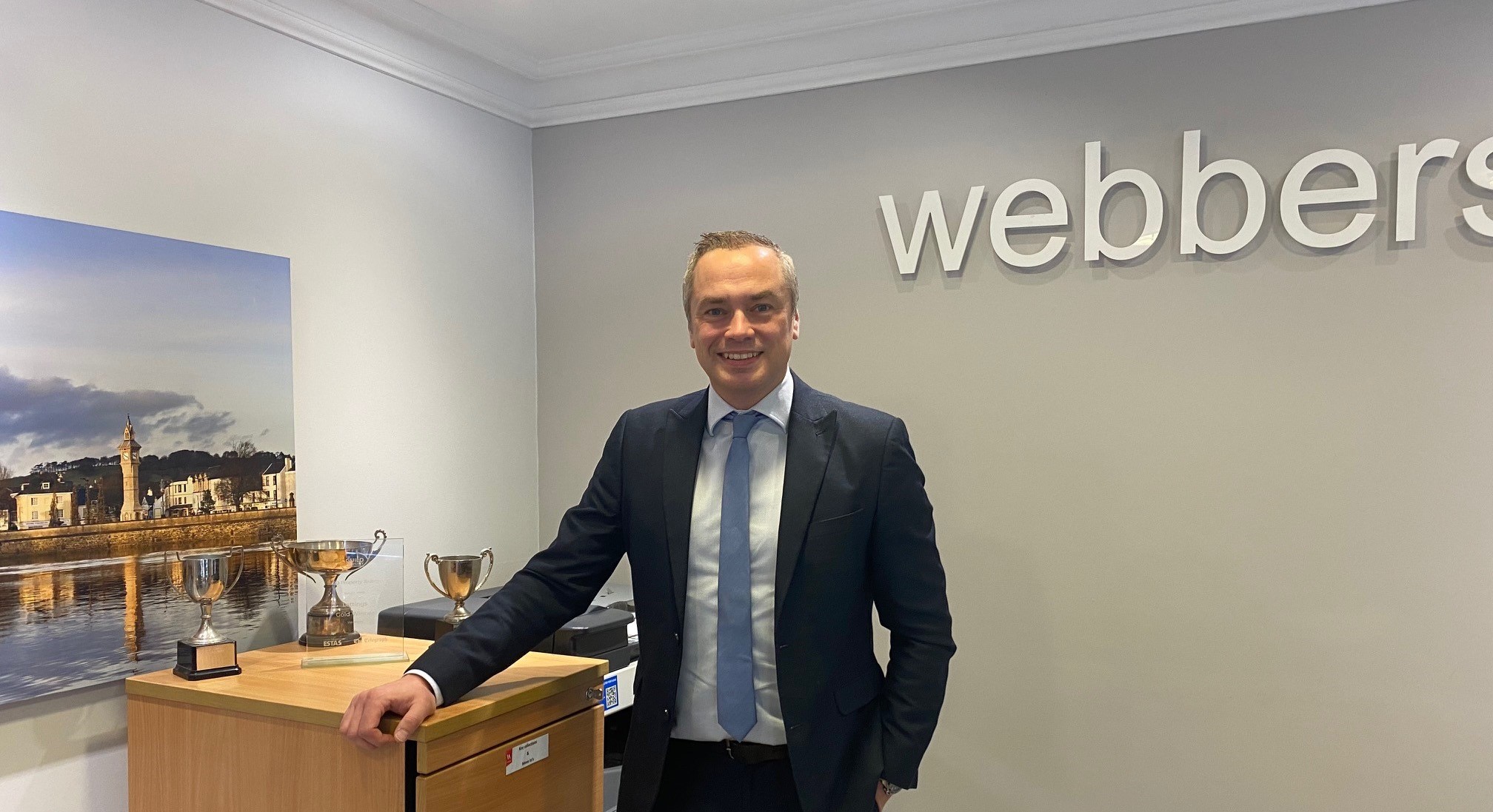 Tell us a bit about Webbers
We have 14 offices across Devon, Somerset and Cornwall, each offering sales, lettings, new homes and commercial services. I'm based in our Head Office in Barnstaple, which is where the first Webbers office opened back in 1924, although I will spend much of my time travelling between offices.
Can you describe your typical day in the life of Lawrence at Webbers?
Every day is extremely varied – I don't think there is ever a "typical day", but then that is part of the appeal of working in lettings. One day for example I might be spending time helping colleagues on tenancy-related issues, producing marketing and promotional material to support a growth plan another day I might hold an internal training session and attend a legal update webinar... I always look forward to what tomorrow might bring!
What makes the perfect home for you?
As long as my family are with me I'm happy. But I wouldn't mind an apartment within walking distance of Café Mambo and San Antonio bay in Ibiza…from there you can watch the best sunsets you'll ever see.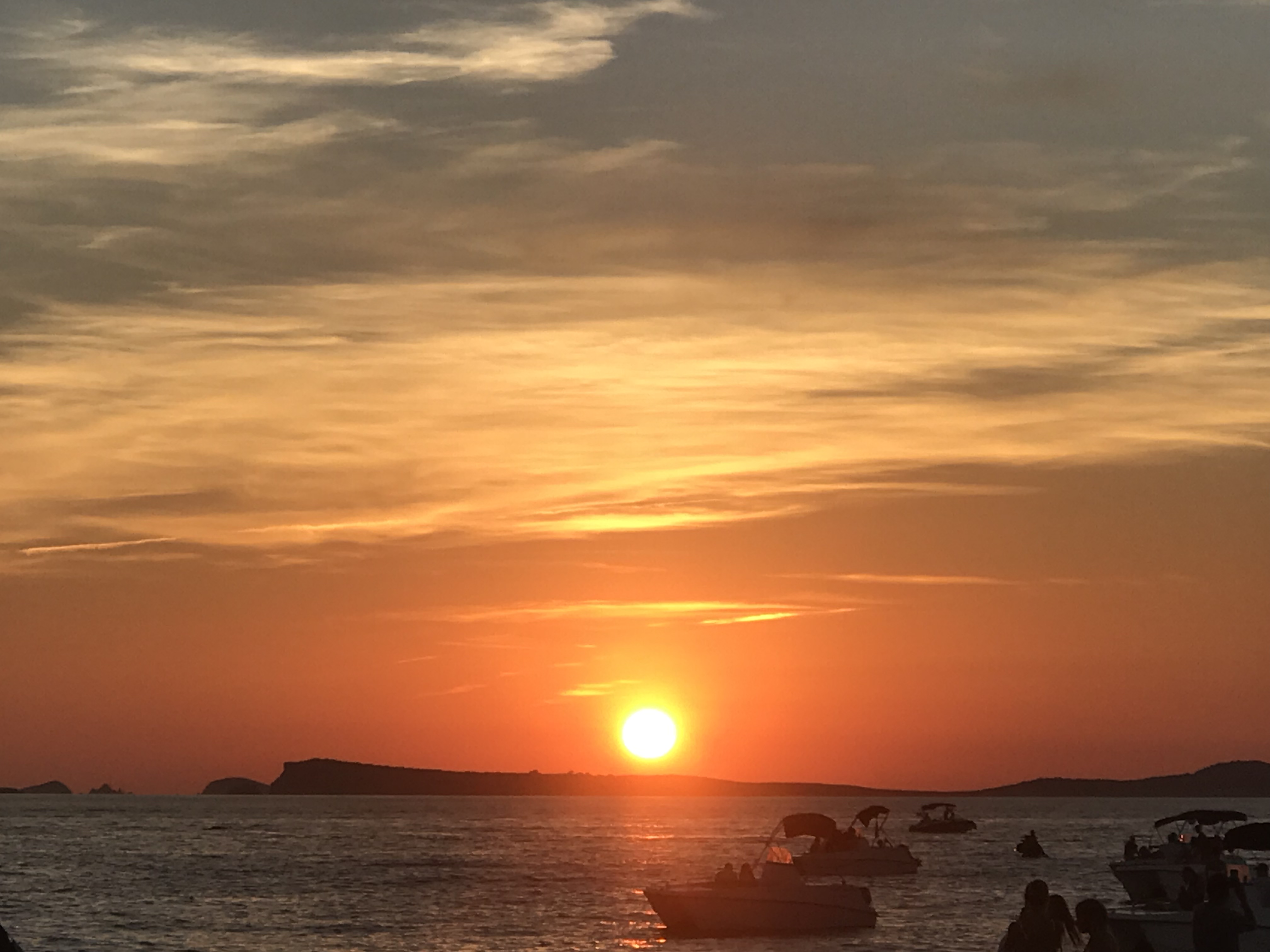 Why do customers choose to let and sell with Webbers?
I think there are lots of very compelling reasons – our systems, knowledge, market presence and reputation are some. But first and foremost I believe it's because of the people who work for Webbers. I am fortunate to work with an amazing team and great people across the whole company, whose dedication and work ethos really resonate with clients. When you see the effort that people go to in order to help our clients you can understand why we are trusted to look after their property...that's why customers choose us and why we've been so successful.
For those looking to relocate, why choose the South West?
Living in the South West provides a quality of life that is difficult to beat. If you've visited or been on holiday here you will already know that we have world-class beaches, stunning countryside and moorland that offer fantastic recreation. It's also true to say the general pace of life is slower and you'll find that traditional and comforting sense of community even in our larger towns. When the sun is out, my commute is a 20-minute cycle along a former train line that runs along a river; there's no way I could spend two hours commuting on a train. When you experience what the region offers you can understand why people want to live here.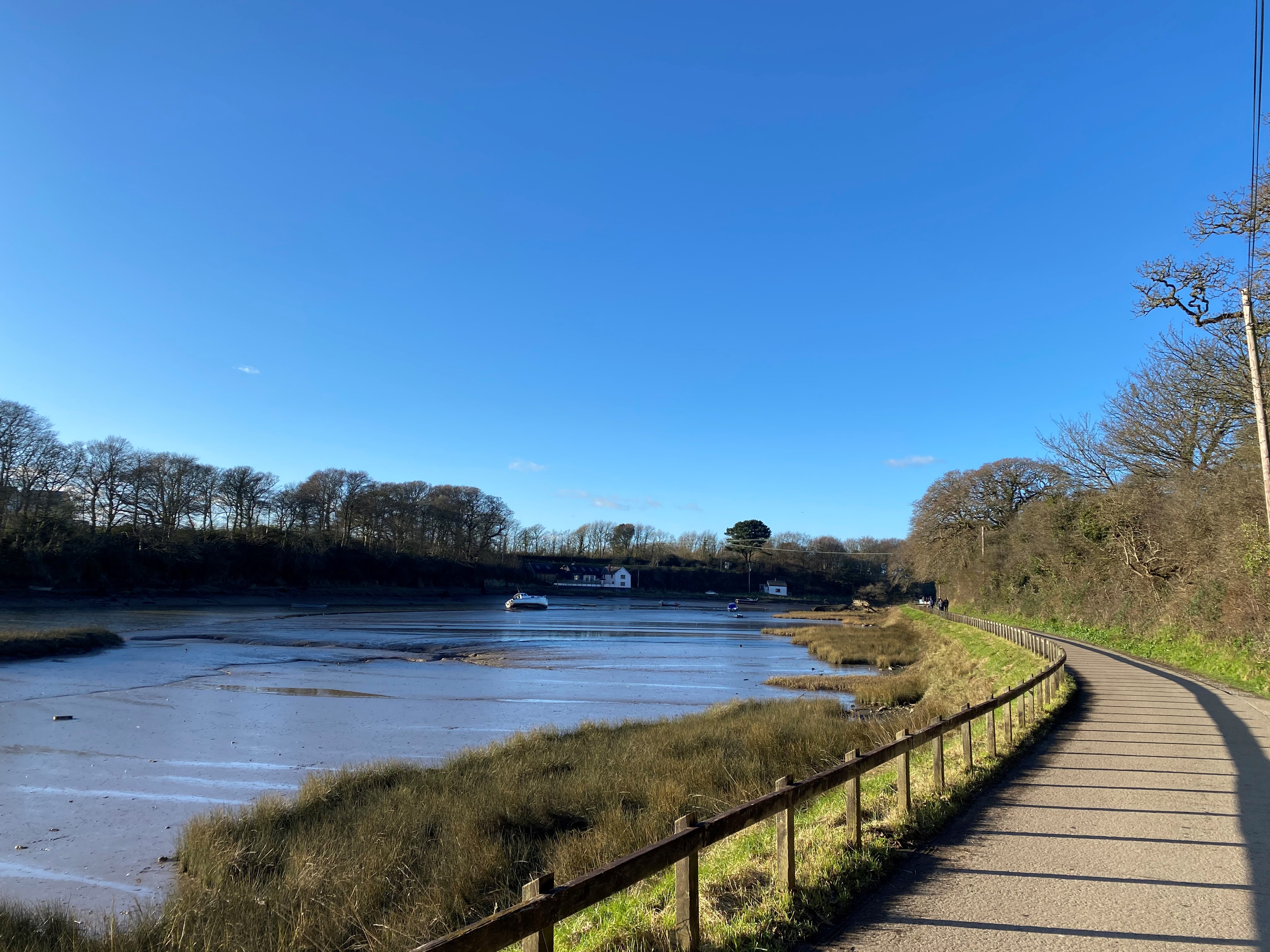 What is next for the property market in your area?
There are real issues of lack of supply making it very difficult for tenants to find homes, and it's certainly a hot topic on social media and news outlets. For the reasons I've given above people are very keen to live here and it's no surprise that the pandemic and the working from home culture encouraged many to re-evaluate their situation and make a decision to move. At the same time, international travel restrictions increased demand for staycations and holiday homes, which put further pressure on the amount of available stock to buy and rent. As international travel becomes easier we are expecting some properties previously used for holiday lets to switch into long lets which will help ease some of the pressure in the market. But there isn't going to be one simple answer to solving this and there really hasn't been a more pressing time for all relevant parties to come together and agree on short, medium and long term plans to improve the situation.
Do you support any local charities?
As agents we are in a pretty unique position in that almost daily we will meet and talk to people who are in all sorts of really difficult situations. I think that builds empathy and like many Guild agents, we are keen to do all we can to help worthy causes. Given the many communities we cover we support multiple charities and local good causes; most recently taking part in a "night walk" event for the North Devon Hospice (and being the main sponsor), the South West Children's Hospice, local sports teams, Rough Sleeper Appeal, Sunrise (donating children's presents at Christmas), an animal ambulance charity, food banks and many, many others.
If you became the Housing Minister for a day, what would you change?
Well, it would certainly be a long day. I'd first undo the damage the Tenant Fees Act has caused, starting with lifting the cap on deposits. I'd also reverse any attempt to ban Section 21 notices. These are just a couple of examples where attempts to grab headlines have caused real-world difficulties and consequences for both landlords and tenants.
Can you give six tips for anyone who wants to work in the property sector?
1. Be motivated and proactive – make business happen
2. Manage your time well – it's your most valuable resource
3. Embrace technology and keep an open mind to new ideas
4. Never forget the client and the basics of customer service
5. Don't avoid difficult situations – deal with them quickly
6. Take advice - learn from your colleagues and their experiences
Do you have any news you would like to share?
If you're having a West Country cream tea, the cream goes on before the jam. Always a bit of a debate in this part of the world, but the cream is like butter so that surely makes sense….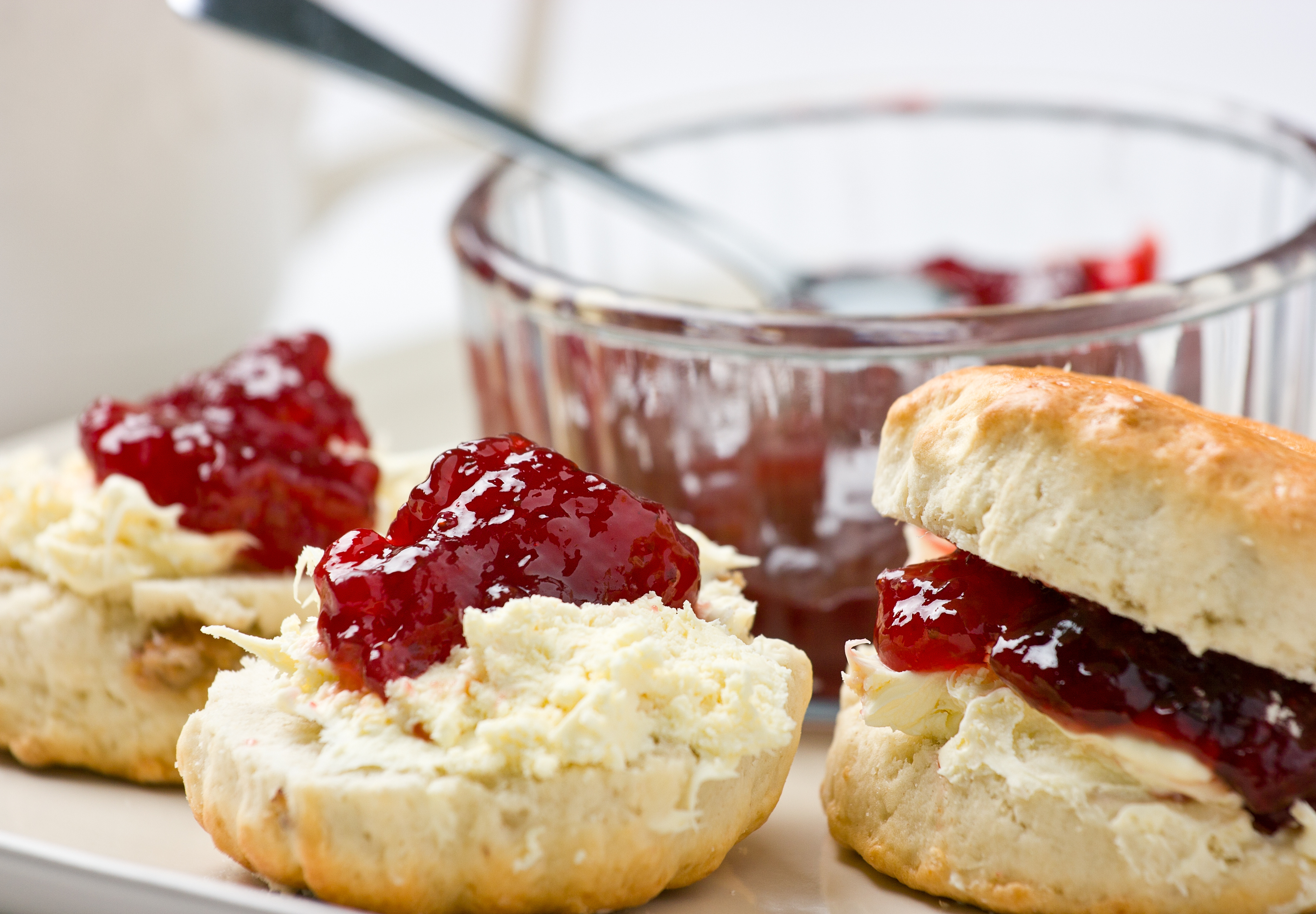 Contact us
Are you looking to move home? Contact your local Guild Member today to get started.