The year is drawing to a close, the winds are starting to bite and the evenings are getting darker; is your home cosy enough yet? Making home improvements over the winter is a great way to prepare for the holiday season and make a fresh transition into the new year. Here are some home additions worth considering this winter…
Brighten up dark evenings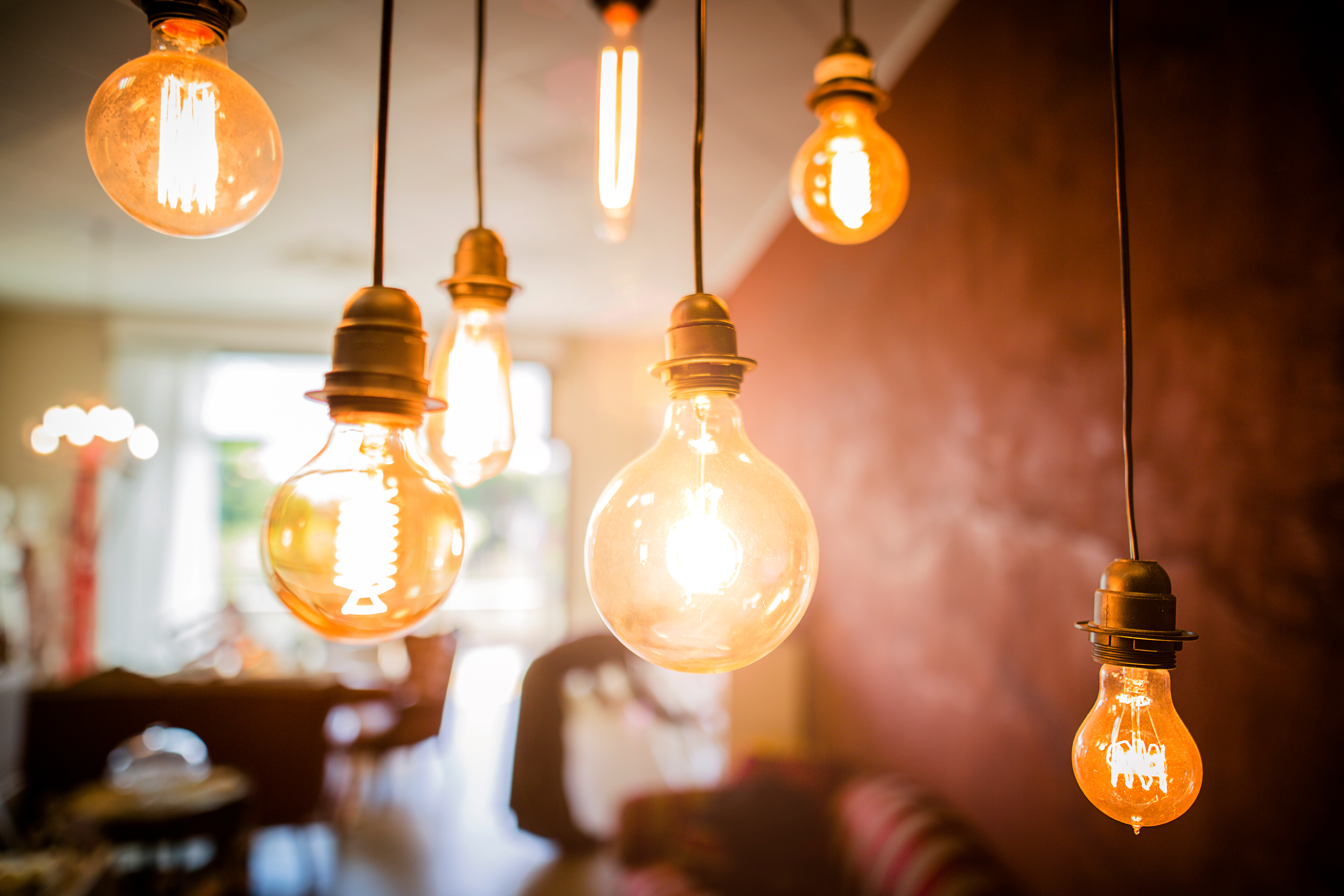 It's a well-known fact that shorter days and longer nights in winter can have an impact on our mood. Therefore, making sure your home gets as much light as possible will help boost your spirits and your home's atmosphere. A straightforward way to brighten up your home is to change light fittings or install new light fixtures to illuminate darker rooms while adding a touch of style throughout the house.
Insulate the attic
As temperatures continue to drop in line with energy prices rising, now might be the best time to invest in good insulation. A quarter of heat is lost through the roof of an uninsulated home. Insulating your loft, attic or flat roof is an effective way to reduce heat loss and the cost of your heating bills. When installed correctly, insulation should pay for itself many times over in its 40-year lifetime.
Paint the garage door
Painting your garage in the winter makes for one less job to do in the spring. A garage door free of spots, grease and rust stains looks impressive, and it's a fairly simple outdoor task to do if you don't feel like gardening while the grass is icy.
Revamp forgotten spaces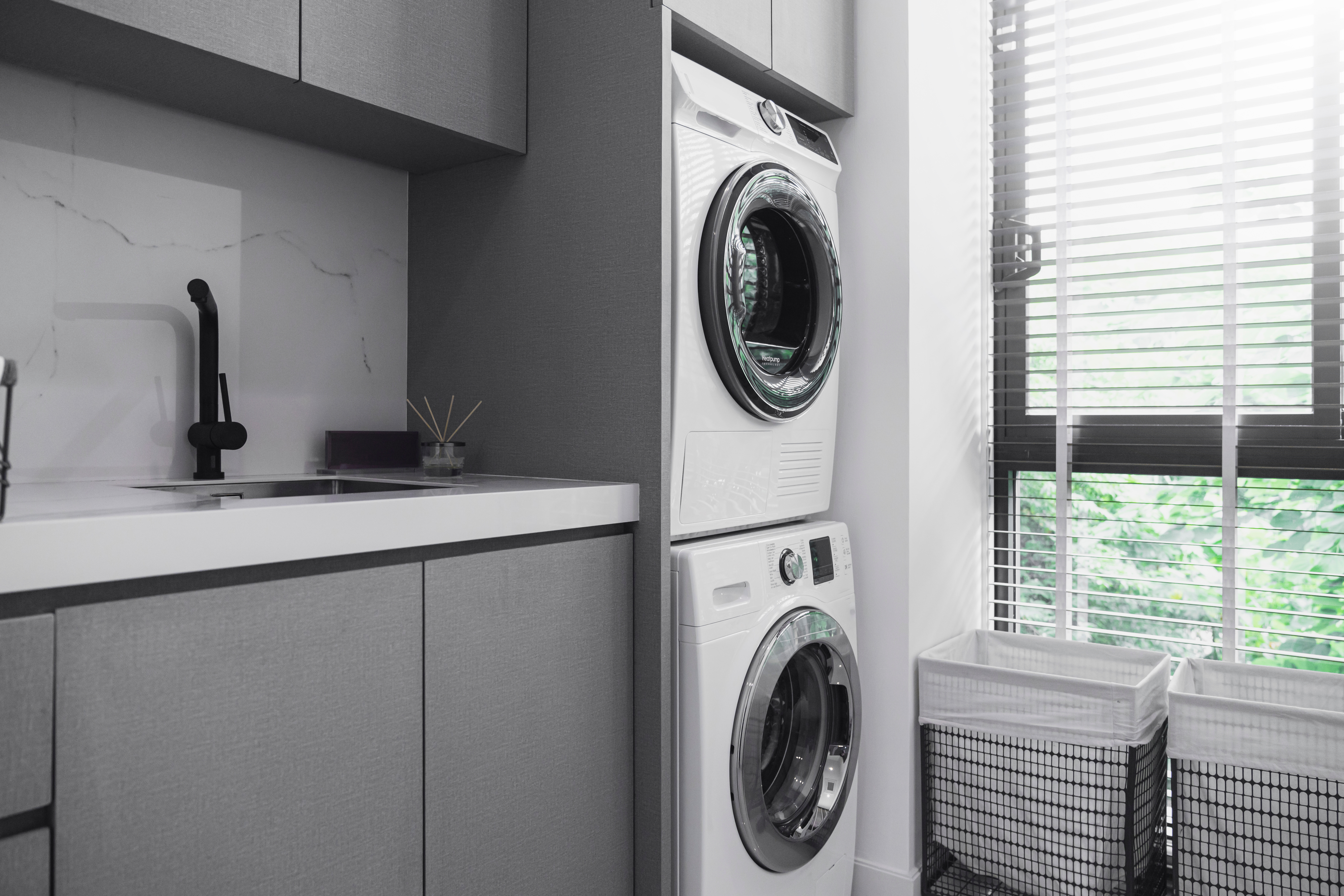 It's ironic that the most functional parts of our homes tend to be forgotten when it comes to renovation and improvement. Improving spaces such as your utility room can have a positive impact on your everyday life and the overall value of your home. Consider making small but effective additions to these spaces such as a fresh coat of paint or patterned wallpaper to brighten up and expand the tight space. You could also fit shelves to improve your storage, organise with baskets and containers, and declutter to alleviate the sense of chaos that comes from cleaning up.
Maintain your heating system
Your heating system could certainly benefit from some love during the winter months. Keep an eye on the water pressure in your boiler to ensure it doesn't drop too low, check all radiators heat up correctly with no cold patches and use your central heating timers effectively so that your boiler doesn't overheat.
Replace flooring
If your carpet is looking a little drab and lifeless even after a thorough cleaning, winter is a great time to replace it. Since the work will be done almost exclusively indoors, you won't need to worry about inclement weather getting in the way.
Safety features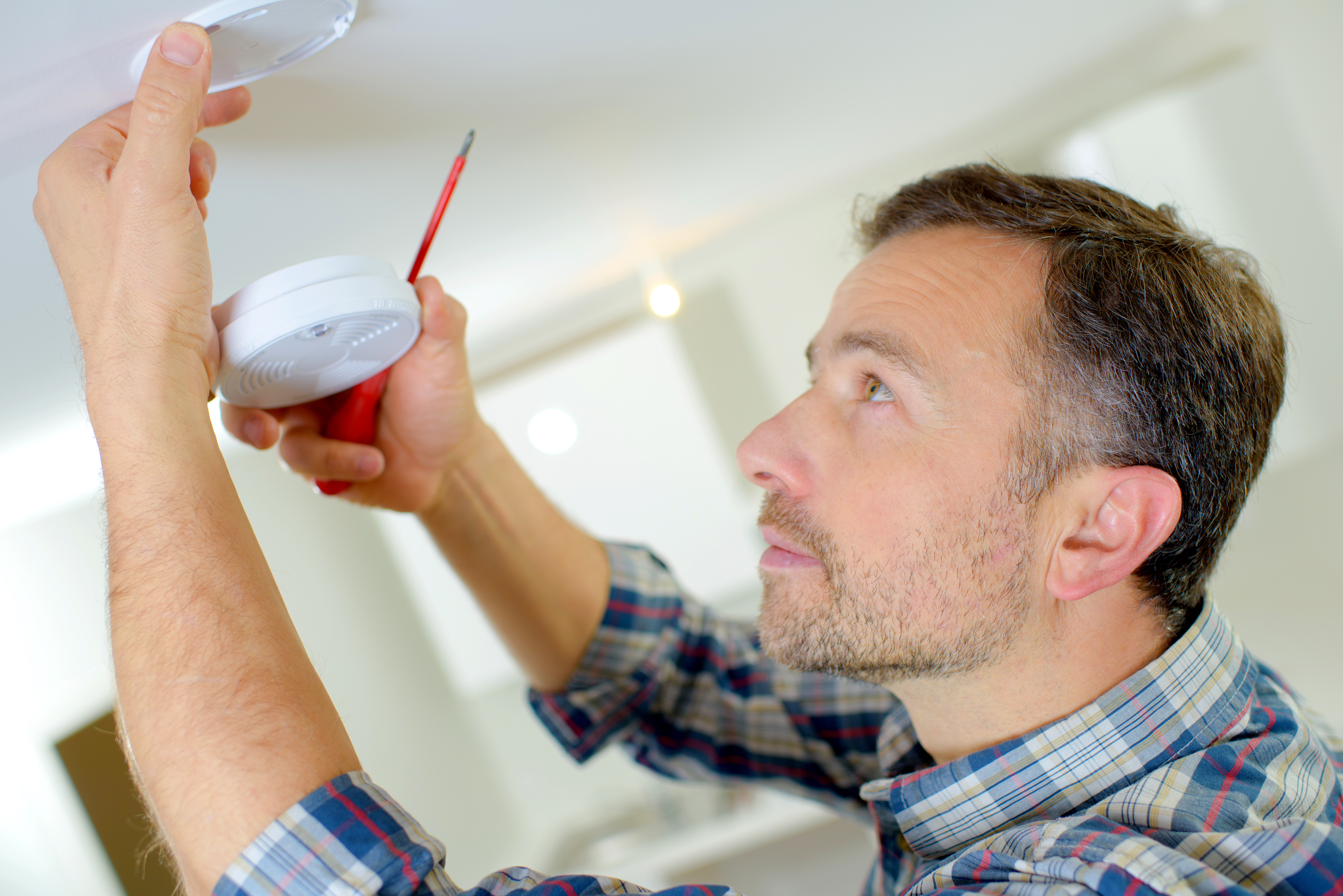 December and January are the peak months for house fires due to all of the bright and warm things associated with the festivities. Evaluate and upgrade your home's safety features, such as carbon monoxide detectors and smoke detectors. Smoke and carbon monoxide alarms should be tested monthly and replaced every five to seven years, but you should consider checking more frequently over the winter. Pay attention to the expiration dates on your detectors on when to replace them and upgrade it to a newer model with better safety features.
Contact us
If you're looking to sell your property or would like more help with preparing your home to go to market, contact your local Guild Member today.