Eurovision is an annual extravaganza that brings people together from all over Europe and beyond to celebrate music, culture, and, let's be honest, some wonderfully over-the-top performances. Whether you're a die-hard Eurovision fan or just a casual viewer, getting your home ready for the event can add to the excitement and create a fantastic atmosphere. So, if you're ready to dive into the Eurovision spirit, here are some tips on how to get your home ready for the big night...
Decorate with flags and bunting
One of the easiest and most effective ways to create an exciting ambiance for any party is to decorate your home with flags and bunting. Display flags from participating countries or hang colourful bunting in the living room to get your guests in the mood for singing and dancing.
Themed food and drinks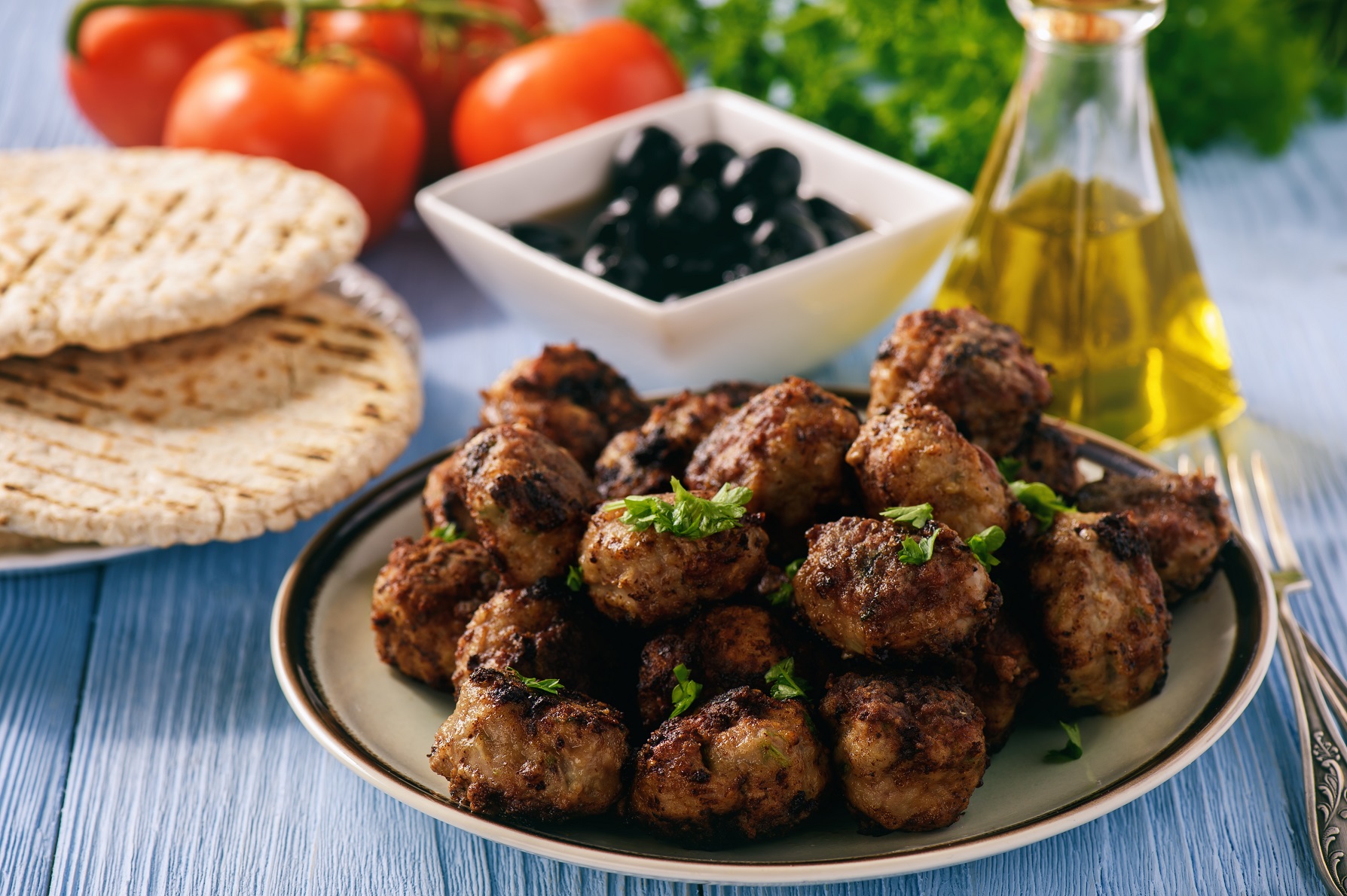 Eurovision is a great opportunity to explore different cuisines and flavours from around Europe. For example, you could offer Italian pizza, Spanish paella, Swedish meatballs, or Greek tzatziki. Don't forget to have some Eurovision-themed cocktails or mocktails to add to the festivities!
Create a voting station
Eurovision wouldn't be complete without the voting process. Set up a voting station in your home where your guests can cast their votes. Prepare ballots with the names of participating countries, or create a digital voting system using smartphones or tablets. You can even set up a voting board to keep track of the scores throughout the night.
Dress the part
Encourage your guests to dress up in Eurovision-inspired costumes or outfits that represent a particular country. This adds an element of fun and allows everyone to embrace the spirit of the event. Whether it's sequins, outrageous costumes, or traditional attire, let your creativity run wild.
Set up a photo booth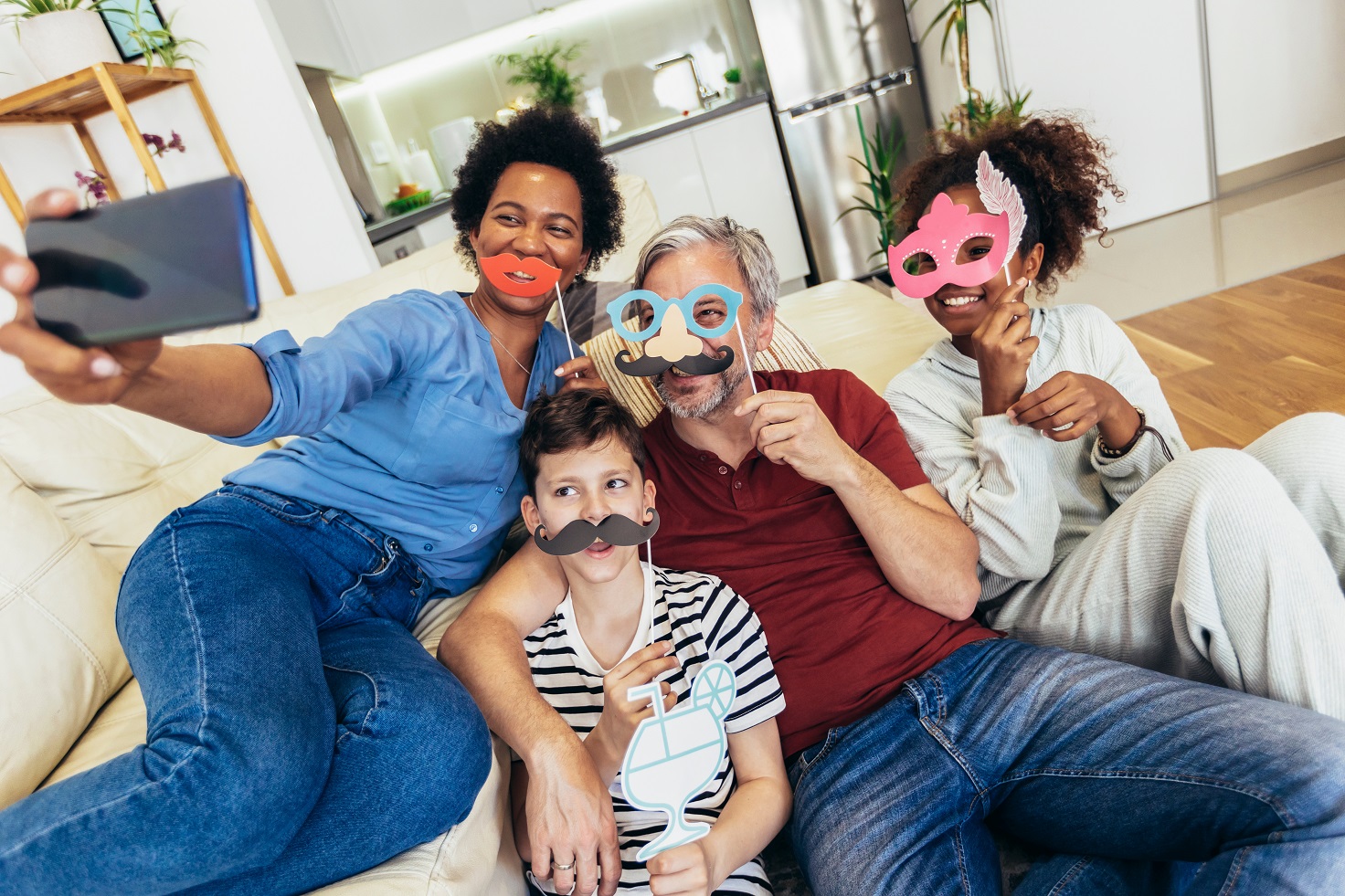 Create a Eurovision-themed photo booth where your guests can strike a pose and capture the memories of the evening. Hang a backdrop with the Eurovision logo or flags, provide props like microphones, wigs, and costumes, and set up some good lighting. You can even create a hashtag for your party and encourage guests to share their photos on social media.
Eurovision playlist
No Eurovision party is complete without a playlist of the most memorable Eurovision hits. Compile a selection of classic Eurovision songs, as well as the current year's entries, to keep the atmosphere lively before and after the performances. Let the music play throughout the evening to keep the party going.
Interactive games and trivia
Keep the energy high during the Eurovision broadcast by incorporating interactive games and trivia. Create Eurovision-themed bingo cards with song titles or predict outrageous performance moments. You can also prepare trivia questions about Eurovision history, past winners, and interesting facts to test your guests' knowledge.
Embrace the cheesy moments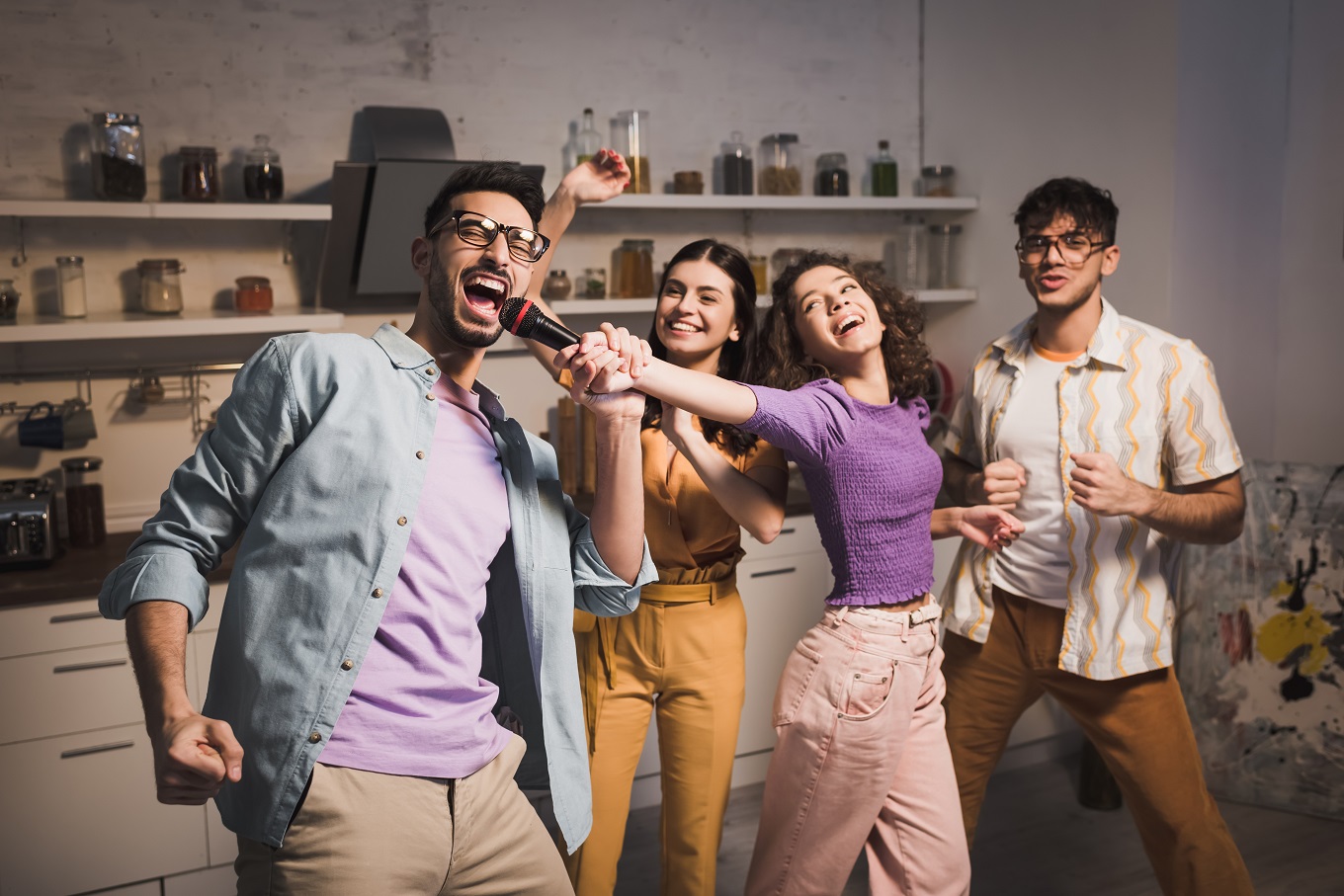 Let's face it, Eurovision is known for its cheesy and eccentric performances. Embrace the kitschiest and encourage your guests to cheer, sing along, and dance during the acts. Don't be afraid to let loose and have fun – after all, Eurovision is all about celebrating music and cultural diversity.
Contact us 
Are you ready to find a home to host in? Contact your local Guild Member today!