With the new variant of COVID-19 causing a rapid rise in infections throughout the country, Prime Minister Boris Johnson announced new measures and a national lockdown to mitigate the spread of the virus to protect the NHS and save lives. But what does this mean for homemovers?
The Guild reveals how buying, selling, renting and moving house is affected during the third national lockdown in England:
Buying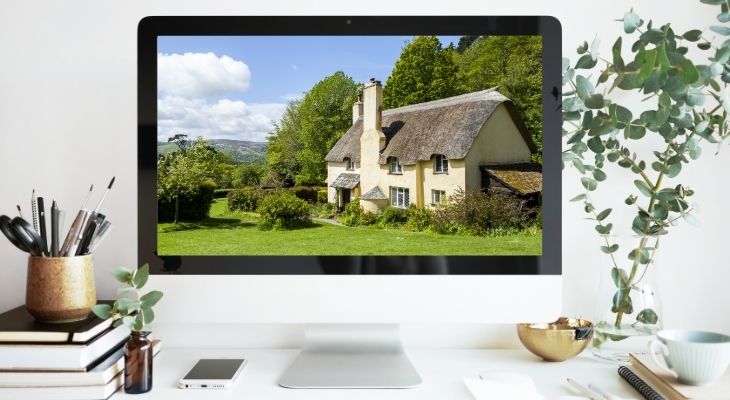 Virtual viewings and meetings
Buyers hoping to make the most of the Stamp Duty holiday savings will face a few restrictions but will be able to continue the property buying process. During the latest lockdown, more activity will be conducted online through virtual appointments and viewings. Our Guild Members offer virtual viewing services to allow buyers to look around properties safely and remotely. The Guild's Smart Viewing Tool allows Members to showcase properties with guided tours in real time, allowing you to find out more details about the home. Contact your local Member to arrange a virtual viewing when you have found the perfect home.
Physical viewings and meetings
If you are serious about purchasing the property, you may want to arrange a viewing in person. Physical meetings and viewings can still take place but should be avoided where possible, must only be made when a buyer is serious about purchasing a property and must be by appointment only. Estate agents should inform buyers of their Covid-19 procedures before any physical meeting takes place, even when the agent is not present for the viewing. See The Guild's Covid-19 procedures here and find the Government's advice to the industry here. All physical viewings are limited to two households and social distancing rules, avoiding contact and wearing face coverings must occur to prevent the spread of the virus. Anyone who is self-isolating or quarantining are not permitted to meet. Agents will also ensure proper hygiene measures are carried out, such as washing hands with soap and water and disinfecting keys and surfaces visitors have come into contact with.

Further reading:
• A Guide to House Hunting During the COVID-19 Pandemic
• The Home Moving Process During COVID-19
• Virtual Viewings and Valuations
Selling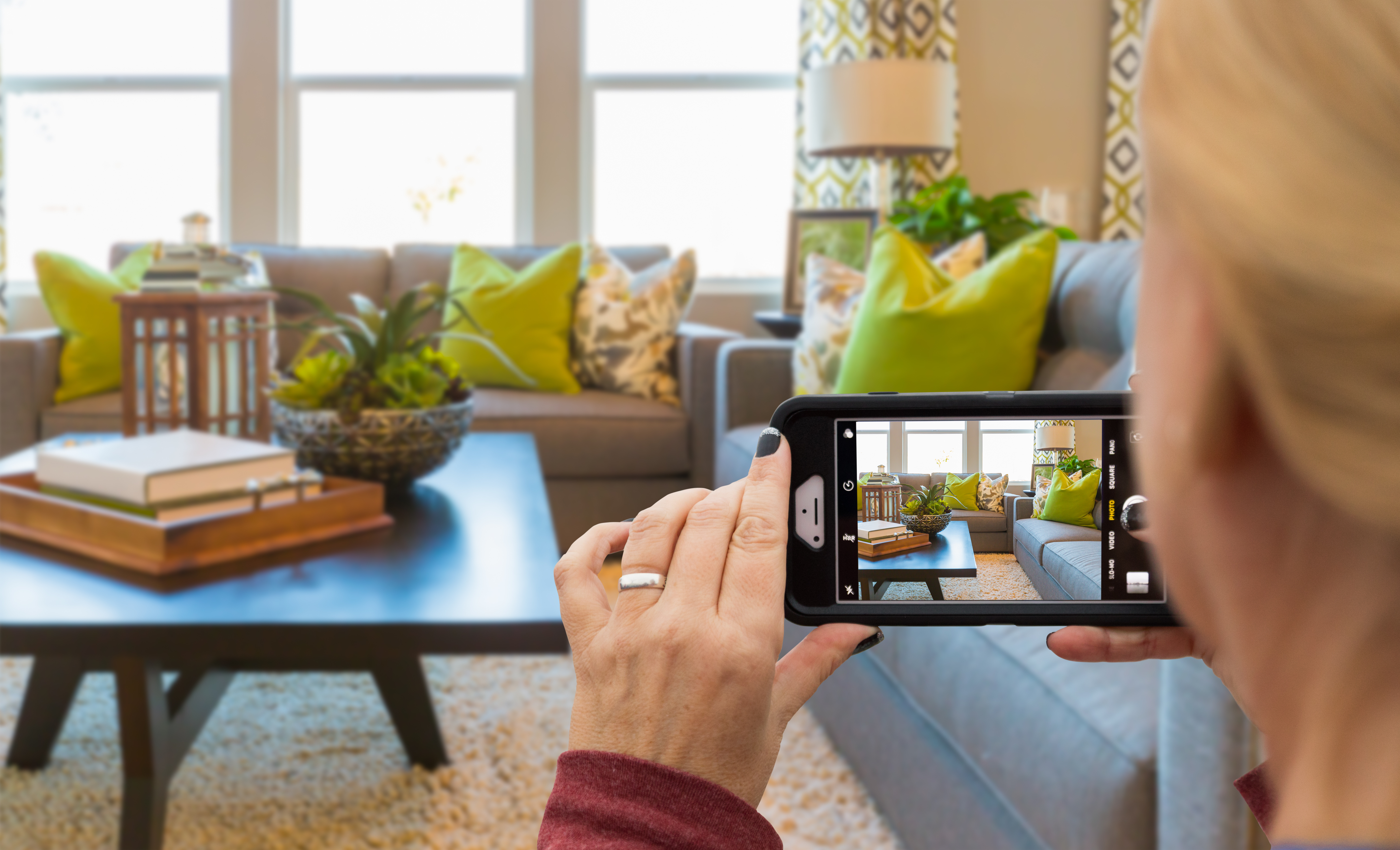 If you are hoping to sell your home during the latest lockdown, digital market appraisals and viewing options allow Guild Members to conduct property valuations professionally and remotely. Virtual Valuations are conducted with the same level of expertise and detail, whilst protecting our communities throughout the pandemic. Sellers can simply use The Guild's online platform to upload information, images and videos of a property. Guild Members also have access to a database of property information to make finding these details even easier.
Watch a video to see how the Virtual Valuation service works here.

Further reading: Discover our top tips for taking photos or video of your home.
Renting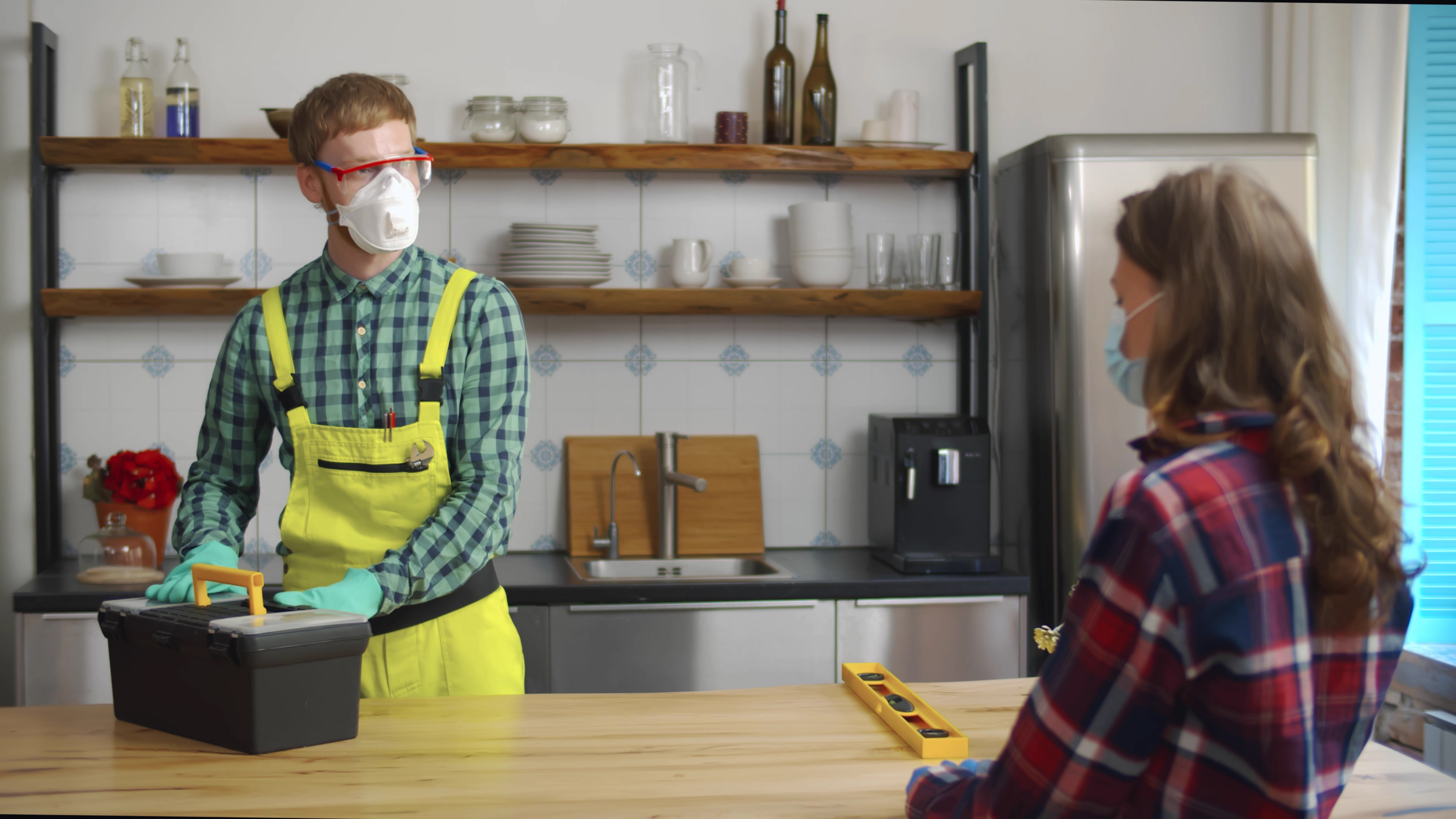 Possession proceedings
The Government has introduced legislation to protect tenants during the coronavirus outbreak to delay when landlords may begin proceedings to evict tenants and to give tenants a longer notice period. Find more information on the legislation regarding possession proceedings from the Governement here.
Property maintenance and inspections
Agents and landlords will effectively conduct property inspections with virtual tools, rather than a physical inspection. If possible, repairs and safety checks should be carried out between tenancies, while the property is vacant. If this is not possible, maintenance and repairs are still permitted to be carried out in line with the latest public health advice. By appointment only, tenants can allow local authorities, landlords and tradespeople into their home to carry out routine inspections and any property repairs and maintenance inside or outside the home, but are advised to follow hygiene measures, stay in a different room and follow social distancing measures.
House viewings in rented accommodation
Where possible, virtual viewings should be utilised before physical property viewings take place. Landlords and letting agents should prioritise the safety of their tenants and clients and should not conduct viewings with households that are quarantining, symptomatic or self-isolating. Tenants should be given reasonable notice before a physical property viewing, and it is recommended that occupants vacate the property during a viewing to reduce the risk of spreading COVID-19. All viewings should take place in line with the latest Government guidance. During viewings, tenants sharing a house in multiple occupation (HMO) are advised to stay in their rooms and stay out of communal areas to avoid contact with people outside of their household.
Tenants moving house
Tenants who have planned to move to a new house can continue to do so during the third lockdown in England unless they are isolating. Furthermore, there is no restriction on people moving to a new shared accommodation permanently – this also applies to students moving between their shared university accommodation and family home.
For new tenancies, as a precaution, you may find some Members will operate a 'three-day void period' between previous tenants vacating and new tenants taking up residence. This is based on results from research that has found the Coronavirus can still be detectable on surfaces for up to 72 hours. Letting agents and landlords should also properly clean the property before new tenancies to prevent the spread of the virus.
Further reading: The Home Moving Process During COVID-19
Moving house

Homemovers in England may be concerned about the implications of the latest lockdown, however, moving house is still permitted, according to current Government guidelines. Estate agents, removers, property valuers and other relevant professionals in the home moving process will be able to continue to operate during the lockdown. All parties must continue to follow the latest guidance on practical steps to reduce transmission, including maintaining social distancing, limiting the number of households you come into contact with, following hygiene measures and wearing a face covering.
People moving house should be prepared and flexible when it comes to potential moving delays due to those involved in the moving process needing to self-isolate.
Further reading: Your Stress-Free Guide To Moving House
Contact us
For more information on how to buy or sell a property safely and remotely or to get the process started, get in touch with your local Guild Member today.